Round-up:
This Week In New Music (16th August 2014)
DIY picks out its favourites from the past seven days, including Saint Pepsi and Fabiana Palladino.
In the latest issue of DIY, attention's been given to the bands capable of stepping up to the cause and ruling over Reading & Leeds. Just this week a batch of new names got announced for Leeds in the form of Superfood, Honeyblood and Fryars. Taking on both sides of the North/South coin is Wolf Alice and The Districts, the two bands we're tipping to leave the biggest impression of all. If you're packing the tent already, or even if it's just a case of watching from home or trying to ignore the whole thing altogether - those two names are going to set to agenda.
Outside of grubby fields and within the comfy bubble of the internet, a good chunk of new music's emerged from established Neu favourites and a couple of brand new faces. Our favourites of the week didn't come from slim pickings. New numbers from FEWS and Abattoir Blues, in particular, seemed to turn heads.
Here's the best of what happened this week in new music:
TRACK OF THE WEEK:
Saint Pepsi - Fall Harder
At some stage in his prolific, heady first steps, Ryan from Saint Pepsi took a step back and decided he was going to be less a producer, more a songwriter. So he wrote a whole batch of songs, some of which are only just emerging now. 'Fall Harder' was the first, penned in spring 2013 ahead of his sudden songwriter switch. It's a track that's still soaked in the sunny, glitchy hyperactivity of early productions, but it's also a song with a capital S. Romantic and bright-eyed in equal parts, it's remarkable that this was DeRobertis' first attempt at sitting down and penning something 'proper'. He tried a new pair of shoes and they fit like a dream.
VIDEO OF THE WEEK:
Happyness - Anything I Do Is All Right
Trust Happyness to not take a green screen treatment seriously. Not that anyone's ever really not freaked out at the prospect of pulling shapes in front of fake backgrounds, but this takes the biscuit. The three self-professed geeks dress up, pull faces and add to their fledging charm with a highlight from the Jesus concept album 'Weird Little Birthday'. Strange souls they might be, but they're just having shitloads of fun.
DISCOVERY OF THE WEEK:
Fabiana Palladino
Anything with the Sampha-shaped stamp of approval is going to turn heads when it's a debut track, but Fabiana Palladino showcases a whole lot more than good contacts on her 'For You' debut. Vocals are about as upfront as they come - effects aren't fair game, so she doesn't use them. Top of the mix, they float above countless obstacles, hop-scotching from head-turning notes to pitch-testing octaves.

Get your copy of the latest issue
More like this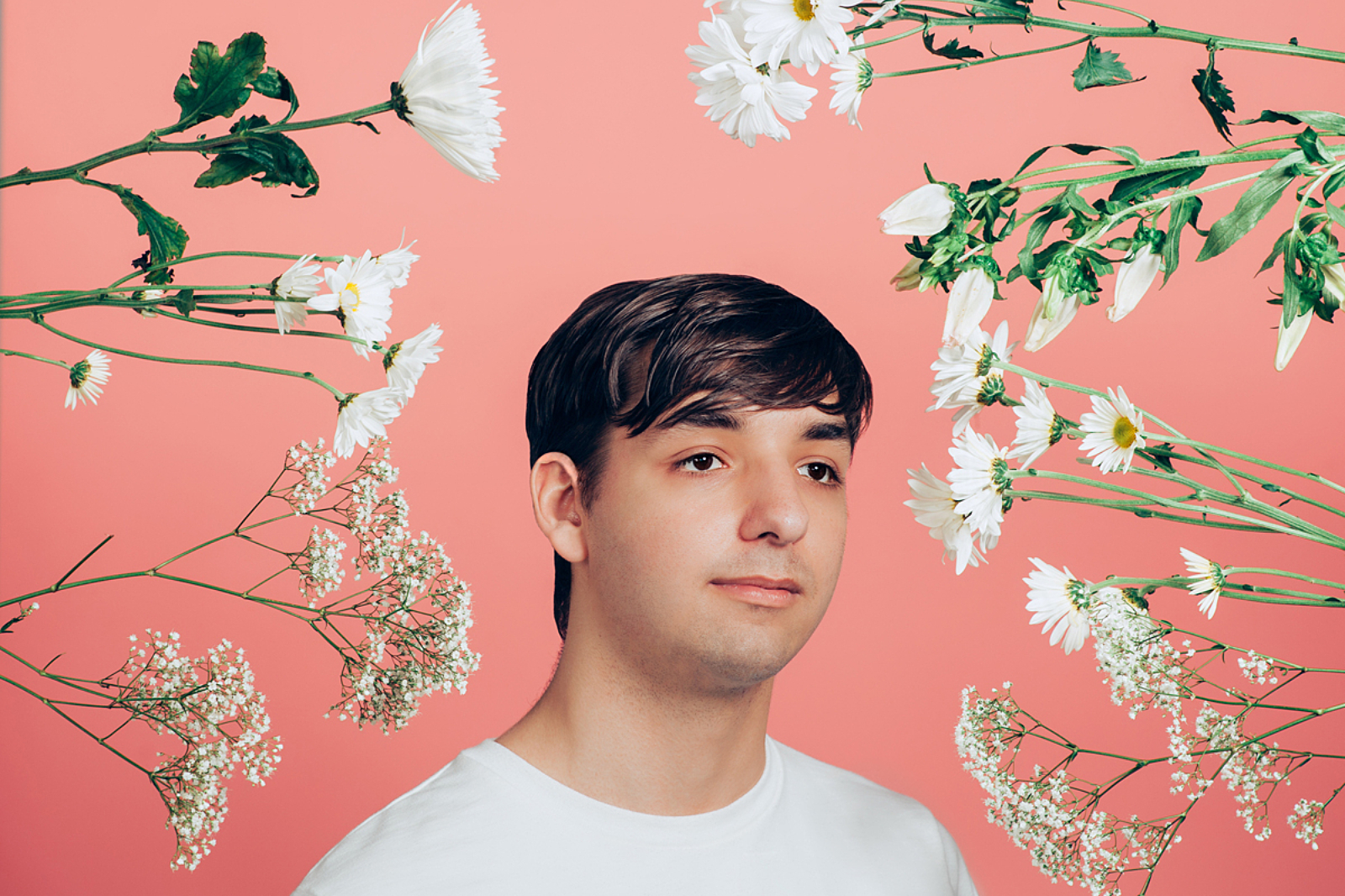 DIY's daily new music tips, featuring Saint Pepsi, Jellyy and Lull.
DIY picks out its favourites from the past seven days, including Saint Pepsi and Fabiana Palladino.