Gerard Way debuts new track 'No Shows', premieres video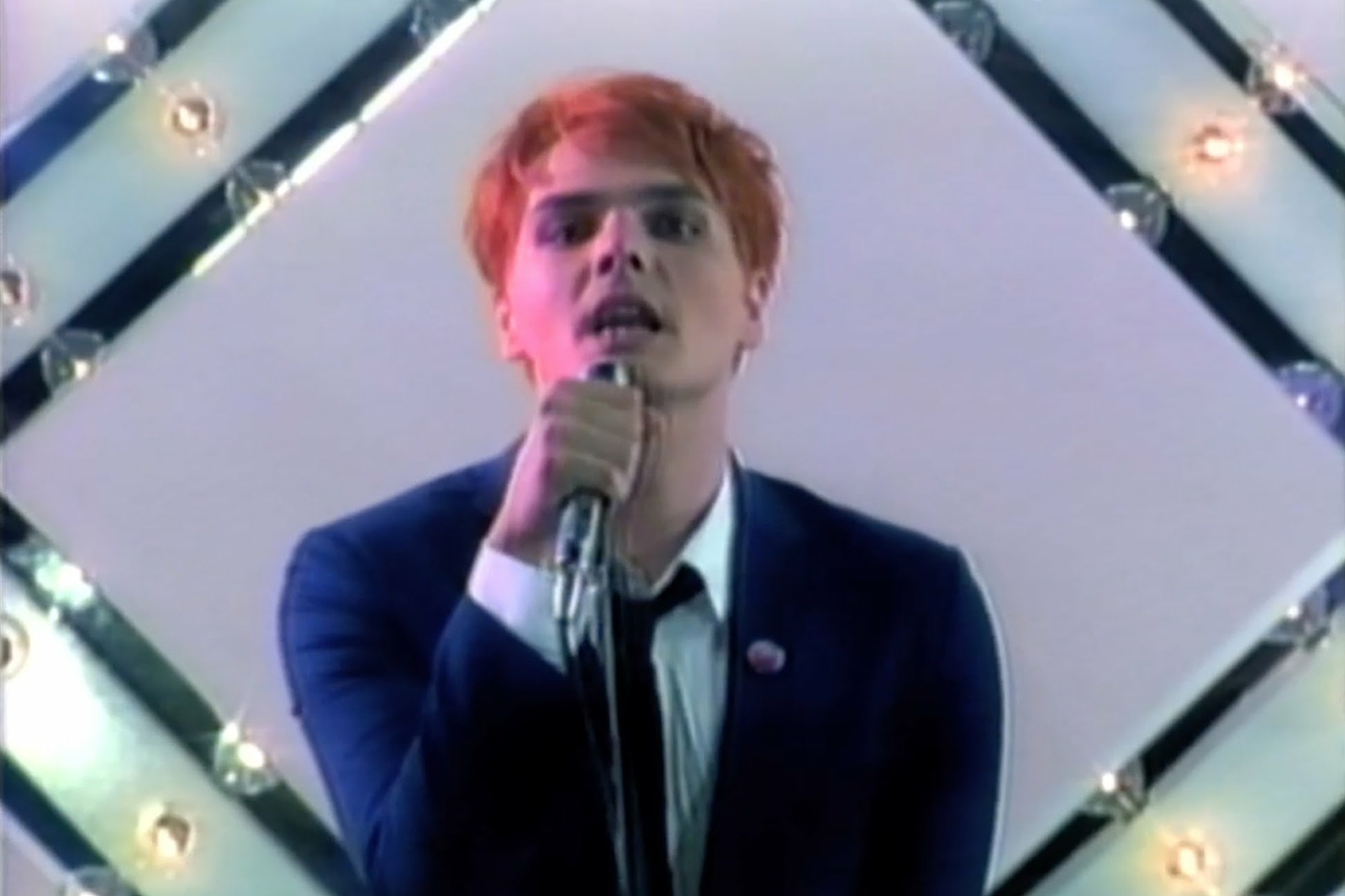 The second new track from solo album 'Hesitant Alien' gets a first spin.
Gerard Way has premiered a second new track from his debut album 'Hesitant Alien'.
Titled 'No Shows', the new song got it's first spin on Zane Lowe's BBC Radio 1 show last night (18th August). It follows Way's first solo cut 'Action Cat', which got it's debut back in June.
You can stream 'No Shows' via Spotify below.
The former My Chemical Romance frontman has also scheduled a tiny show to take place in Portsmouth this week.
Ahead of his slots at this year's Reading and Leeds festivals, Way - who currently graces the cover of this month's DIY - will take to the stage at the Wedgewood Rooms this Wednesday 20th August.
Tickets will go on sale tomorrow (Tuesday 19th August) at 9am from SeeTickets.com.
His handful of UK appearances come ahead of the release of his debut solo album, 'Hesitant Alien', which is released on 29th September through Warner Bros.
His current live schedule now looks like this:
AUGUST
20 Wedgewood Rooms, Portsmouth
22 Reading Festival
23 Leeds Festival
Read DIY's August 2014 cover feature with Gerard Way, in which he discusses going it alone, the end of My Chemical Romance and the British influences behind the forthcoming album.
UPDATE: Gerard Way has now unveiled his first solo video. Directed by Jennifer Juniper Stratford, the clip joins Way as he makes his 'intergalactic debut'. Doused in star filter, the video harks back to the striking late 70s era of TV appearances, and leaves you wondering just how much he might've liked to play on Top of the Pops. Watch the clip below.