Listen:
Tyrannosaurus Dead announce debut album 'Flying Ant Day'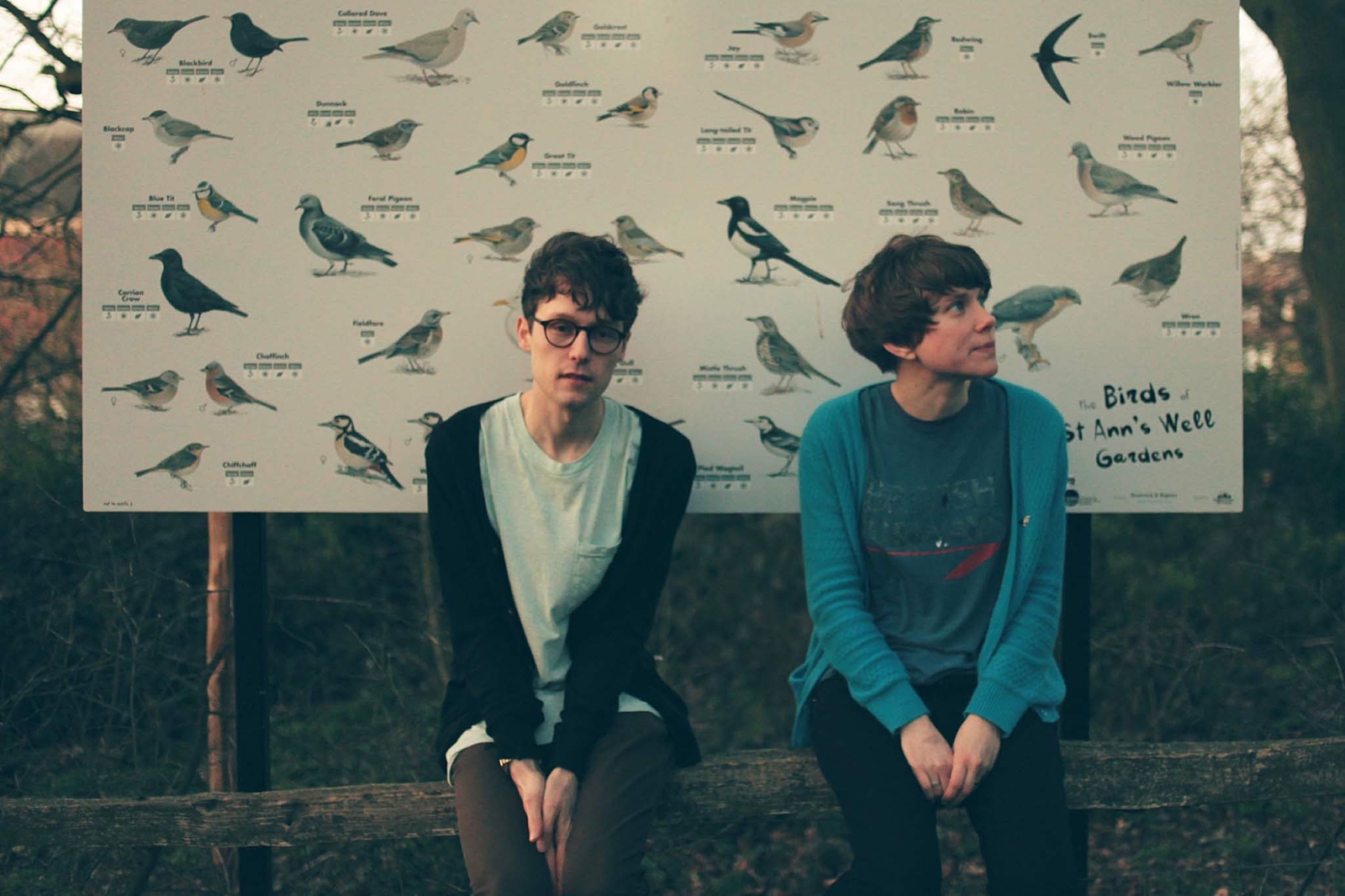 Hear 'Local Bullies' from the Brighton five-piece's first work.
Brighton five-piece Tyrannosaurus Dead have announced details of their debut album, 'Flying Ant Day'.
The scuzz specialists are joining forces with London label Odd Box Records for a 3rd November release, and they're also streaming the lead track, 'Local Bullies'.
A bringing together of clipped guitars and quickfire fuzz stampedes, it's a song defined by the sound of Billy Lowe and Eleanor Rudge's vocals overlapping, with bassist Thomas Northam, guitarist Martin Edwards and drummer Rupert Willows sound equally as keen to spill into the spotlight. "Our parents can stay the fuck away / we're not hungry, we're happy," is a line that sums up their no-limits approach to sky-reaching garage rock.
'Flying Ant Day' tracklist:
1. Canada
2. Radio Lies
3. Post Holiday Dead Song
4. Bagged and Boarded
5. 30 Year Old Teenager
6. Local Bullies
7. NYKIO
8. Flying Ant Day
9. Your Boyfriend
10. Graphic Wieners
More like this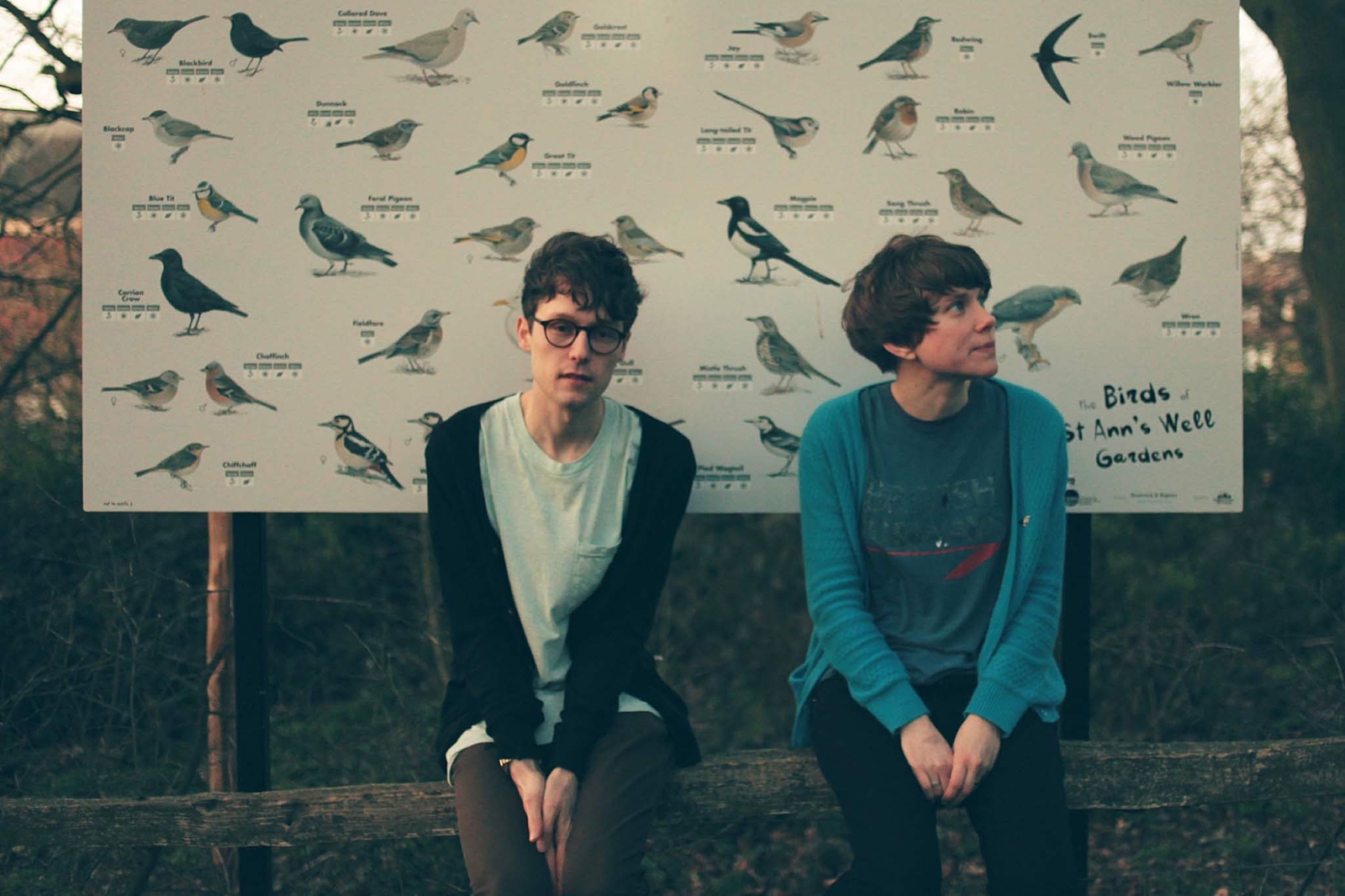 DIY bigs up Idaho's London all-dayer, before picking out new music from Leaf Erikson and Adia Victoria.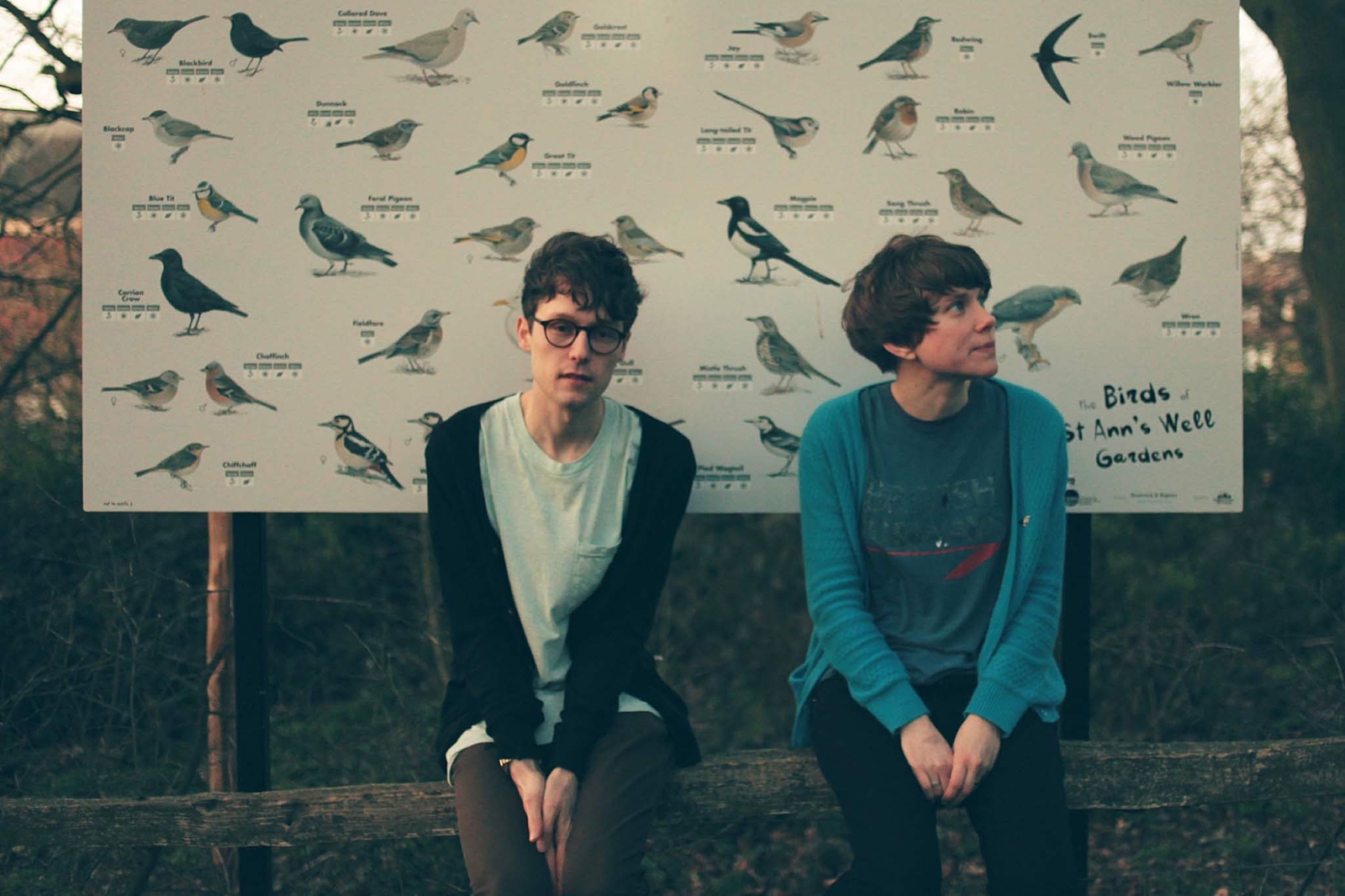 Listen exclusively to the debut from this emotion-led, exciting South Coast band.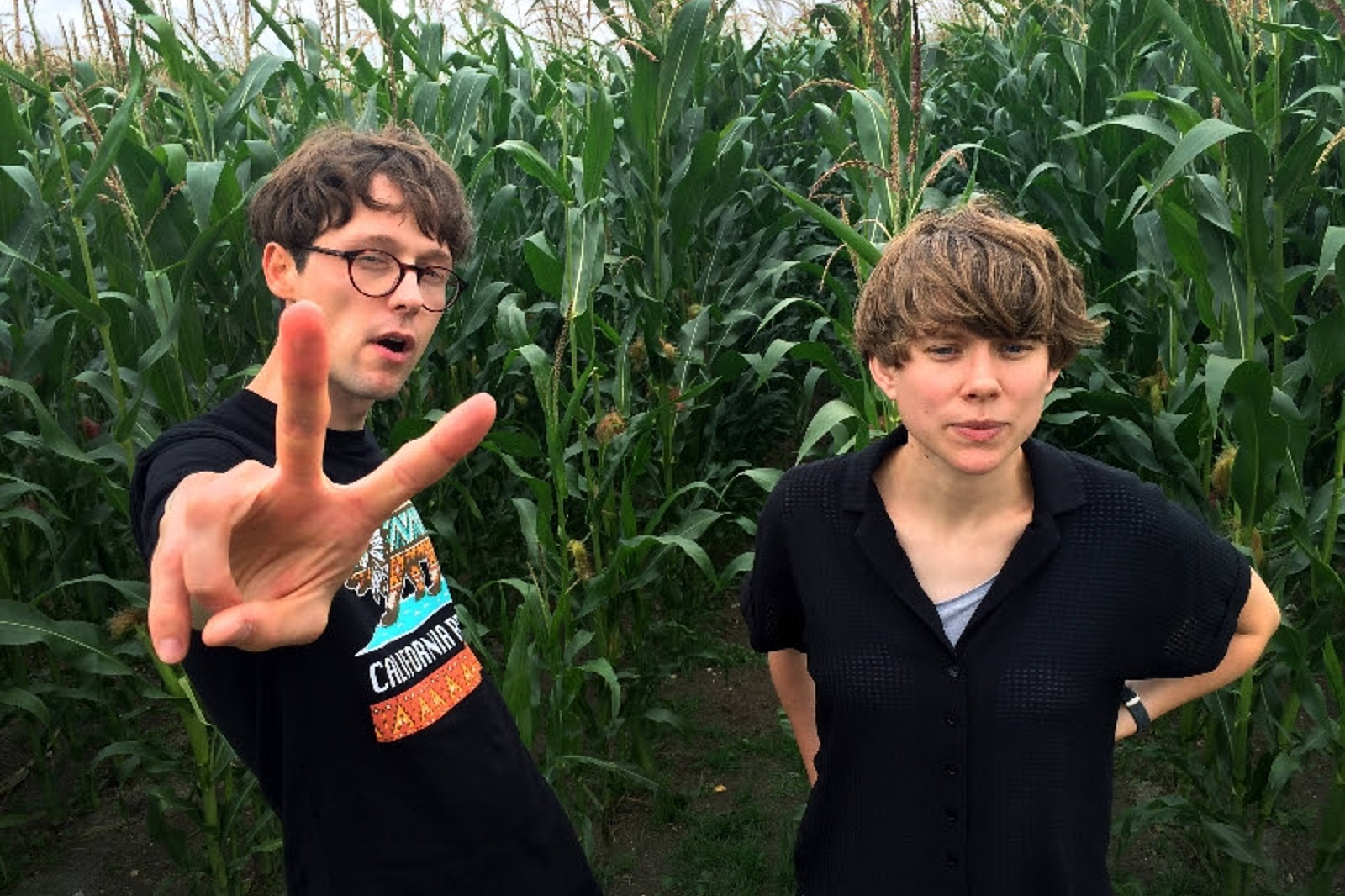 South Coast five piece's 'Flying Ant Day' is out this November.