Album Review
Maybeshewill - Fair Youth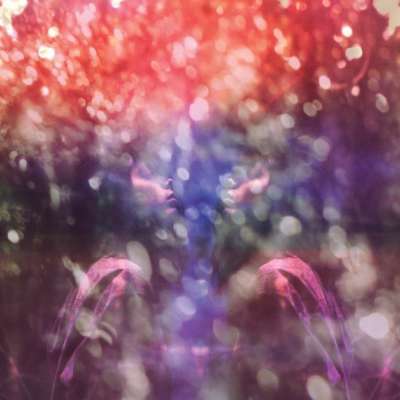 Maybeshewill have never sounded better.
Label: Superball Music
Released: 25th August 2014
Leicester's Maybeshewill have been waving the flag for instrumental music for almost a decade now, and in the process have become one of the UK's most well respected and praised post-rock bands. But with an extensive catalogue of building epics already in place, what's left for a band that have already done so much?
Followers of bands like This Will Destroy You, 65daysofstatic, Mogwai and Explosions In The Sky will perhaps already be familiar with the piano-meets-guitar soundtrack sound of Maybeshewill. Consistent and always approachable, the 5-piece are relentless when it comes to creating well-produced albums and compelling on-stage performances. But with Maybeshewill's past releases scattered with the reverberant sounds of aging synths, ever-present piano leads and metal-themed guitars, the band's new release 'Fair Youth' needed to work.
Maybeshewill have built a career on their innate talent for song structure and flow, and in 'Fair Youth' things are no different. From the opening twitches and heartbeats of the record, the band's pace is noticeable, picking up from when they last left off, never lingering on any one idea for too long.
'In Amber' is the first in a line of many tracks that detail the band's layered compositional perspective; forcing orchestral-scale songwriting into the confines of a modern 'rock band' dynamic. Ebbing and flowing in both texture and volume, Maybeshewill soon introduce other elements to the mix that calm the often over-distorted guitar sounds heard on previous releases. Apt and sparing uses of strings, synth-pads, vocals and horns come in and out of use on this record, playing both accompanying and pivotal roles throughout – 'Asiatic' a recommended example.
Whilst Maybeshewill haven't broken any boundaries or deviated too far away from songs heard on previous releases, with 'Fair Youth', Maybeshewill have never sounded better. From the jolting beats of 'All Things Transient' to moments of absolute euphoria in 'Waking Life', 'Fair Youth' is the perfect example of how to get post-rock instrumental music right.