Neck Deep: "If Leeds was anything go by, this should be awesome"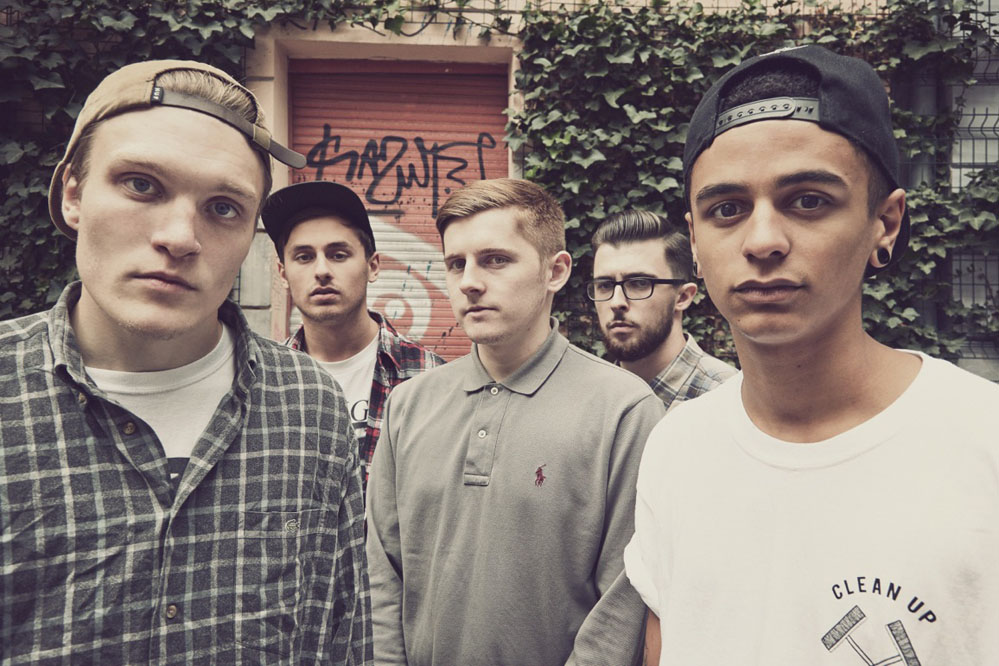 The Welsh quintet will be taking to the Lock Up stage this afternoon.
It's the final day of this year's Reading Festival, but needless to say, today's acts have already been well and truly warmed up by their first leg at Leeds.
Speaking to DIY ahead of their afternoon set, the newest advocates of UK punk, Welsh quintet Neck Deep are pumped and ready for what's to come, thanks to the weekender's Northern counterpart. "We're so excited," offers up bassist Fil Thorpe-Evans. "We did Leeds on Friday and that was incredible. That just got us all the more excited."
"If Leeds was anything go by," adds frontman Ben Barlow, "then this should be awesome. Me and Fil have both been to Leeds fest before as punters, so that was held pretty dear for me and I knew what to expect with Leeds. I've never been to Reading though, so I don't know what to expect. I'm hoping, if Leeds is anything to go by, it's gonna be good."
They're also rather looking forward to taking on the Lock Up stage again. "We love it," says Thorpe-Evans. "When it first came about, there was talk of us doing the Main Stage but we thought that the Lock Up was more suited to us. We felt like it was too early for us."
"I'd rather pack out a tent," concludes Barlow, "and have an awesome atmosphere inside the tent than play Main Stage super early and maybe not play to all the people that you could play to. In time, we'll maybe hit the Main Stage but for now, I think the Lock Up is a good fit."
Neck Deep play the Lock Up stage at 15.45 at Reading Festival today. For all DIY's Reading & Leeds 2014 coverage, head here.
More like this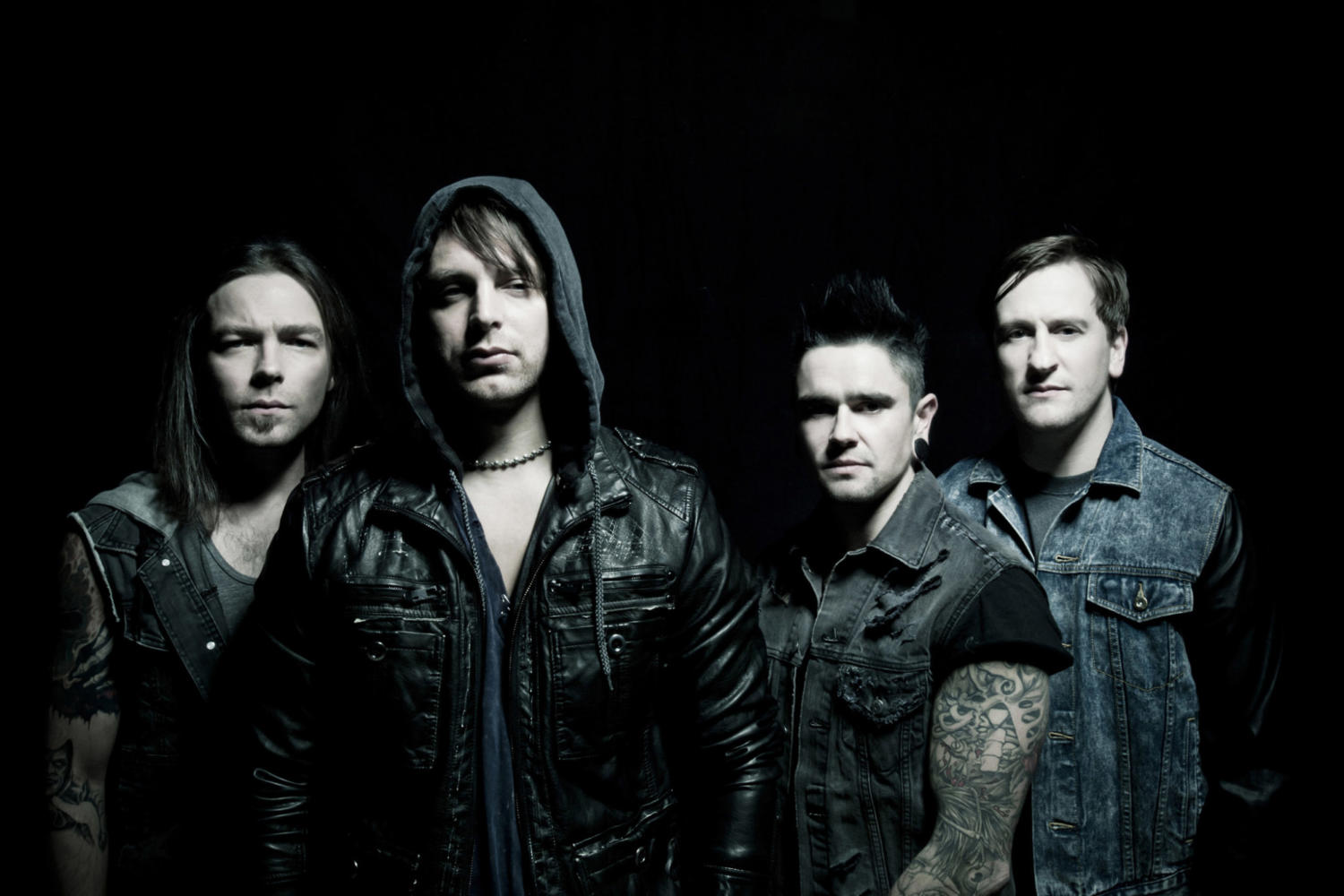 Frank Carter & The Rattlesnakes also enters the top twenty with 'Blossom'.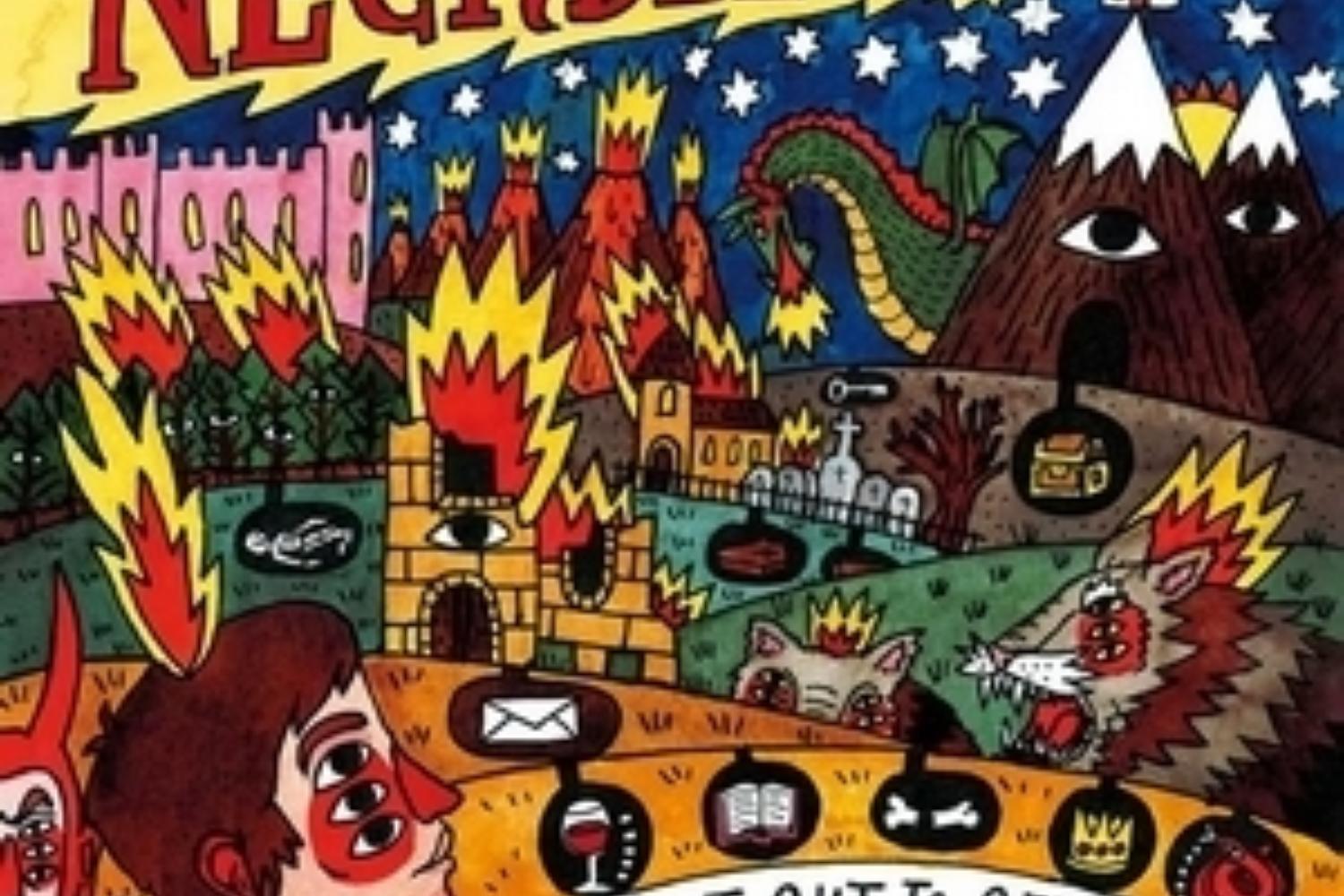 The hooks are glorious, the bounce is addictive.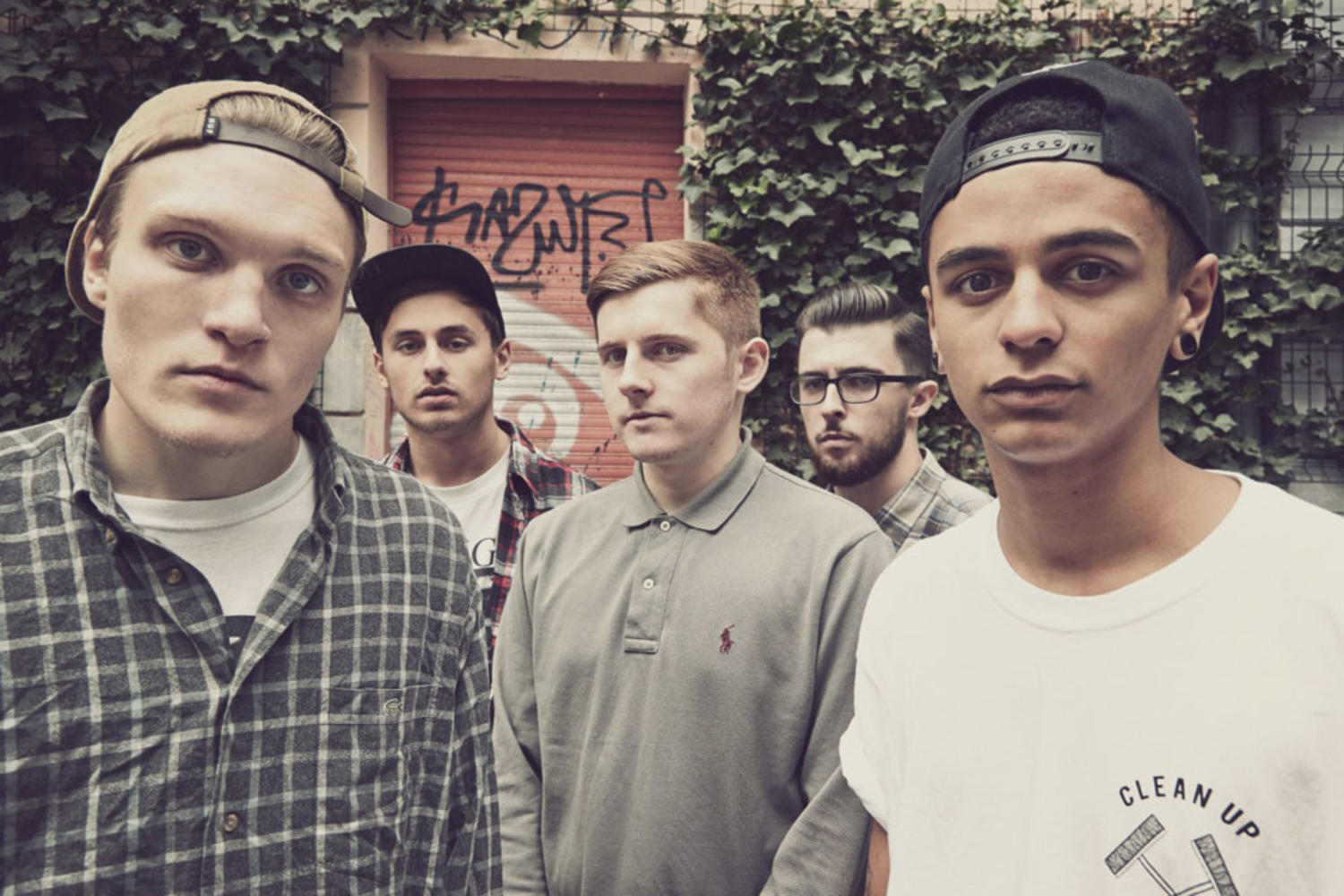 The UK five-piece are one of the first five bands confirmed to appear at next year's summer-long US tour.