Premiere:
Broken Bells explore the joys of space travel in new 'Control' video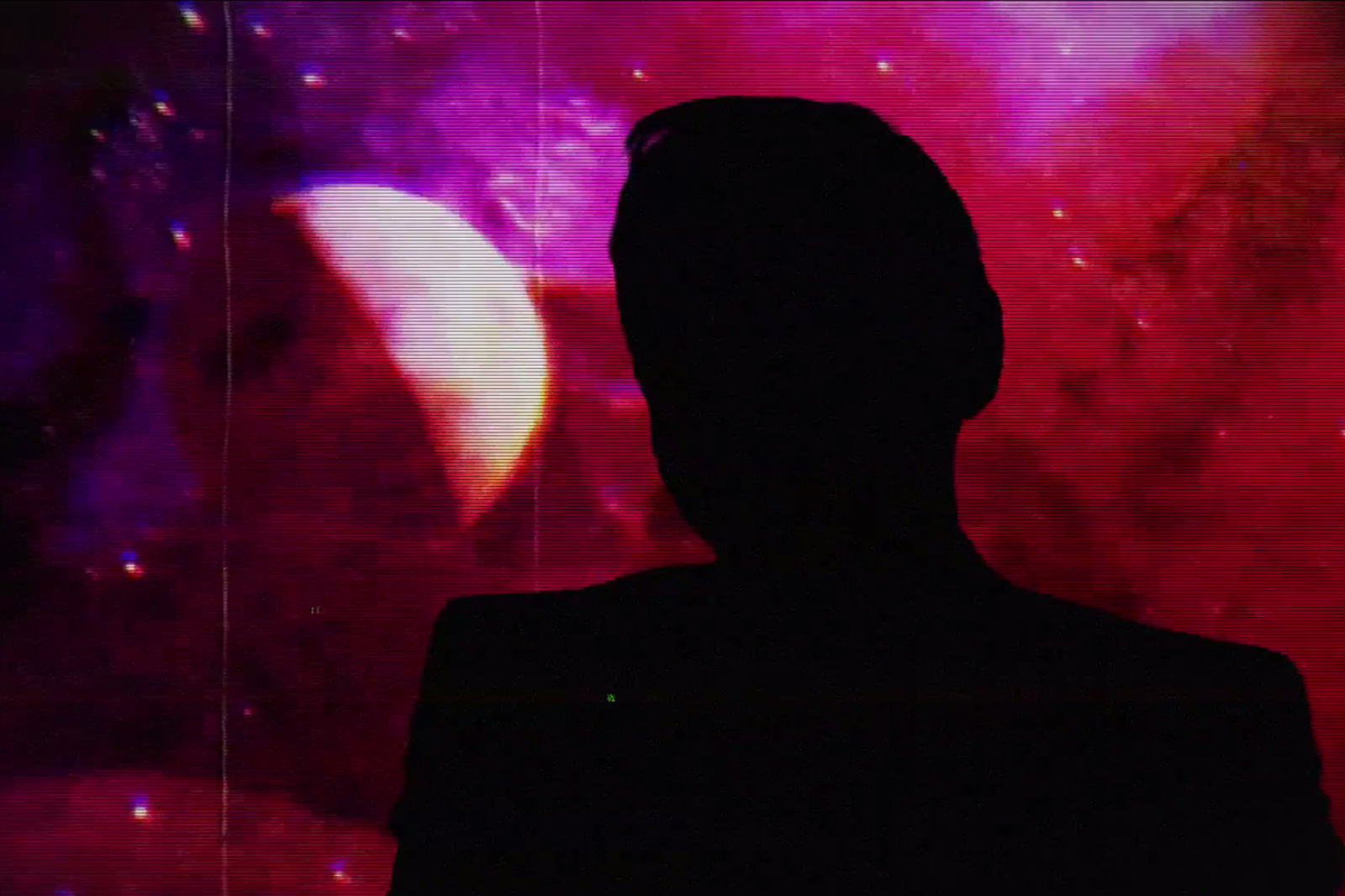 James Mercer and Danger Mouse continue their intergalactic adventure in a take from 'After the Disco'.
Broken Bells inhabit another planet - that much has already been established. James Mercer and Danger Mouse use this project of theirs to explore new climes, to go where two musicians have never collectively gone before. On their second album, 'After The Disco', their solar system-centric routine's been given a new melancholic consciousness - suddenly space travel got slightly bittersweet.
In the new video for 'Control' - a serene highlight from the LP - Mercer's classic songwriting is cast up against some old school archive footage of when ambitious regular folk on planet earth decided to hoist up their navigation systems and head for other planets. Meanwhile, Mercer and Brian Burton keep their cool - they play away like they're just a few good chords away from reaching Mars.
Speaking about the project to DIY earlier this year, Danger Mouse said: "I just wanted to have somebody to write songs with that I thought would be a really unique voice. I had a feeling James could be more versatile and that would've been the main important thing. And very quickly, it was obvious that was the case."
Watch this unique collaboration continue below, with the DIY premiere of 'Control"s new video.
More like this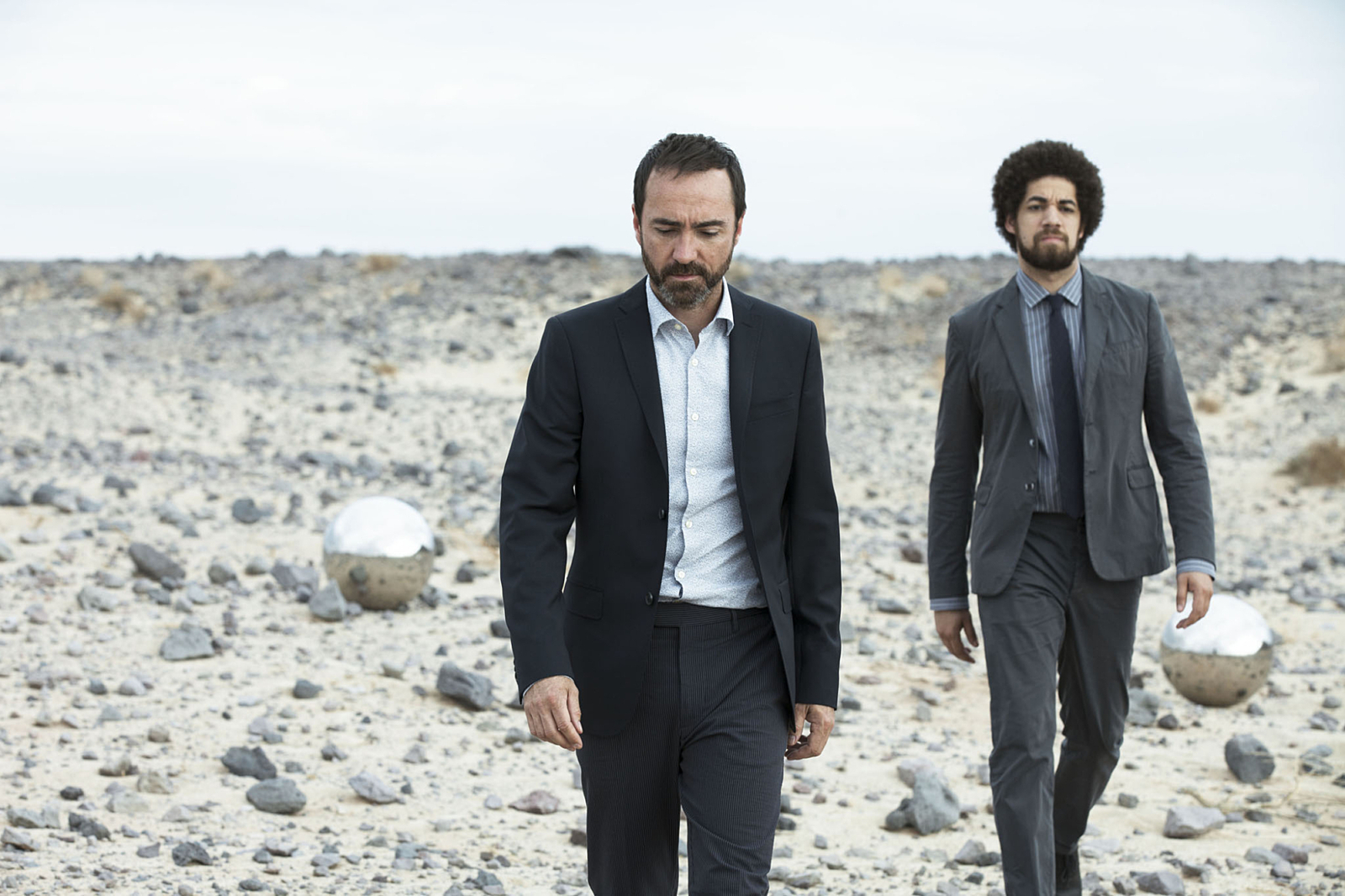 James Mercer and Danger Mouse combine once more.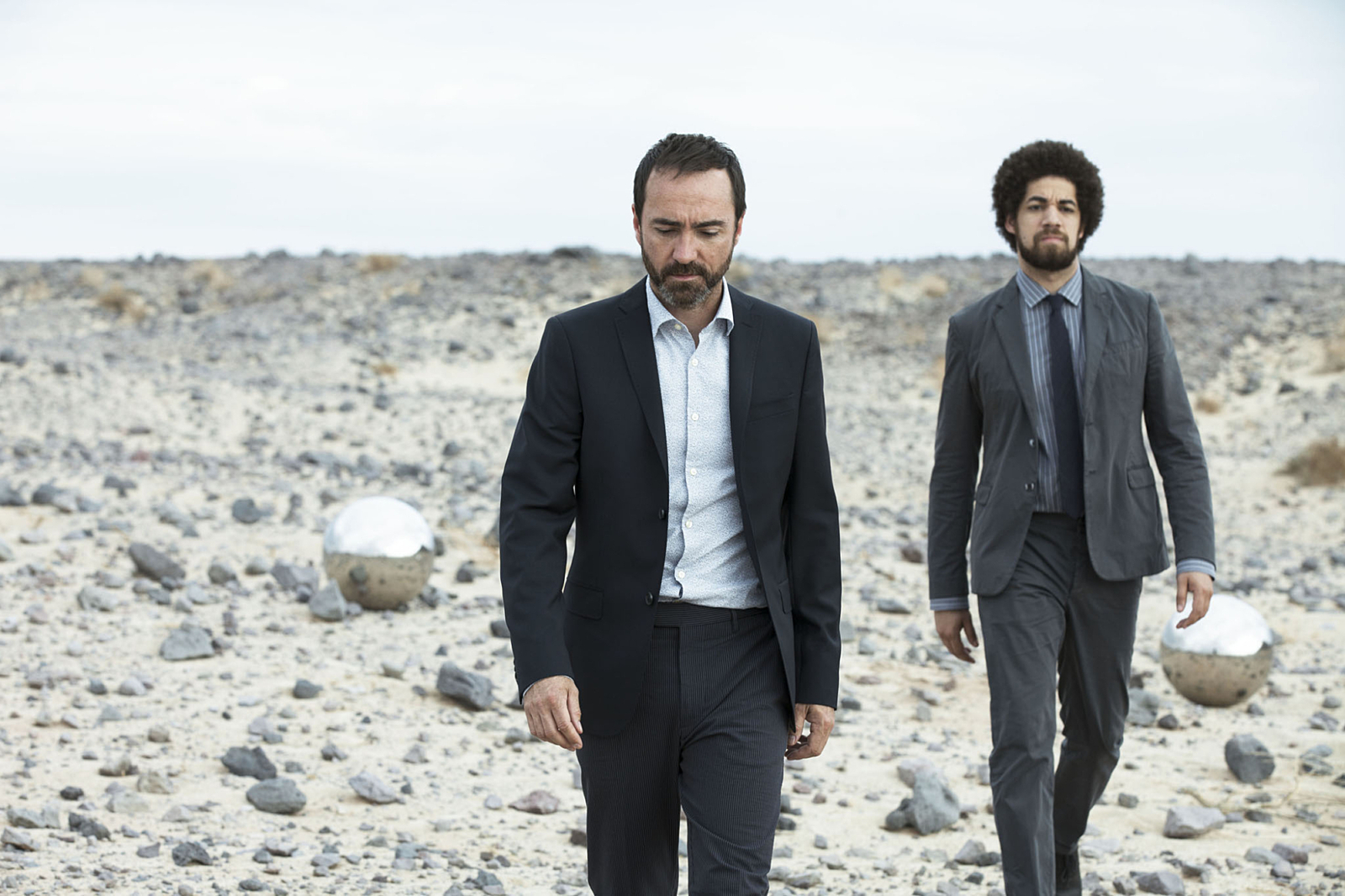 See James Mercer and Danger Mouse run through a highlight from 'After The Disco'.