Playlist:
Pulled Apart By Horses' blood-tastic playlist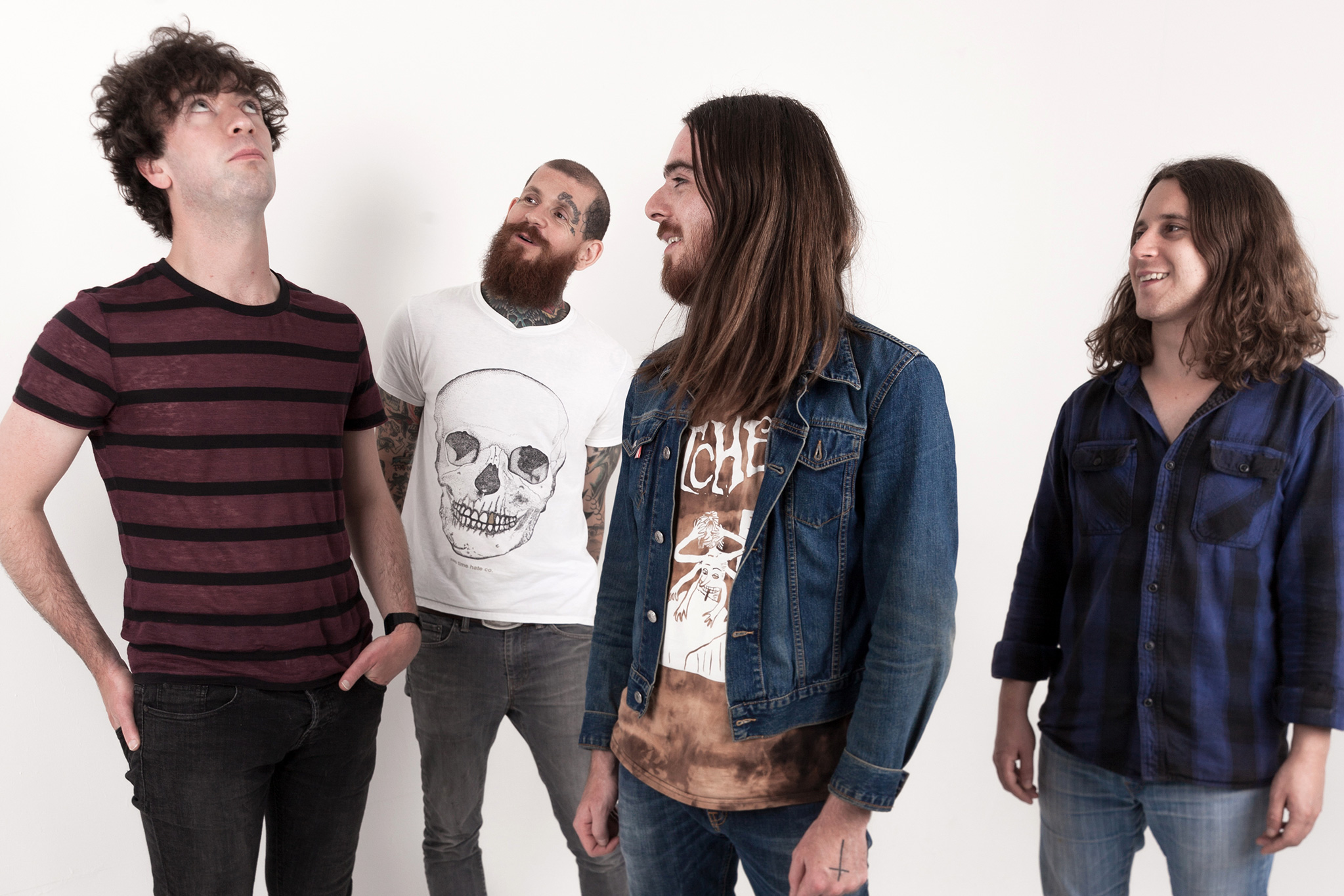 PABH are upping the anti on gore with a special, curated playlist.
When Pulled Apart By Horses were asked to take over the DIY site (and Instagram account) for one frightful day, there was only one thing really on the agenda. The band's new 'Blood' album - a celebratory tour de force, easily the Leeds group's finest yet. To get in the spirit of things, when they were asked to put together a special curated playlist for DIY, Lee Vincent didn't have any reservations on what to base it around.
"Our album is called 'Blood', and what a brilliant word it is," he explained. "Rock n' Roll, Heavy Metal, Horror – none of these things would be the same about it. So here's a playlist to celebrate the crimson lifeforce!"
Tracklist:
Jonny Greenwood - There Will Be Blood
The Cure - The Blood
Misfits - Bloodfeast
Bon Iver - Blood Bank
Kanye West - Blood On The Leaves
Drenge - Bloodsports
Mastodon - Blood & Thunder
Blood Red Shoes - Light It Up
Pixies - I Bleed
Slayer - Raining Blood