Listen:
Julian Casablancas + The Voidz stream eleven-minute long 'Human Sadness' track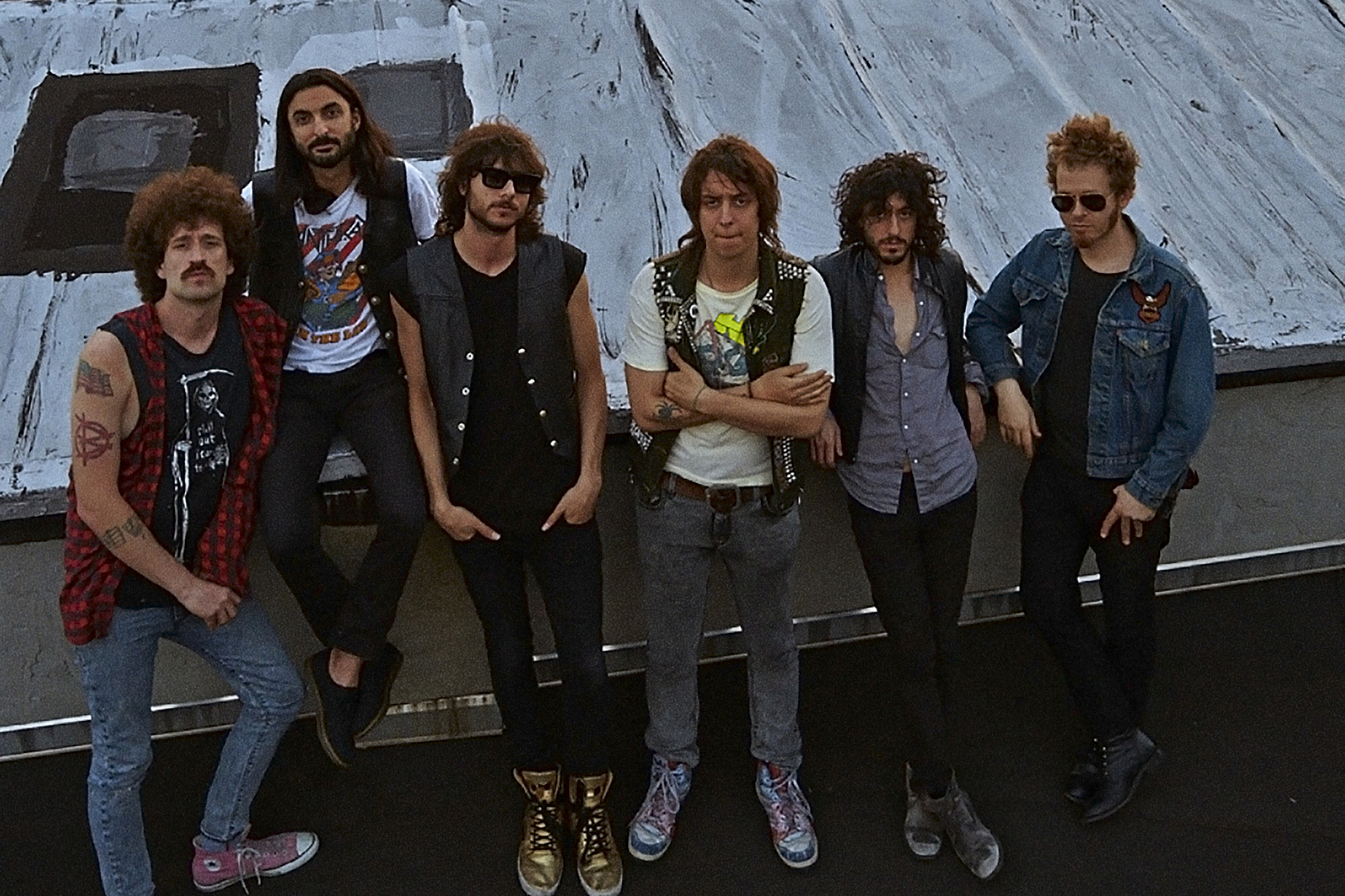 Ridiculously ambitious track is the first to be previewed from new album 'Tyranny'.
After months of video teasers, warm-up shows and a drip-feed of details, Julian Casablancas and The Voidz have shared the first track from their new album.
Taken from 'Tyranny', 'Human Sadness' is an odd, looping, curious lead track that spans over the eleven minute mark.
A good chunk of the song is devoted to juggernaut, in-your-face riffs, and vocal effects that make Casablancas out to be a distorted remnant of 2001's rock 'n roll heyday. It's brilliantly off-kilter, bordering of self-indulgent without ever reaching shameless levels. Imagine The Strokes being flipped upside down by a maddened Ratatat remix, and you're about halfway there.
'Human Sadness' is out now on iTunes. Alternately, listen below the 'Tyranny' tracklist.
'Tyranny' is out via Casablancas' own Cult Records in the UK on 13th October. It's being released digitally, on CD, vinyl and as an USB in a lighter stick.
01 "Take Me In Your Army"
02 "Crunch Punch"
03 "M.utually A.ssured D.estruction"
04 "Human Sadness"
05 "Where No Eagles Fly"
06 "Father Electricity"
07 "Johan Von Bronx"
08 "Business Dog"
09 "Xerox"
10 "Dare I Care"
11 "Nintendo Blood"
12 "Off To War…"