It's Courtney, bitch:
Courtney Love hints at Hole reunion, wants to know what Billy Corgan's problem is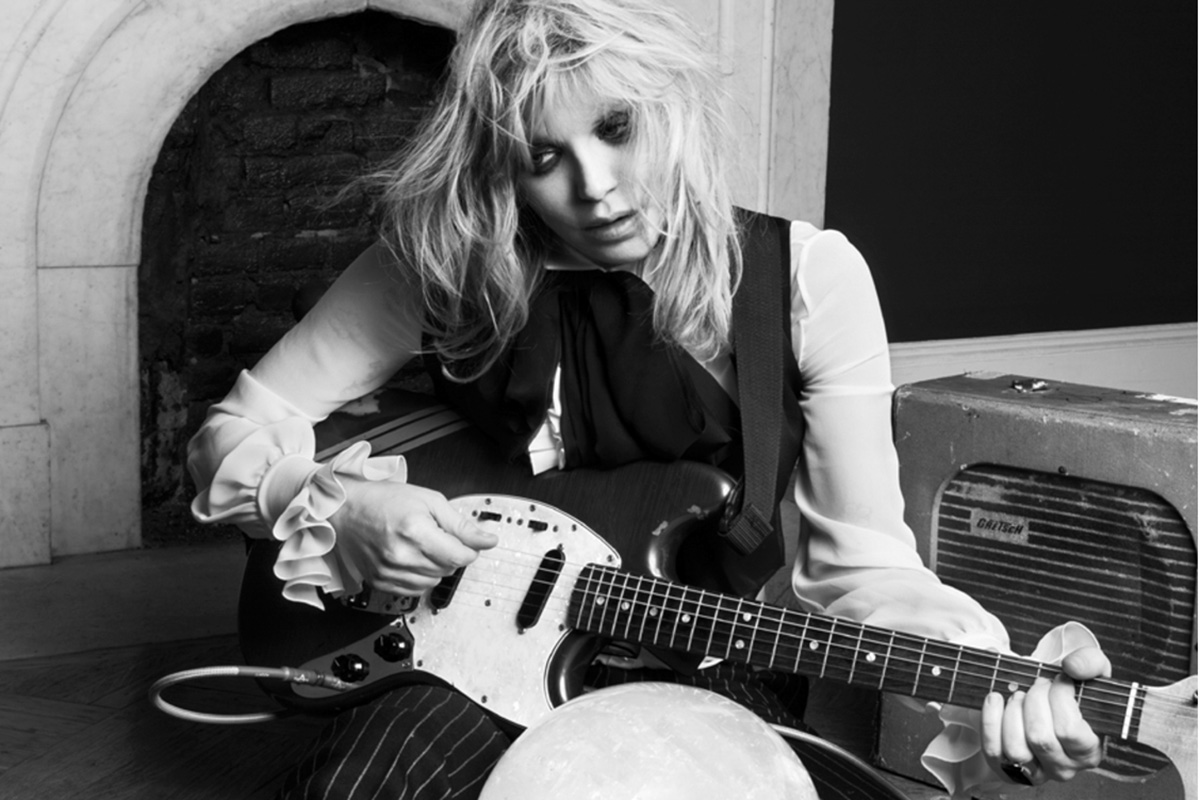 The band will likely reunite with their 'Celebrity Skin' line up next year.
This month, Courtney Love features on the cover of Paper magazine for their 30th anniversary issue, talking - amongst things - about her relationship with former Hole bandmates Eric Erlandson, Melissa Auf der Maur and Patty Schemel, and ex-boyfriend-cum-collaborator, Smashing Pumpkins' Billy Corgan.
"It's more important for me to act right now than to play rock'n'roll," she explains, before letting slip that a Hole reunion is on the cards for 2015. "Me and Melissa and Patty and Eric have rehearsed a few times. In order to pull that off, we'd have to make some music that's relevant to now, and we'd have to get a modern producer.
"I'm not going to do the oldies circuit. My relationships with Melissa, Patty and Eric are all great. At this point in my life, no one is my enemy. Any grudges or issues with that past? I'm done with it. The only person I'm concerned about is Corgan," she continues. "I'm like, what is your problem? I just wish he'd mellow out. That's all. We're older. Get over it."
Hole's most recent album - the first since 1998's 'Celebrity Skin', 2010's 'Nobody's Daughter' - was largely a Courtney solo effort. "Eric was right," she recently told Pitchfork. "I kind of cheapened the name, even though I'm legally allowed to use it. I should save Hole for the lineup everybody wants to see and had the balls to put 'Nobody's Daughter' under my own name."
WE'VE GOT A FAVOUR TO ASK
We're often asked about you, our readers. So we'd really appreciate it if you'd offer up a bit of information about you, and your music-loving habits by filling in our 2019 readers' survey.
Click here to reach the 2019 DIY readers' survey.
(Don't worry, none of what we're asking for is personally identifiable - and no questions are compulsory.)