Festivals:
Death From Above 1979, SOPHIE added to Bristol's Simple Things Festival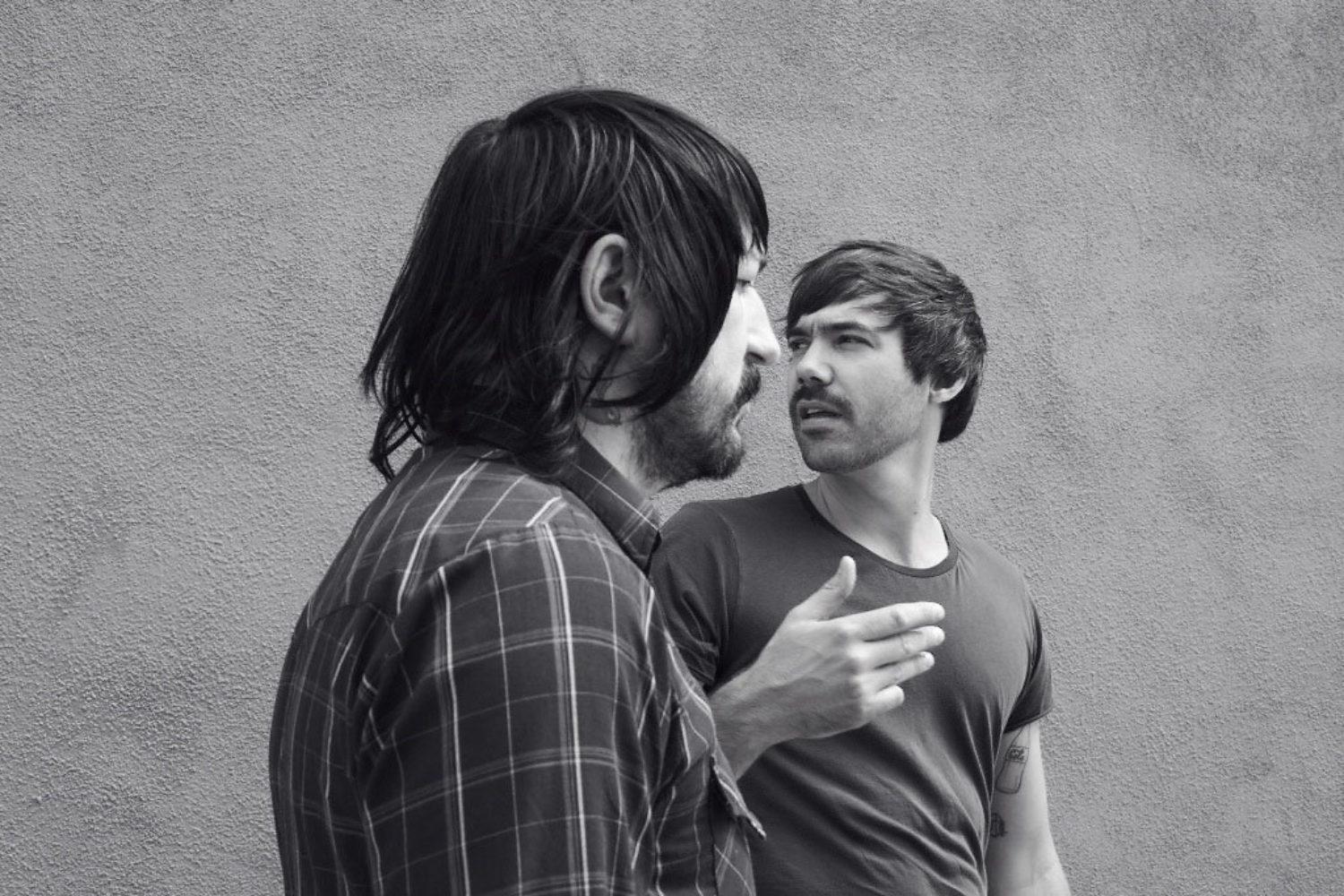 Multi-venue Bristol event takes place this October.
Bristol festival Simple Things has announced a new wave of names for its 2014 event.
Death From Above 1979 lead up the additions, riding on the back of their second album 'The Physical World'.
The Canadian duo will be joined by producers SOPHIE and Actress, as well as Carpark Records signings Greys and fast-rising electronic artist Redinho.
Simple Things opens with a special live set from Caribou on 24th October, before the main event takes place on Saturday 25th October. Liars, Mogwai and Evian Christ are the big names on this year's bill.
New additions in full:
Death From Above 1979, Actress, SOPHIE, DJ Nature, Dark Sky, Happa, Redinho, Greys, Futureboogie, The Kelly Twins, Idles, Studio 89 DJs, Owain K, Shapes DJs, Seka, Stamp The Wax DJs, Dickon, Twin Picks.
For the full Simple Things line-up, head here.

Get your copy of the latest issue