Premiere:
King of Cats announces debut 'Working Out' album, streams 'Dead Lamb'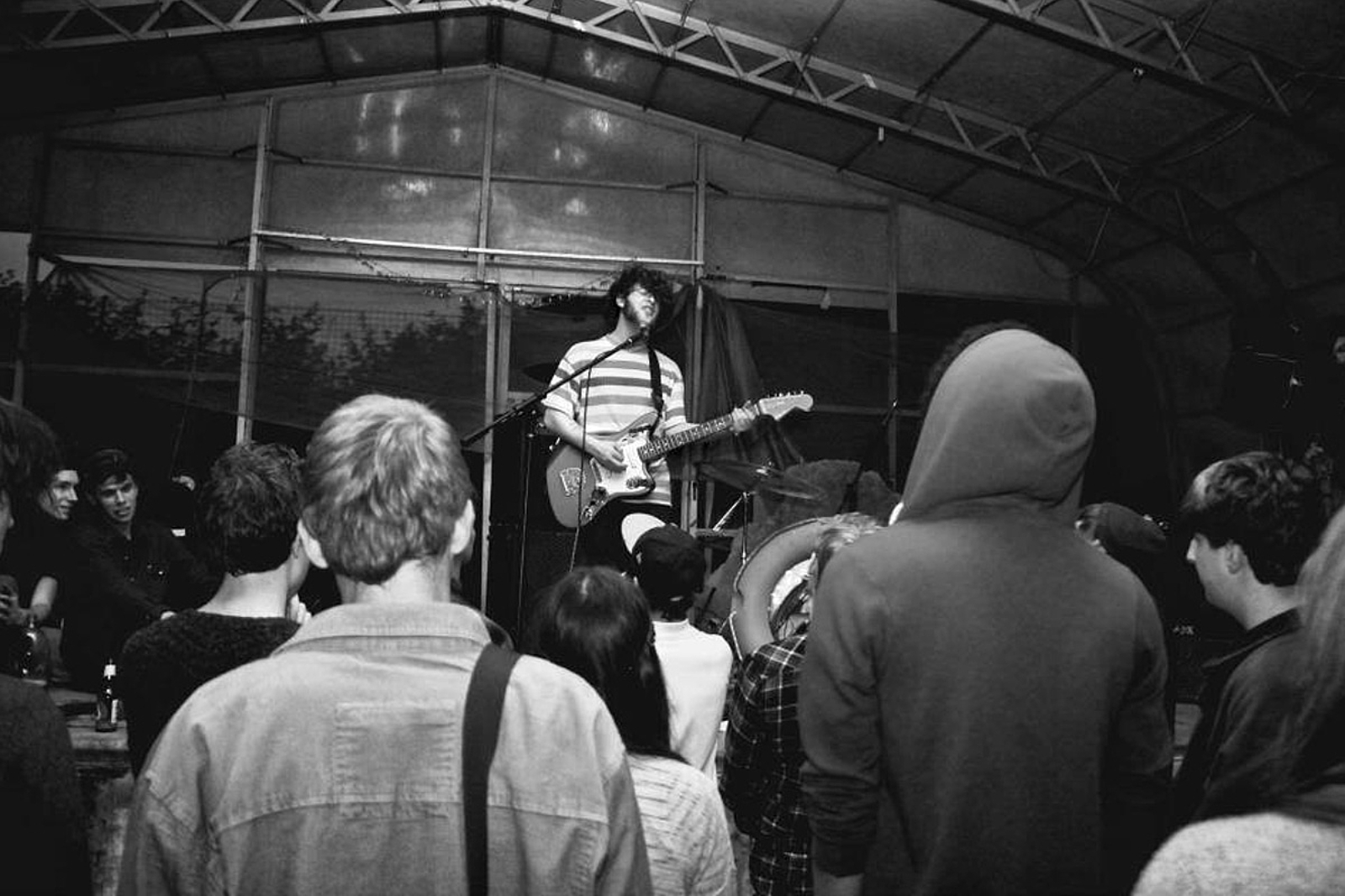 Max Levy's debut full-length is out this October via Art Reeks (Art Is Hard / Reeks of Effort).
Big bellies, weak limbs, a nagging sensation to do something about the above - these ideas filter around in 'Working Out', the debut full-length from King of Cats, out 17th November through Art Reeks (Art Is Hard / Reeks of Effort).
King of Cats is the project of Max Levy, a staple of the UK D.I.Y. scene that's given important first steps to the likes of Joanna Gruesome and Playlounge. In many ways, Max is the unsung hero of it all - he runs Reeks of Effort (a label responsible for early Ides and Joey Fourr recordings, plus the new Joanna Gruesome and Trust Fund split). And he's an outlier, in the sense that his distinctive, convention-shunning vocal sounds like nothing else around. Initially it's hard to pick up on the humour of his own music, but it's particularly evident in new song 'Dead Lamb'. Emotion rules the roost, but it manifests itself in various brilliant ways.
The track is taken from 'Working Out', a record that's obsessed with "the fear of being trapped in a feeble body." Instead of performing enough sit ups to make his lungs collapse, Levy's written an album about it.
'Dead Lamb' is premiering below on DIY. Catch King of Cats live at the following shows:
SEPTEMBER
08 Glasgow, Roxy 171
09 Aberdeen, Cellar 35
11 Manchester, Guel
13 Birmingham, The Hare and Hounds
15 Bristol, The Mother's Ruin
16 Brighton, The Green Door Store
'Working Out' tracklist:
1. Orb Weaver
2. Dead Lamb
3. Brasso
4. Arthritis
5. Swelling Up
6. Ulcers
7. Letter From Under the Knife
8. Summertown
9. Dr. Strangelove
10. Chugger
More like this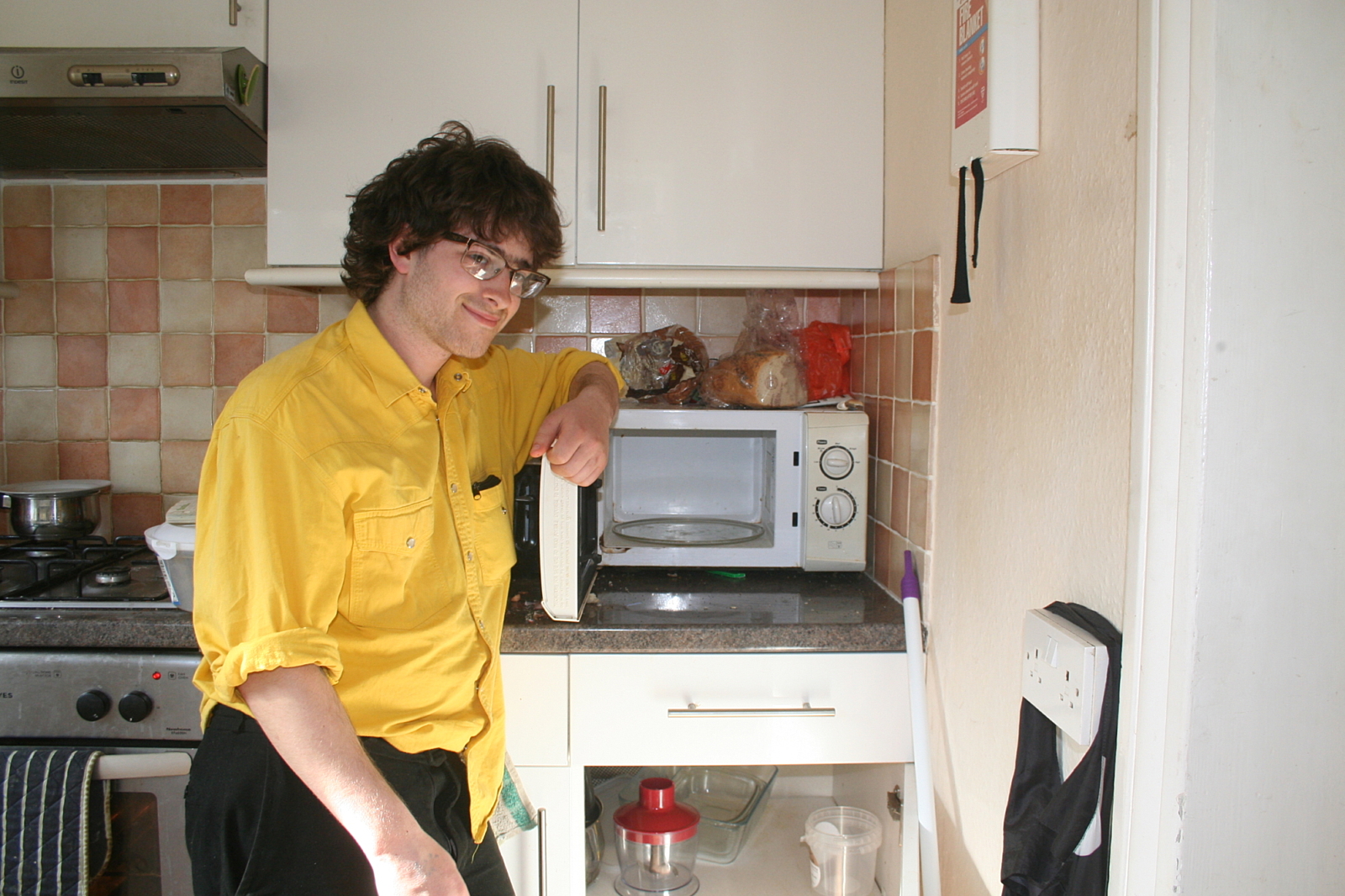 Max Levy's second full-length is out via the Art Reeks label.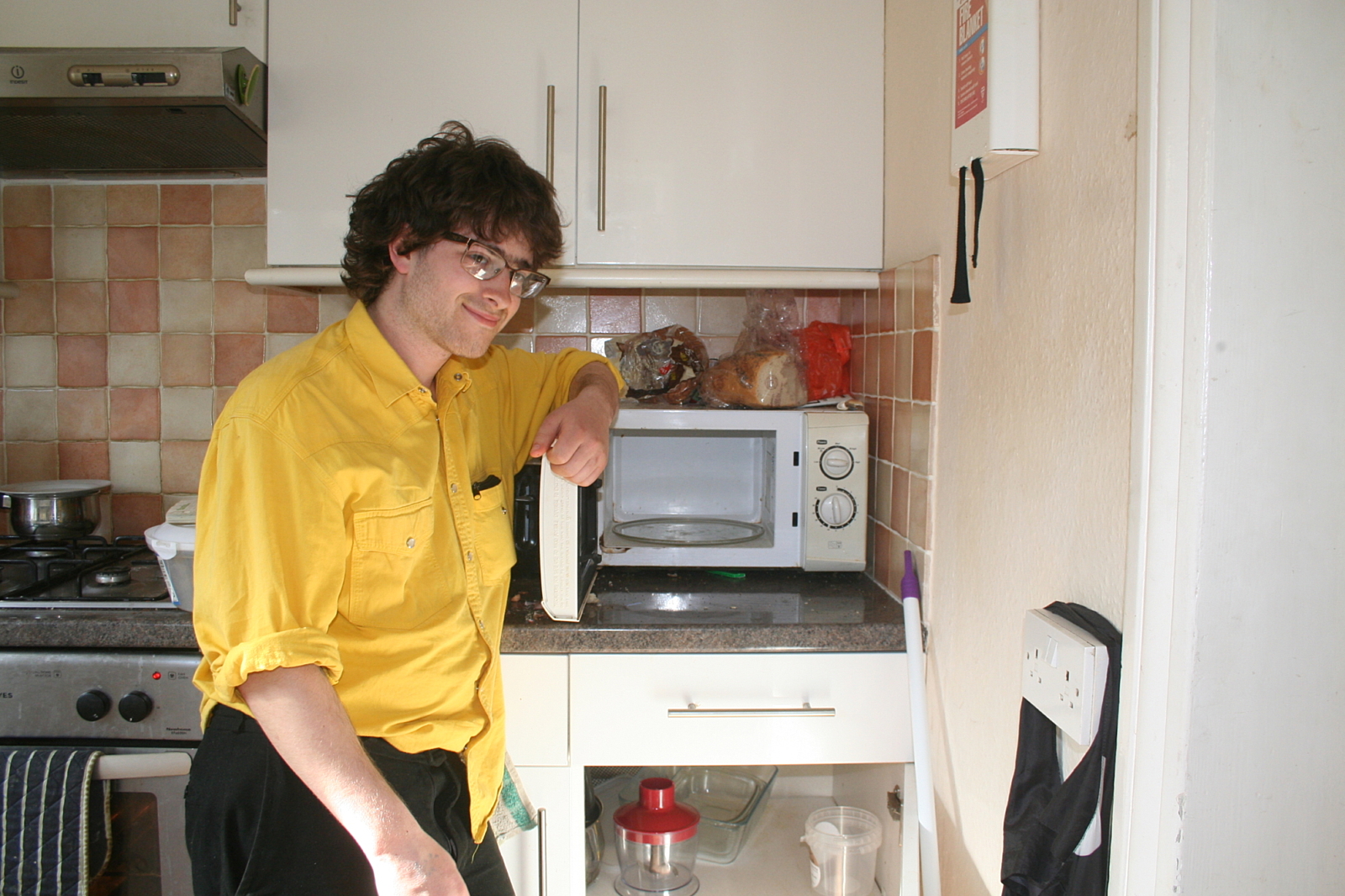 Max Levy's second album is arriving in June.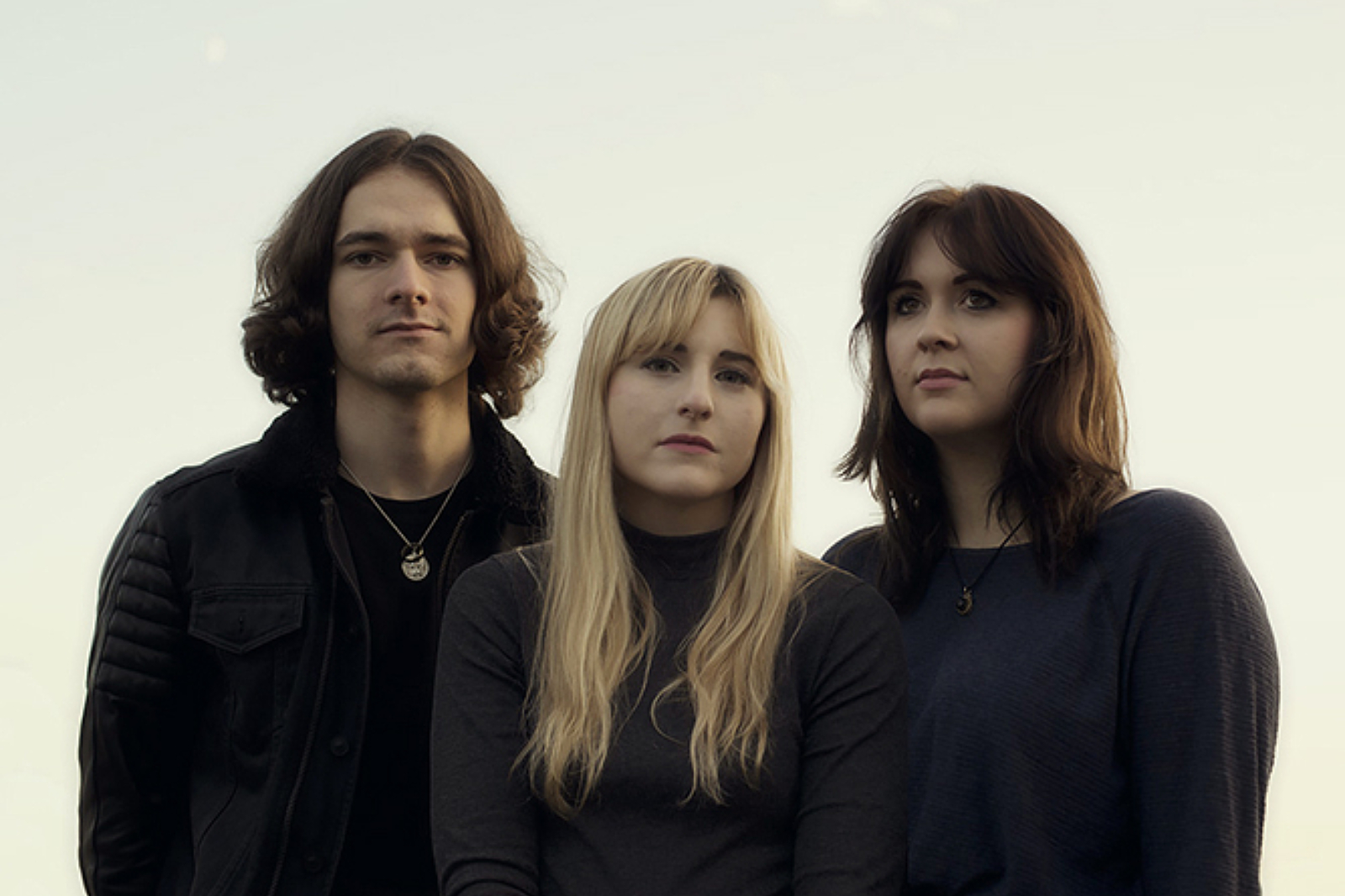 New music showcase takes place this March.