Neu DIY Presents Tour in association with PledgeMusic: A guide to the bands
From regional dates to the great big all-dayer, here's a quick glimpse of what to expect from Flyte, Shy Nature and more.
From free shows to the biggest party in DIY's history, there's a lot to look forward to the DIY Presents Tour 2014 in Association with PledgeMusic. New bands aplenty, first up we've got the fresh-faced Flyte and Shy Nature touring the country together, before it all falls back to London, for an insane amount of band-related excitement, plus loads more insane - probably ridiculous - surprises.
We've countless more bands up our sleeve, with plenty to be announced. However, let's take stock for a moment at those who've already signed up for the ride.
If you're a new band and you fancy joining the bill, apply via BandWagon here.
On the Road
First up, here's what you need to know about the two bands taking this year's DIY Presents Tour on the road.
Flyte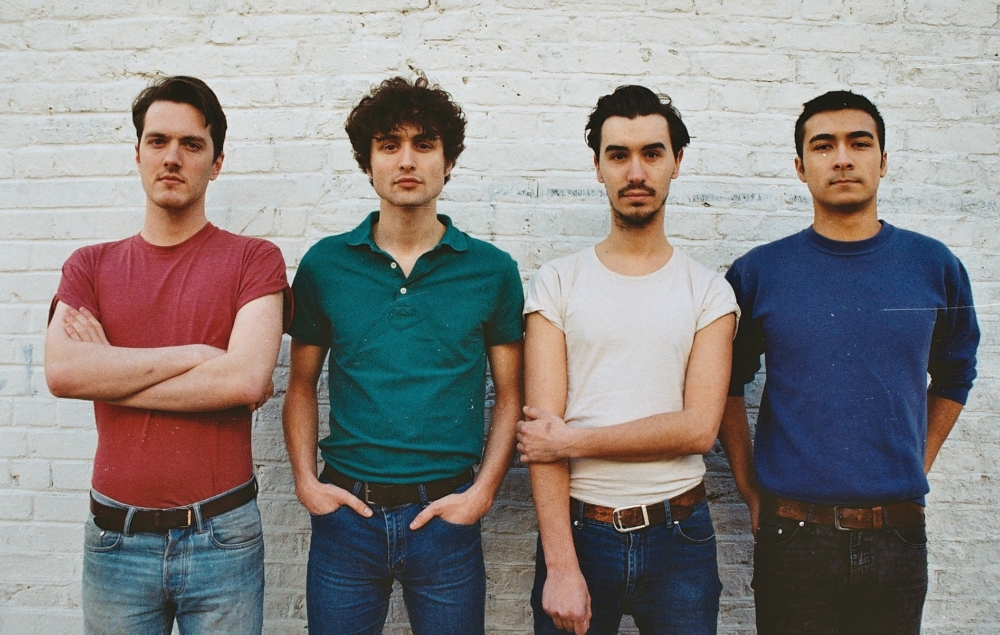 Need to know: They write mind-bogglingly catchy songs. They occasionally wear turtleneck jumpers. They're one of the smiliest bands on the planet. And when it comes to four-piece Flyte, they had everything solved before even putting a song out. Initial demos were filmed in their bedroom, uploaded to Youtube, whereby they then picked up major label interest and that was that. "We don't want to be a band that sounds like… that band," frontman Will Taylor told DIY. It's certainly something we've tried to avoid. If say hypothetically we did really well and bands wanted to copy us, it'd be tough, because it's one song or the other. We've tried so far to put out songs that are as similar to each other as possible. For now. Because there are a whole bunch of songs; a dam about to burst."
Listen: 'We Are The Rain'
Shy Nature
Need to know: Just over a year ago, London's Shy Nature kicked things off with 'Deadly Sin', the kind of song that might gain a run as a closing act of bravado in a giant arena tour. They sounded like a big band from the off. Massive, to be exact. Mystery Jets comparisons swept in for good measure - mostly because William Blackaby cuts a find Blaine Harrison impression. Since their debut, they've put out an earworm-friendly self-titled EP and the colossal blast of energy that is recent single 'She Comes She Goes'. 2 months into being a band, they were already supporting The Breeders at London Forum. That's quite the feat.
Listen: 'She Comes She Goes'
London Calling
Joining Flyte and Shy Nature following their nationwide tour is a flock of new bands with similarly big things round the corner. We've announced just a handful of these so far, with some amazing names yet to be announced. Here's a guide to the 1st November all-dayer's gems so far.
Telegram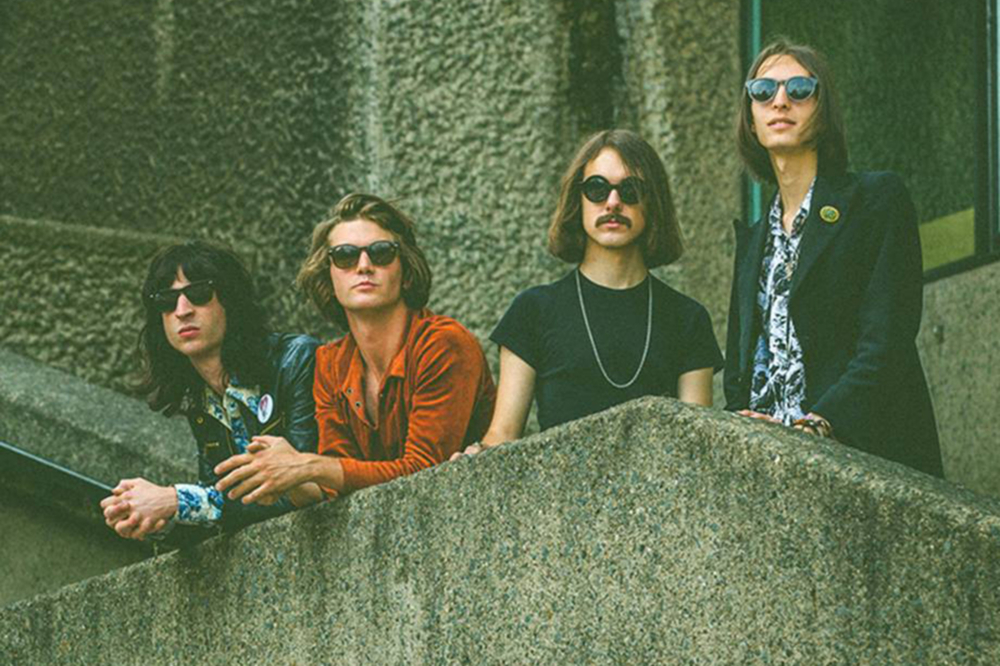 Need to know: These mop-haired psych explorers are joining The Horrors on a tour across the UK before landing back in London for the DIY all-dayer. These newcomers share a lot in common with Faris in co. - they prefer blasts of noise and eye-gouging lasers to sit-down affairs. Nostalgia lines the seams, but there's also a supreme sense of swagger in their early material. Last year's lead single 'Follow' remains a genuine triumph, the kind that can give a fledging career one giant step forwards.
Listen: 'Follow'
Menace Beach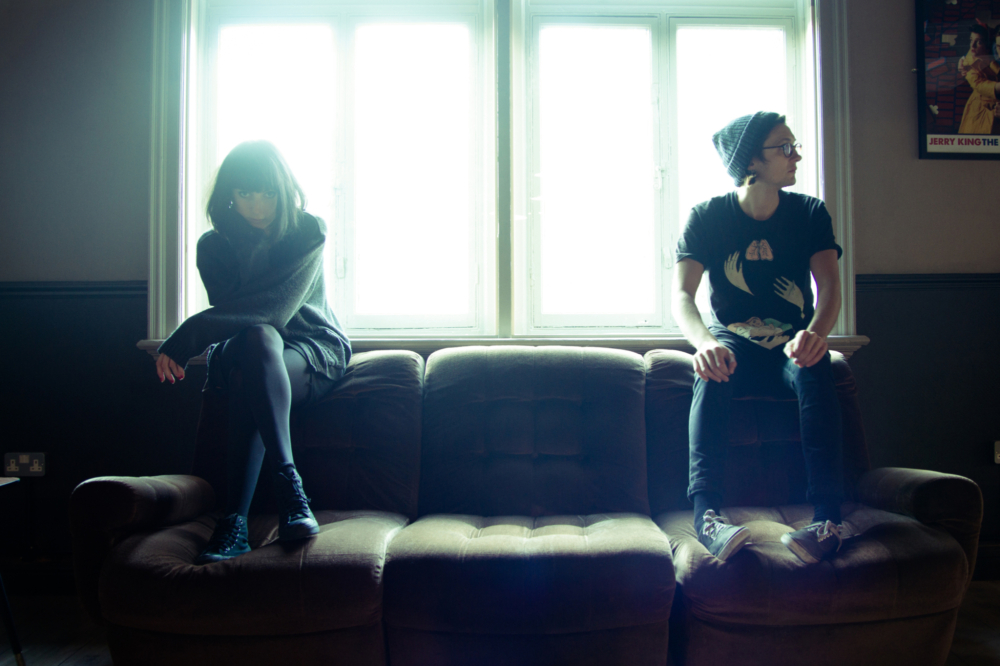 Need to know: Based primarily in Leeds, Menace Beach is a merry-go-round of great musicians led by Ryan Needham and Liza Violet. There's also Hookworms member and go-to producer 'MJ', Sky Larkin's Nestor Matthews, You Animals' Matt Spalding and on the odd occasion, Mansun's Paul Draper. Often big, ever-growing projects like this tend to wretch at the tag 'supergroup', but Ryan isn't so irked by the term. "Me and Liza write all the songs, but it's nice that it takes the attention away from us in some sense. It makes it more of an even spread." New single 'Tennis Court'/'Lowtalkin'' is an almighty step up, with Lan for Joanna Gruesome guesting on the thrashing second half.
Listen: 'Lowtalkin'
Blessa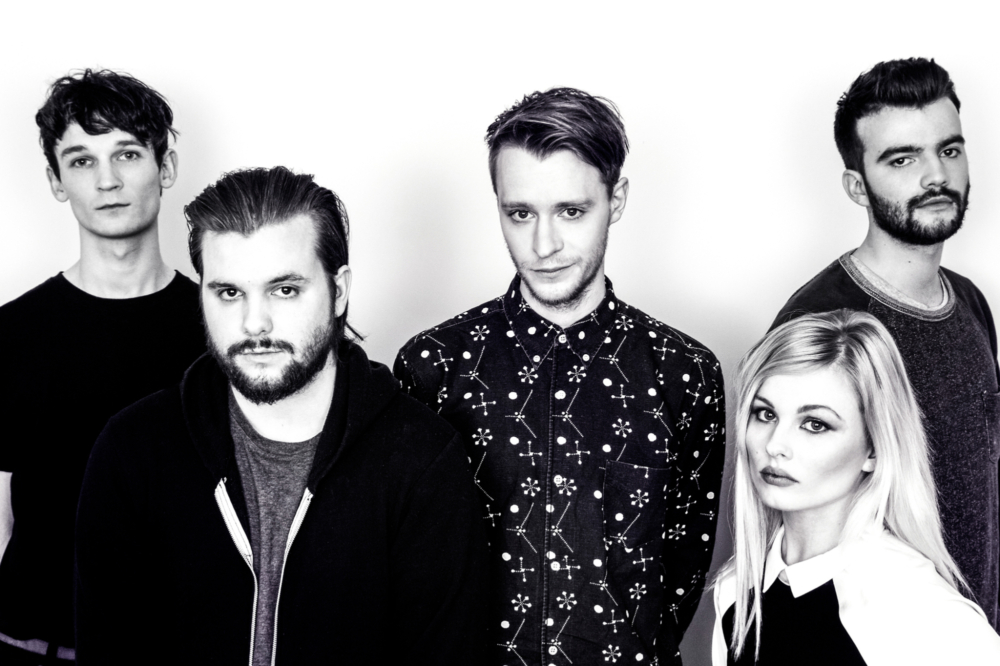 Need to know: If chart success isn't the aim of Olivia Neller, Alex Burton, Jake Murray, Andy Pierce and Rob Piercy - the five musicians who make up Blessa - then making something sweet, genre-defying and melodically true is definitely a key part of their musical manifesto. Combining hazy melodies and basslines that break the heart, debut EP 'Love Is An Evol Word' works best as a collective piece of work, rather than four individual tracks. It ought to be their springboard into bigger and better things.
Listen: 'Unfurl'

Get your copy of the latest issue