Listen:
New Julian Casablancas + The Voidz song emerges, 'Where No Eagles Fly'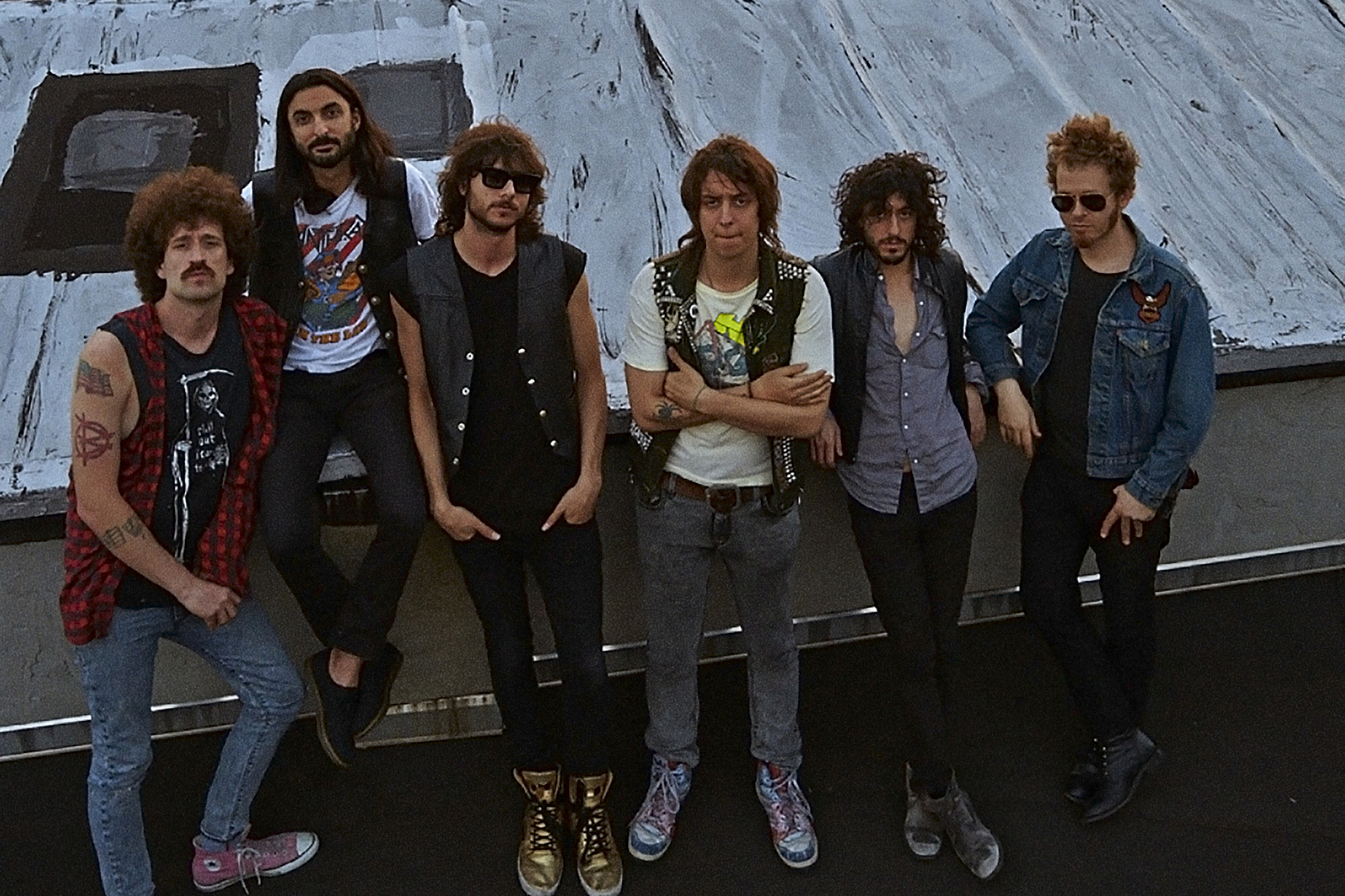 Track previews the Strokes frontman's new 'Tyranny' LP.
Julian Casablancas and his new band, The Voidz, are readying the release of their first album: 'Tyranny'. Last week, the Strokes frontman's wild rock 'n roll ambitions came to life in the form of 'Human Sadness', a ridiculously gutsy lead track that justified the months of hype leading up to the record.
Now, a second track from 'Tyranny' has emerged. 'Where No Eagles Fly' is more straight-down-the-line than the 11 minute number that preceded, but it still sees Casablancas going oddball with his big intentions.
The song's streaming on BBC iPlayer, after gaining its first play on the Stuart Maconie show, BBC Radio 6Music.