Hawley's back, back again:
Richard Hawley to reissue first three albums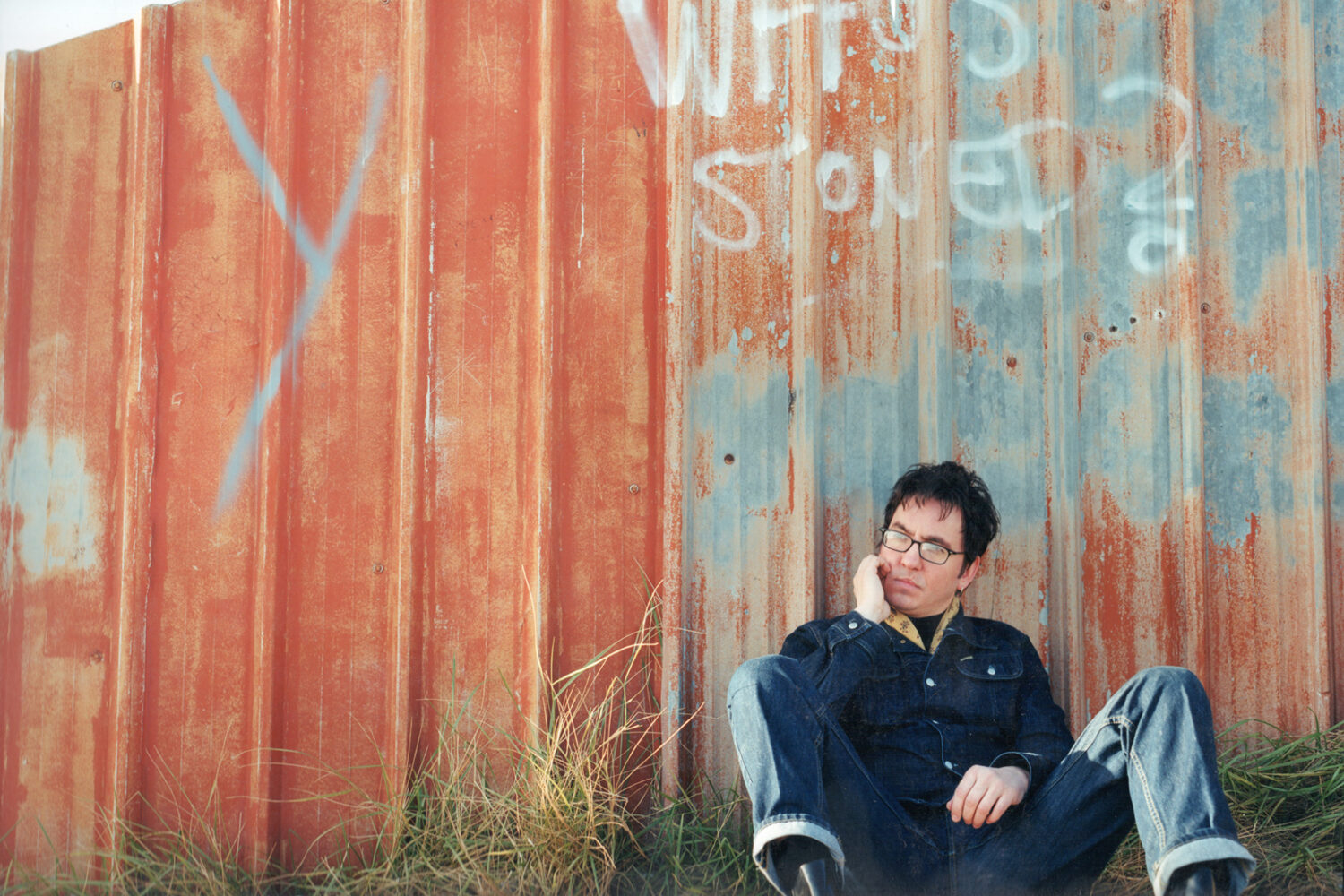 'Richard Hawley', 'Late Night Final' and 'Lowedges' will be reissued next month.
Richard Hawley has announced plans to reissue his first three albums - 2001's 'Richard Hawley' and 'Late Night Final', and 2003's 'Lowedges' - on heavyweight vinyl, marking the first time the earlier two will be available on the format. The latter meanwhile has been released on vinyl once before, but as a now-rare limited edition run.
Hawley's 2001 self-titled debut mini-album will be extended to feature twelve tracks, the original set and an additional five b-sides: 'Caned', 'Cheap Spanish Whine', 'Sick Pay', 'Aran Loop' and 'Troublesome Waters'.
The three albums will be released on 27th October, on both heavyweight vinyl and CD, through their original label, Setanta Records. His most recent album, 2012's 'Standing at the Sky's Edge' was released through Parlophone.