These New Puritans announce 'Expanded (Live at the Barbican)' LP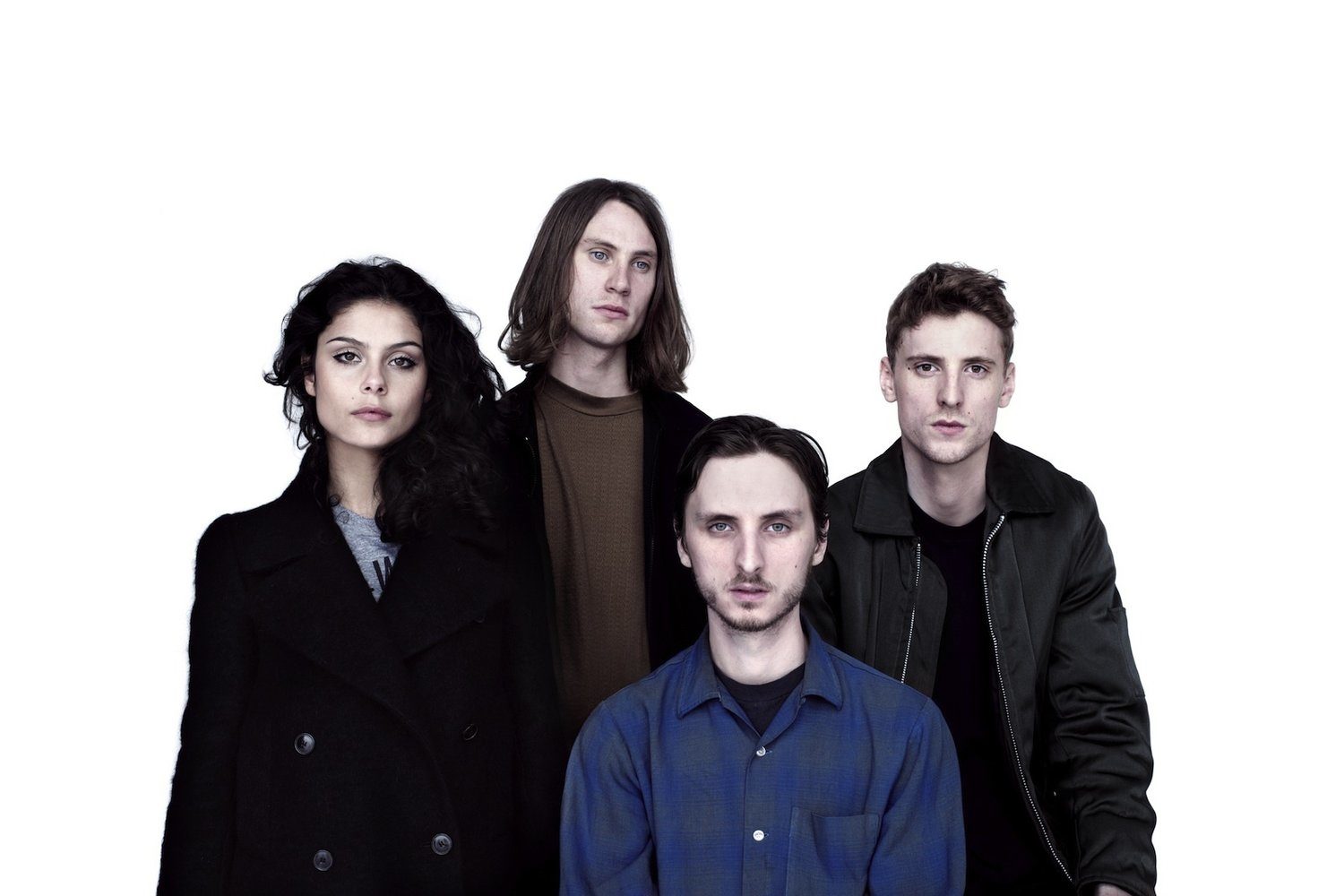 Album brings together recordings from TNP's April 2014 concert with a 35-piece band.
This October, These New Puritans are set to release live recordings of a headline show at London's Barbican venue, which took place last April.
The special, one-off show saw Jack Barnett bringing together a 35-piece band, including 'Field of Reeds' guest Elisa Rodrigues. Their most recent album was performed in full, before the band looked back on the two previous TNP records.
'Expanded (Live at the Barbican)' is out via Infectious Music on 20th October.
A live version of 'We Want War' from the band's 'Hidden' LP is streaming in full below.
The 'Expanded' line-up is set to get one final run on 19th September at Amsterdam's Rest is Noise Festival.
Listen to the Barbican performance of 'We Want War' below.
Tracklist:
01 Intro Tape
02 The Way I Do
03 Fragment Two
04 The Light In Your Name
05 Island Song
06 Spiral
07 Organ Eternal
08 Nothing Else But This
09 Dream
10 Field of Reeds
11 Three Thousand
12 We Want War
13 Spitting Stars

Get your copy of the latest issue