Hit repeat:
Hear PC Music's A. G. Cook remix How To Dress Well's 'Repeat Pleasure'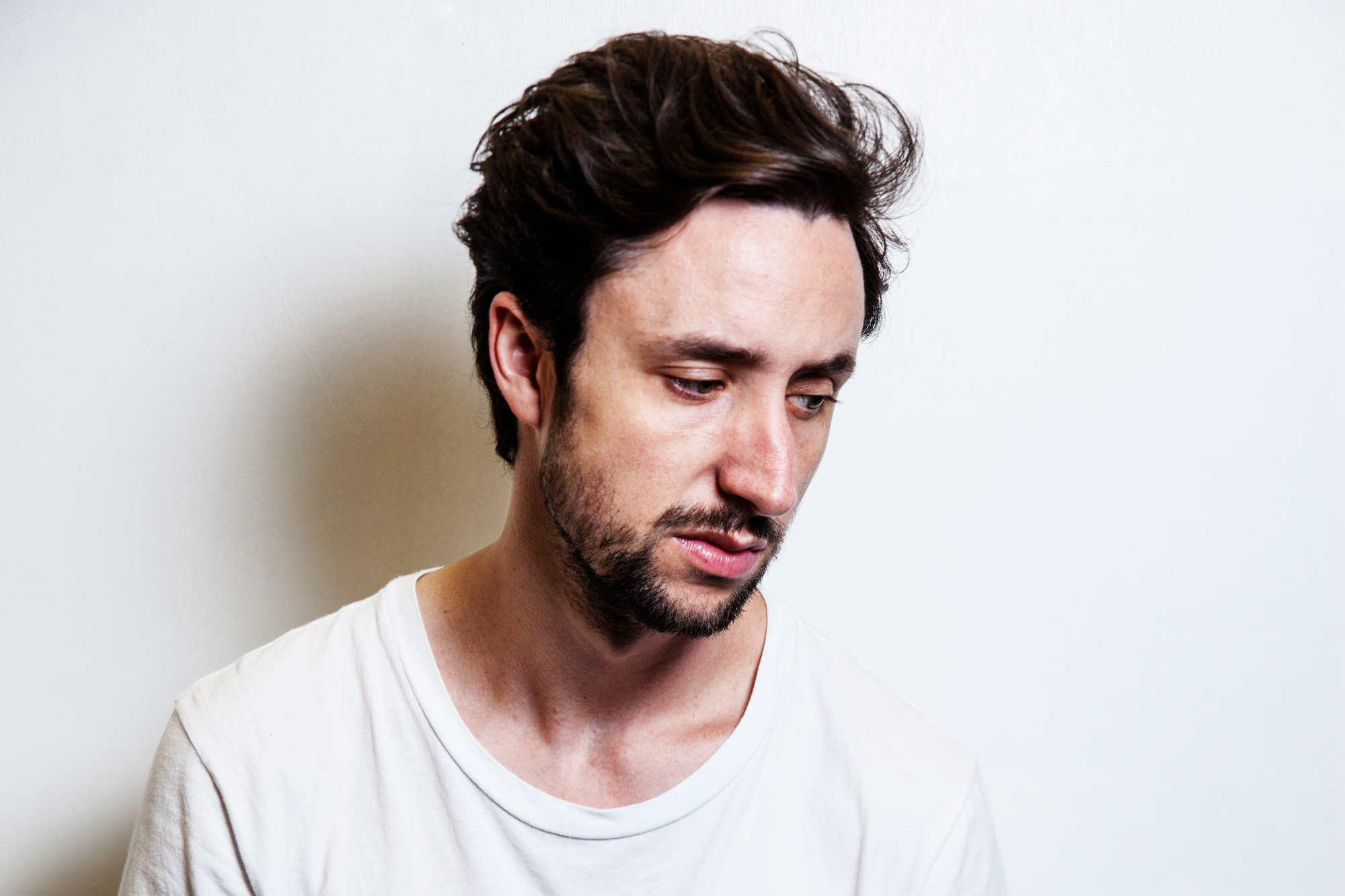 Tom Krell's vocal is taken to extremes with this exciting new remix.
A.G. Cook - responsible for one of 2014's defining sounds with his PC Music label - has taken to his most high-profile remix to date by taking on 'Repeat Pleasure' by How to Dress Well.
Avoiding the trademark, giddy, sweet overdose pop (with the exception of the odd glimpse of chipmunk), the South London producer's take distorts Tom Krell's voice to extremes. Instrumentally, pretty much every element of the original is stripped away, with chunky synth chords doing most of the work.
Back in May, Krell spoke about PC Music in an interview with FACT, saying "I have no idea what the fuck they're thinking. What are they doing? What is that song? Why did they choose any of those synth parts?" referring to 'Attachment' by Hannah Diamond. "It's like a Kate Bush song made my a teen in 2045."
Listen to A. G. Cook's How to Dress Well remix below.