Listen:
The Wytches unveil new B-side 'Darker'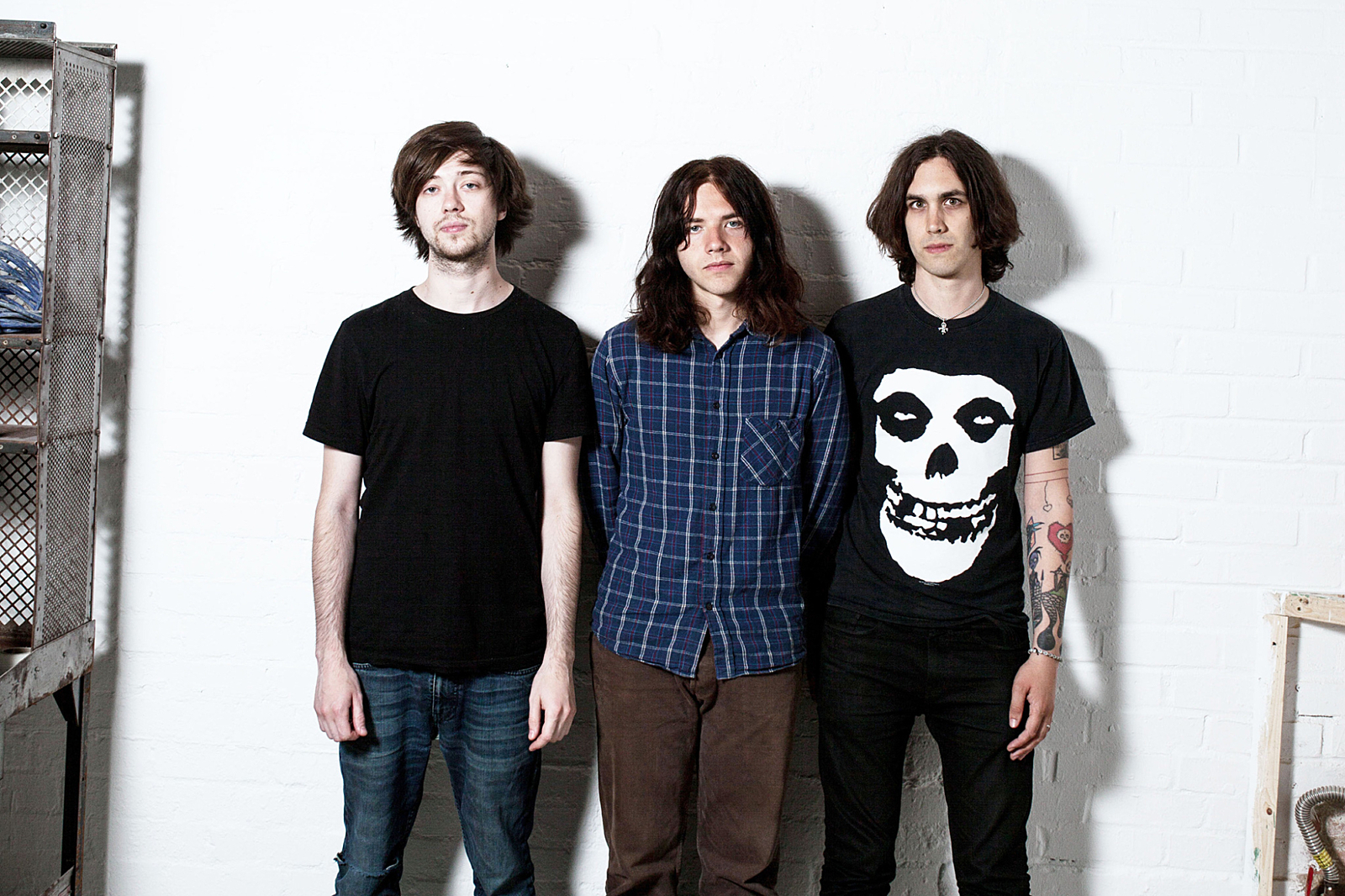 Track appears alongside 'Burn Out the Bruise' and the Brighton band's debut album.
The Wytches are best accustomed to grizzly doom-bringing freakouts, but there's a softer side to their fuzzy embrace on the odd occasion. It creeps up and lays a hand on your back, instead of jumping on top for a frightful piggyback.
This sweet side is showcased in 'Darker''s opening half - but that's before the newly unveiled B-side (to new single 'Burn Out the Bruise') morphs into one of the biggest monsters this Brighton band have unveiled to date.
'Darker' follows on from the debut album 'Annabel Dream Reader', which is out now on Heavenly.
The Wytches take to a UK tour next month - dates:
OCTOBER
06 Sheffield, Harley
07 Newcastle, Think Tank
09 Norwich, Sound & Vision
10 Aldershot, West End Centre
11 Liverpool, Kazimier
13 York, Duchess
14 Roadmender, Northampton
16 Southampton, Joiners
17 Bristol, Exchange
NOVEMBER
27 Leeds, Brudenell
28 Manchester, Deaf Institute
19 Glasgow, Stereo
DECEMBER
02 Birmingham, Hare & Hounds
03 London, Scala
04 Brighton, TBA
£7.00
Buy Now