Album Review
This Will Destroy You - Another Language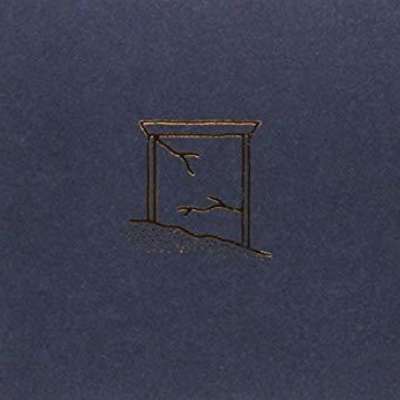 The kind of no-holds-barred heavy rock sound that Mogwai made their own, but taken a step further.
Label: Suicide Squeeze
Released: 15th September 2014
This Will Destroy You have trodden an interesting path in their career. Never fully breaking into the alternative mainstream like other genre greats such as Explosions in the Sky or quite getting the same indie cred as their more frantic cousins A Place to Bury Strangers and Caspian, they've always stayed somewhere a bit in the leftfield, despite making some of the most gorgeous, emphatic post-rock around.
'Another Language' opener 'New Topia' is quite starkly different to their early work, losing much of the dark overtones in favour of a gentle build and furious, ecstatic release. From a distance, it's the kind of no-holds-barred heavy rock sound that Mogwai made their own, but This Will Destroy You take it a step further, pushing the whole recording into distortion - one would assume for aesthetic reasons - thus making the track force a reaction in the listener. 'Dustism' and 'Memory Loss' however could be tracks from their brilliant, self-titled debut, but many of the tracks, for example 'God's Teeth', 'Mother Opiate' and 'The Puritan' instead take a much more ambient or shoegazing path, comparable to their wonderful if oddly-named American contemporaries Hammock.
Continuing in a similar vein to 'New Topia' are standout tracks 'Serpent Mound' and 'War Prayer', the latter closing with a stunning drone lead part layered over apocalyptic percussion. 'Invitation' is another good example of this sonic theme, starting with a driving snare pattern and mellow keys before suddenly introducing an intense, distorted guitar line. Fast forward a minute and the percussion has been driven into the red until it clips, but with it has come the clean synth tones, keeping the track on a delicate knife edge between grating noise and gorgeous avant pop.