Listen:
Brolin returns with 'Swim Deep' track, taken from a debut album
Yorkshire soul-pop newcomer's removed his mask with this Raffertie-produced track.
Brolin has returned following his 'Flags Mixtape' with word of a debut album, tentatively due out in early 2015.
The Yorkshire musician is two years to the good, initially emerging as a masked, mysterious newcomer with a voice that told countless stories of its own. Nothing's changed with new track 'Swim Deep' in that sense, but this Raffertie-produced number shows him streamlining the process slightly. Heady and borderline-euphoric, it borrows notes from dance while morphing into a sweet pop triumph.
T'he Swim Deep' EP is out 27th October as a single, with the debut album set to feature more Raffertie-produced cuts.
Brolin is set to play Brighton's Sticky Mike's Frog Bar (29th October) and London's Servant Jazz Quarters (30th October).
£7.00
Buy Now
More like this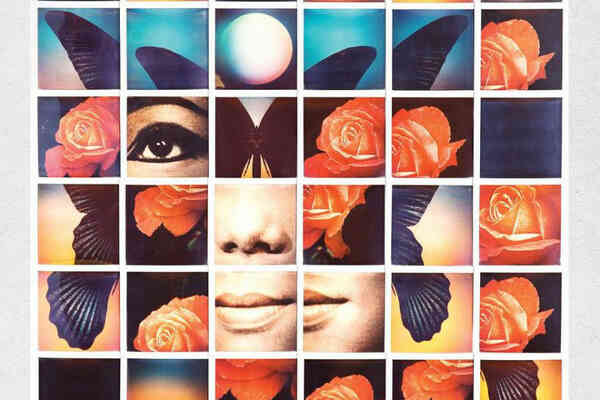 A debut that's fully ready to make its mark.