Grimes scraps new album, starts from scratch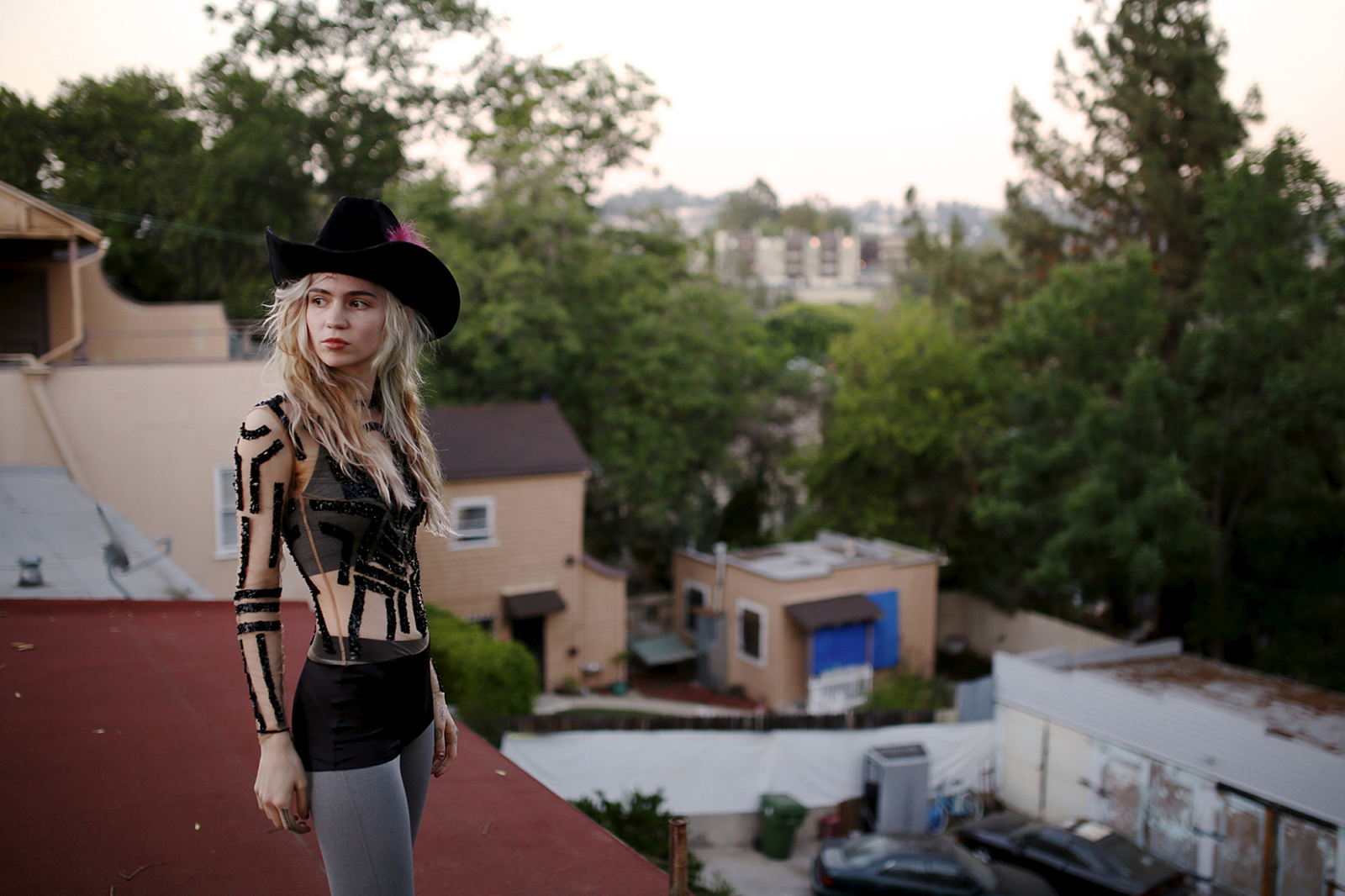 The follow-up to 'Visions' has been put on hold.
This summer's 'Go' single looked like serving as a preview of Grimes' forthcoming album, the follow-up to 2012's 'Visions'. But as it turns out, the standalone track - originally penned for Rihanna - has actually ended up stalling the process.
A mixed response to the track led Claire Boucher to scrapping the new album. Speaking to the New York Times, the 26-year-old claimed that the new record "sucked", so she "threw it out and started again."
Part of this decision came down to a mixed response for 'Go', which was recorded alongside Blood Diamonds. "It upsets a lot of my fans, and I get why it upsets them," she explained, referring to the straight-down-the-line sound the single boasts. "Everybody was like, 'Oh, Grimes is pandering to the radio.'"
Boucher is currently working in Los Angeles, with previous material being put together in a "reclusive" Vancouver space.
Recently, Grimes unveiled a high-budget, self-directed and edited video for the 'Go' single. "I've literally got a callous on my butt from sitting down editing 20 hrs a day for a week strait haha, i hope its not permanent," she tweeted, while making it.
Watch the 'Go' video below.