Patience:
Lonely the Brave: Postponing debut album 'The Day's War' "was a real trade off"
Originally due back in spring, Lonely the Brave's debut is finally out - and in the Top 20.
Just over twelve months ago, Cambridgeshire five-piece Lonely the Brave were still relatively unknown. They've since graced the stages of Reading & Leeds Festival and taken on more high profile support slots than you could throw the horns at. The band were set to unveil their debut album 'The Day's War' earlier this year. Due to land in spring, everything was going to plan until another unmissable opportunity cropped up: a deal with Sony Records. "It's been a long time coming for us," begins the band's Mark Trotter, as they gear up to finally release their full-length. "I can't even begin to tell you. We just wanna get it out and get people to hear it."
With the signing of their new record deal came the difficult decision to hold back the album's release from June until September. The band may have been cautious at first, but now they're firm in believing that it was the best choice. "When we signed to Sony," he continues, "those guys needed more time to do what they do, in terms of pushing the record as far as possible. It was a real trade off for us because we want as many people to hear the record as possible. It was a really hard decision, but we still think it was the right one. We've been really lucky," he affirms. "Everyone's been really supportive. It could've been horrible"
As for 'The Day's War' itself, it's an album that bubbles with as much emotion and power as its title suggests. "There's a definite theme; not that that was a conscious decision, it's about things that happen to people, things that have happened to us since we joined together as a band. It's all about a time and place, which is why we're so keen to get it out there."
With such a potent album up their sleeves, it's hard not to imagine that these songs will see their audience grow tenfold, but more than anything, the band just hope that those listeners might find their own meaning within the record's walls. "I mean, with my favourite songs," Mark begins, "I don't know what the band or artist was singing about at the time and to be honest, I don't want to know. I know what those songs mean to me, and again, they're a time and a place and an experience to me. That's what I associate them with and I sometimes just don't particularly want to know what the artist was talking about. For us, the ideal would be that people listen to it and can identify with it and take what they need from it. If they've done that, [the album]'s done its job as far as we're concerned. That's the power of music; that people can take what they want from it and use it how they want."
Taken from the September issue of DIY, out now. Lonely The Brave's new album 'The Day's War' is out now via Columbia Records.

Get your copy of the latest issue
More like this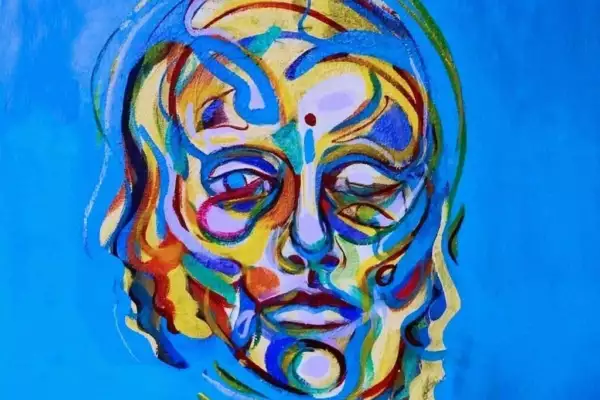 Their brand of intense but atmospheric rock feels rejuvenating.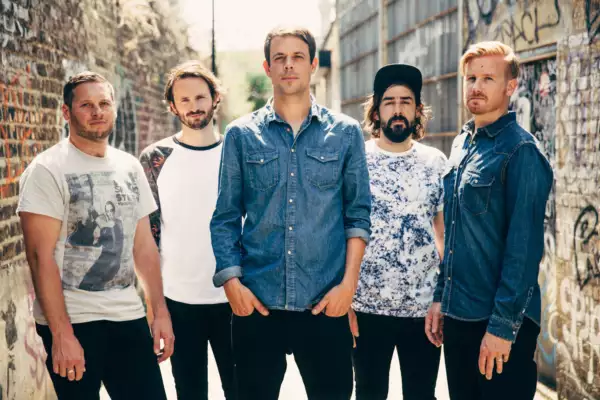 The band will be playing at The Limelight this weekend, alongside Only Rivals.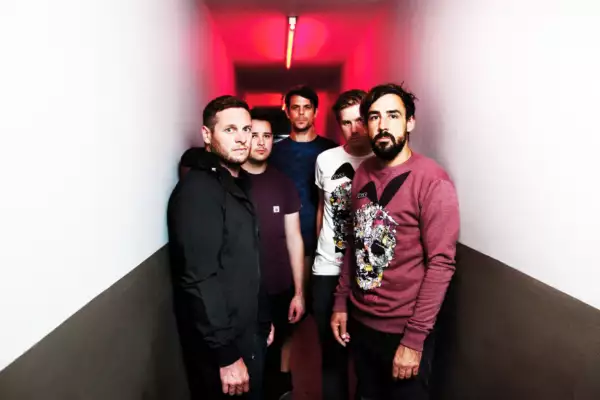 Originally due back in spring, Lonely the Brave's debut is finally out - and in the Top 20.