Premiere:
Sulky Boy unveils new single, 'French Kiss'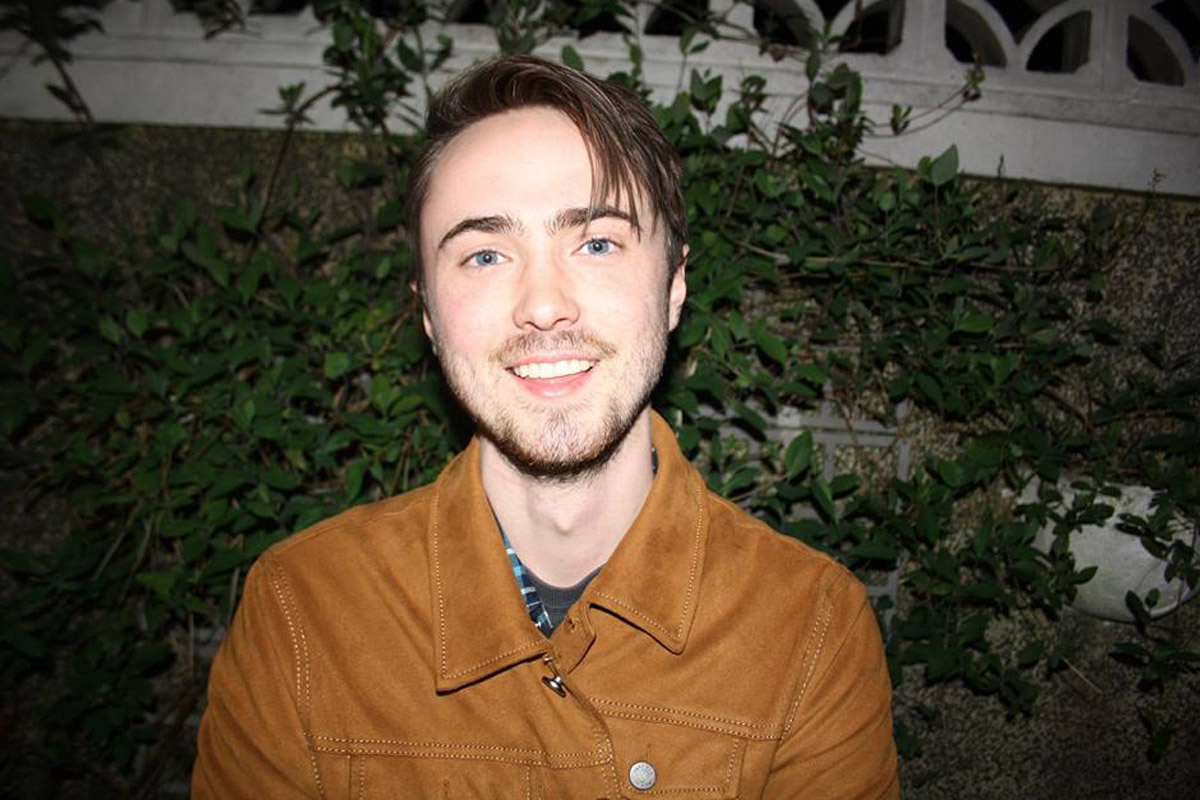 Tongues and everything, Brighton resident Daniel Taylor goes for broke with his new track.
Daniel Taylor is the latest in a long line of exciting musicians to emerge out of Brighton this year. His Sulky Boy project is linked with de-facto kings of the scene The Magic Gang, and he plays bass in the interlinked Home School band. The Magic Gang's own Paeris Giles also produces his latest track, 'French Kiss'.
Following on from the similarly romantic 'Carmela', this number goes the whole hog, tongues and everything. If serenading isn't enough to woo a particular someone, it's scientifically proven that woozy chords and loved-up vocals work as a modern day cupid's arrow. Taylor's caught up in his own lovey intentions here, but he's also wound up with a song that's schooled in a Mac DeMarco-approved charm offensive.
DIY's premiering 'French Kiss' below. Catch up with Sulky Boy's other track here, which formed part of the first ever Beech Coma compilation.
More like this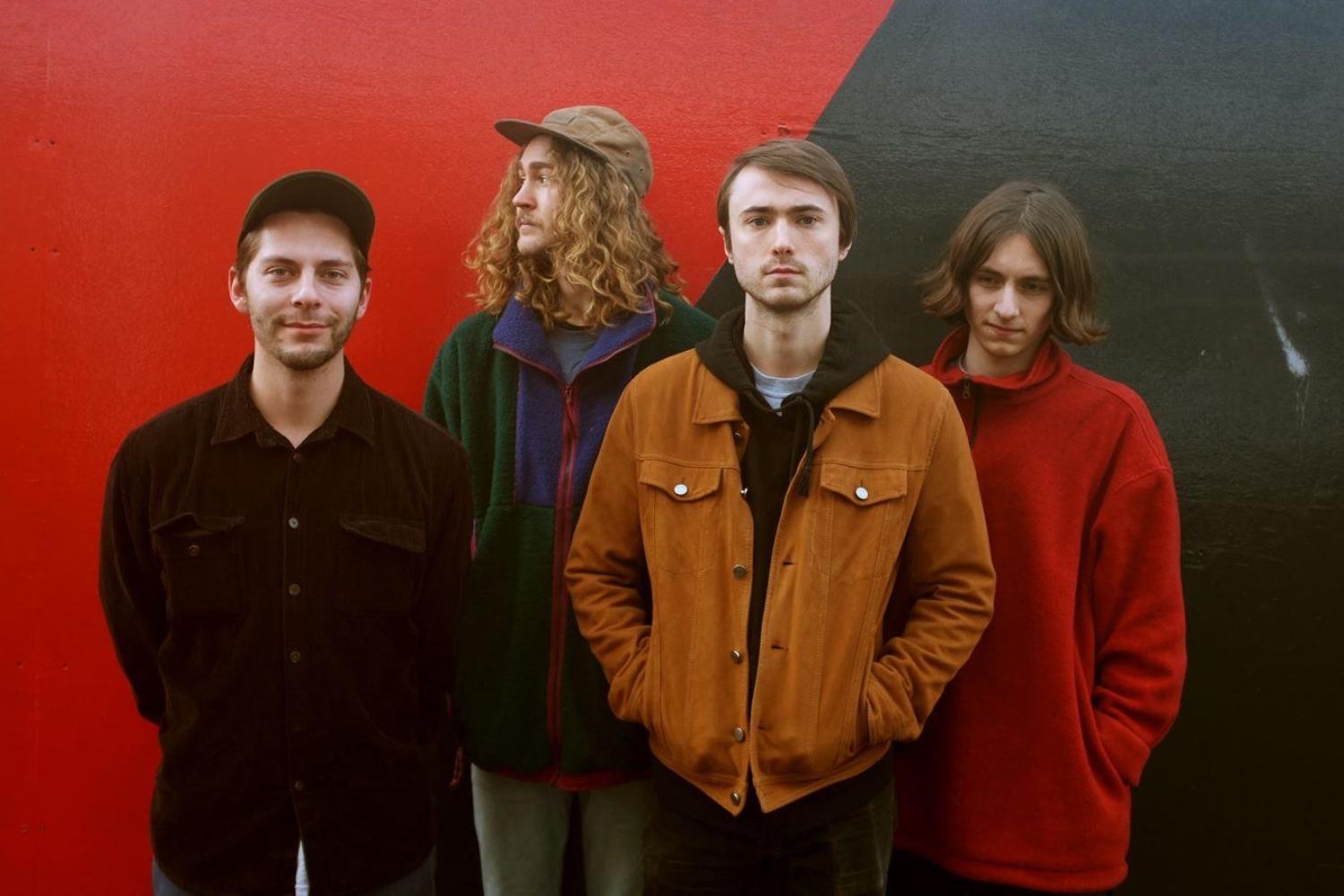 DIY's essential, weekly guide to the best new music.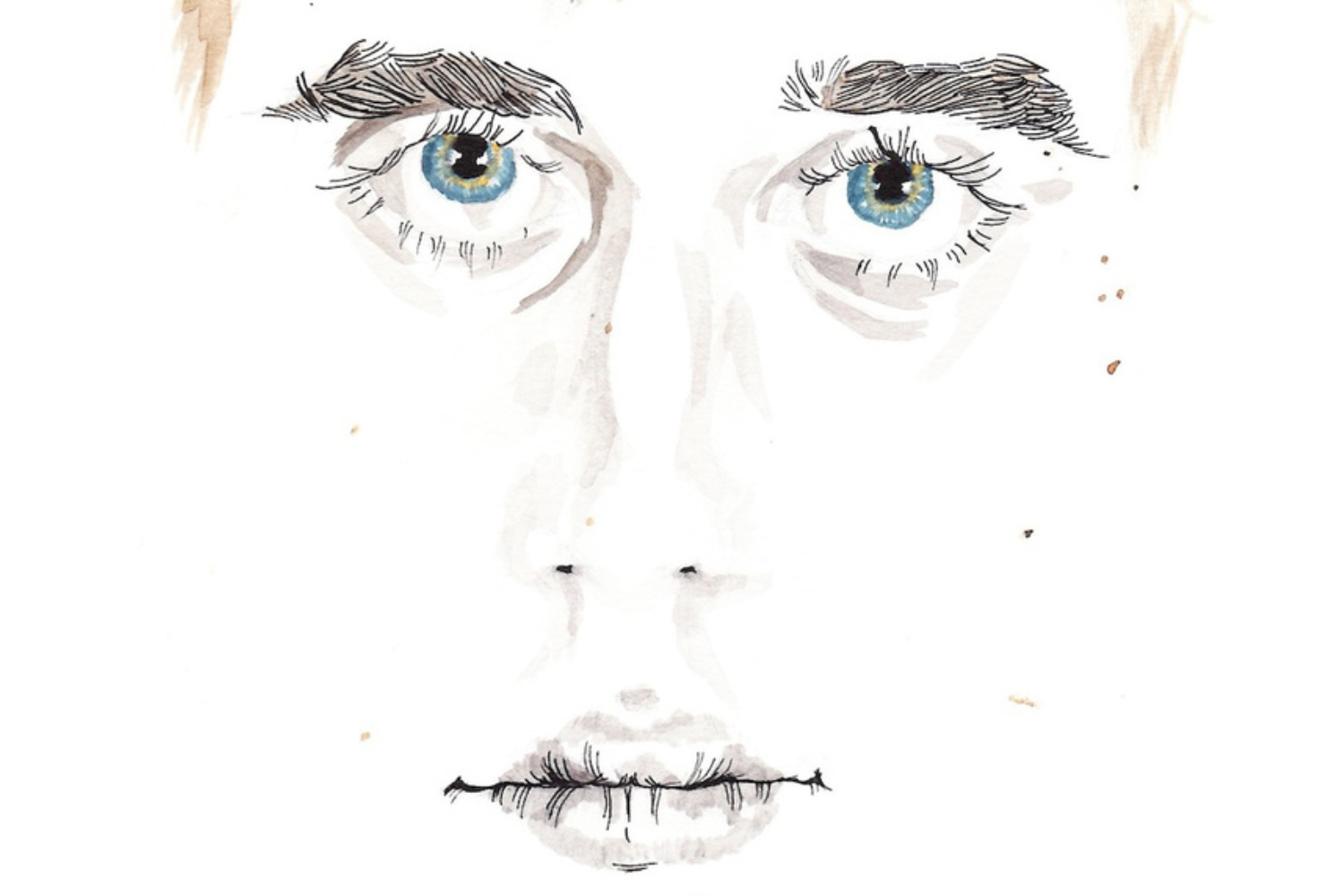 DIY's new music tips, featuring Small Wonder, Sulky Boy and Wing Dam.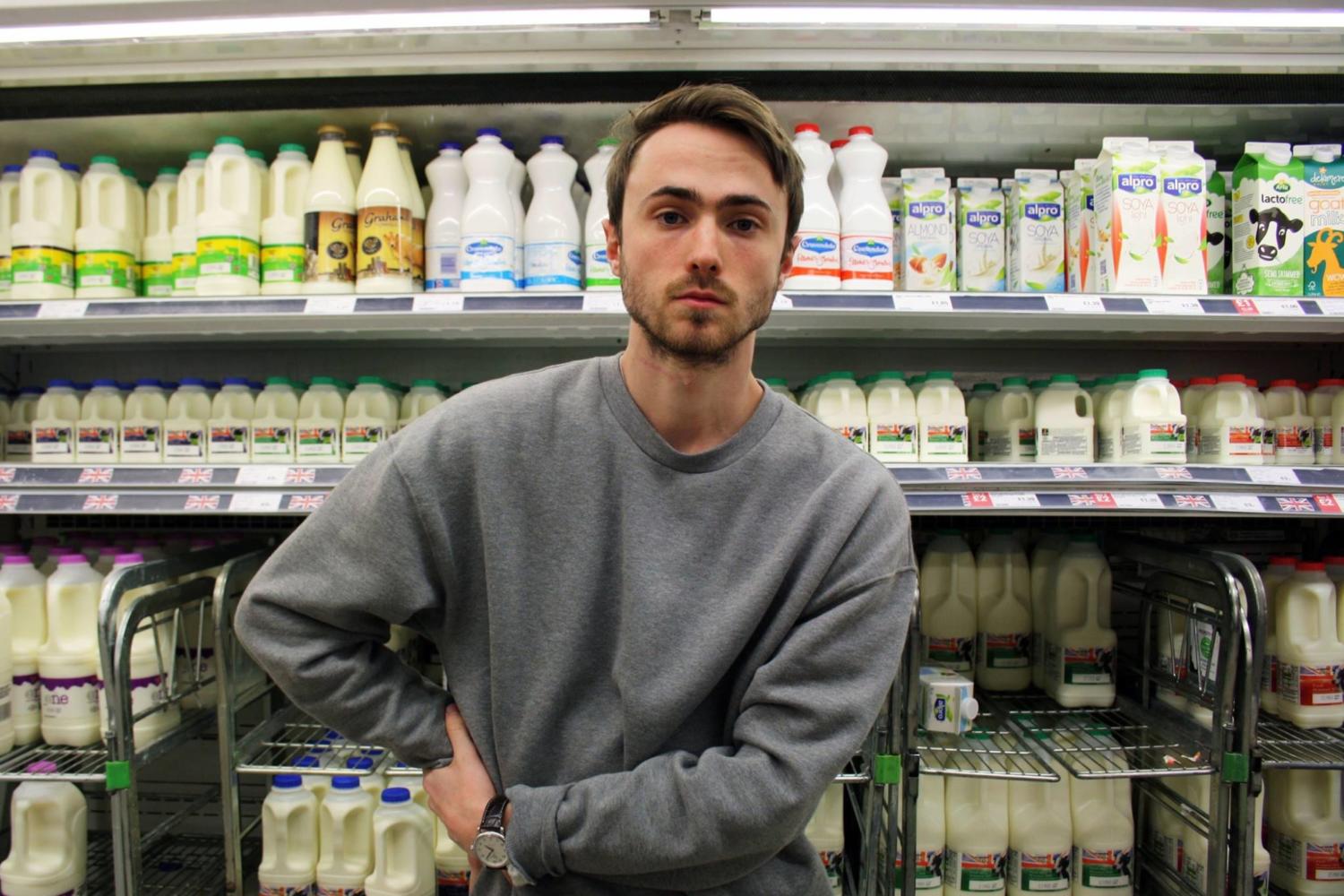 Brighton crooner's new song basks in its own misery.