The Twilight Sad preview new album with 'Last January'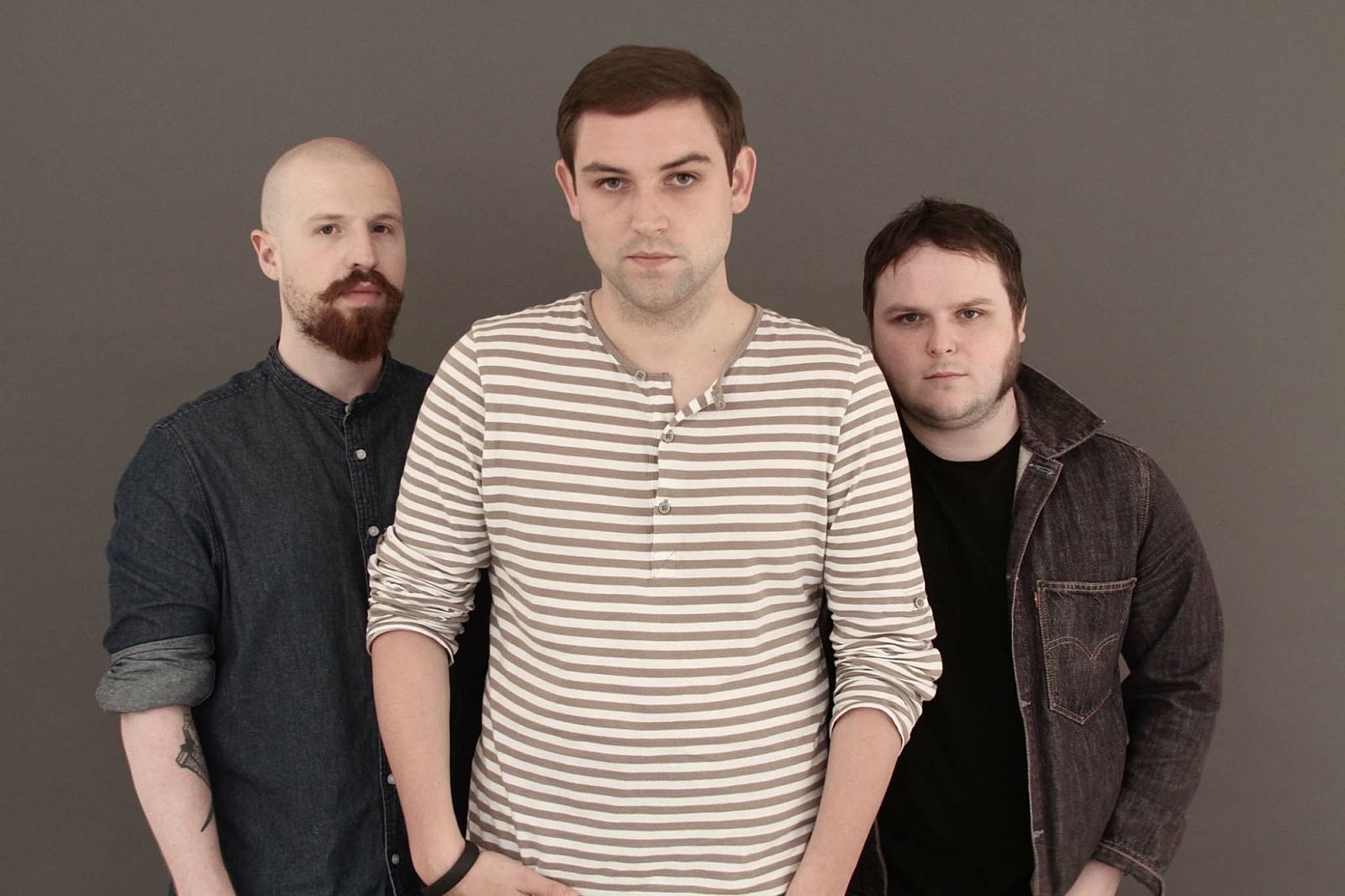 Dommy Scots get visceral on a jagged take from their October LP.
This October, Scottish doom-mongers The Twilight Sad continue their descent into darkness with the release of 'Nobody Wants to Be Here & Nobody Wants To Leave', their fourth studio album.
The follow-up to 'No One Can Ever Know' is being led with the slick, visceral 'Last January'. Frontman James Graham cuts the same despondent figure, overseeing bleakness with expressive vocals that flip etch every Scot pronunciation with perfection. But it's a slightly more rhythmic, driven and spacious effort to the kind The Twilight Sad specialise in.
Their new album is out 27th October on FatCat Records.
The Twilight Sad play the following dates:
OCTOBER
05 Manchester, Soup Kitchen
06 London, Boston Music Rooms
07 Nottingham, Bodega
09 Edinburgh, Pleasance
Listen below to The Twilight Sad's 'Last January'.