Hear Fear Of Men cover Ty Segall's 'Sleeper'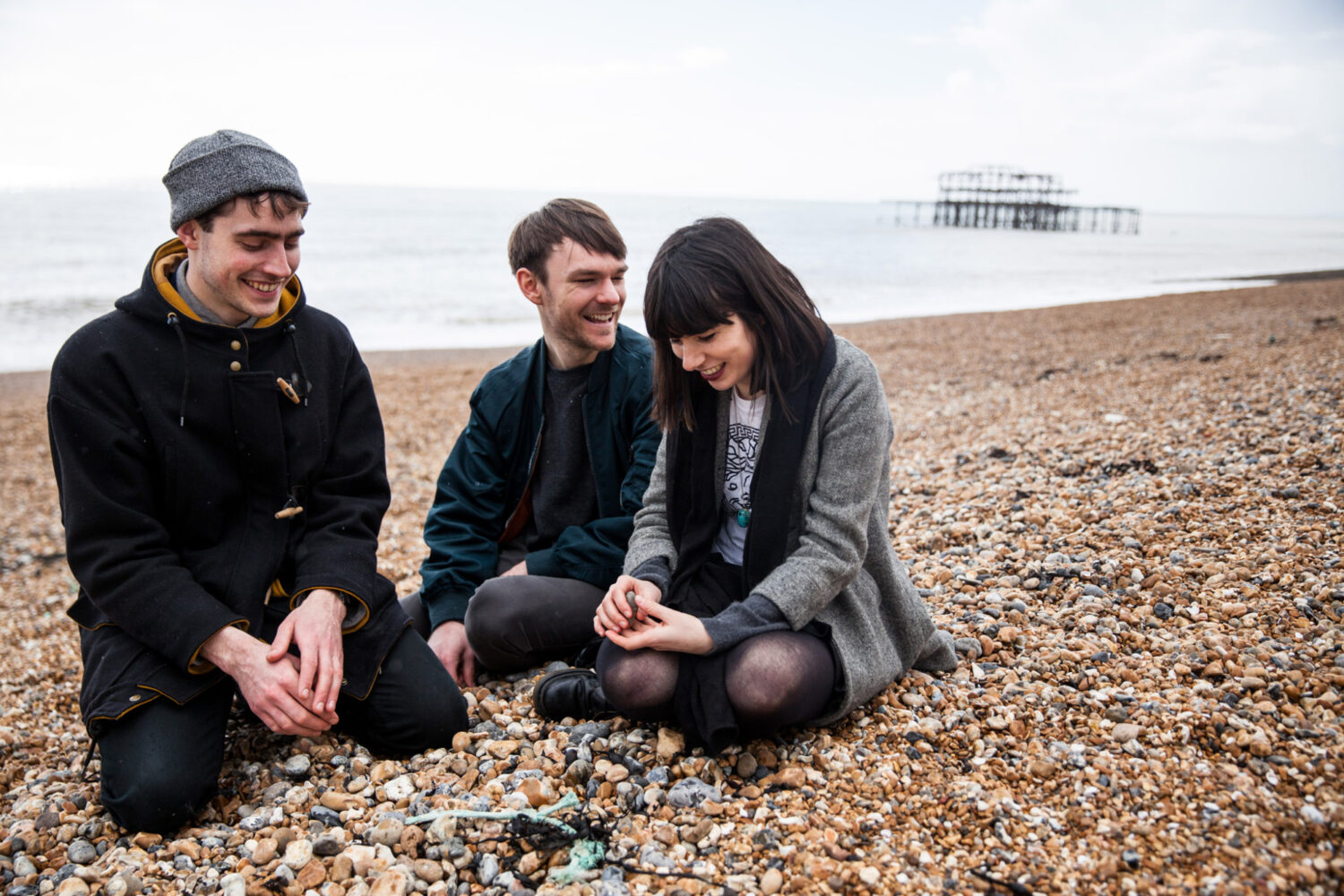 Brighton band put the 'Sleep' in 'Sleeper' with their dreamy extra dose.
When Ty Segall's 'Sleeper' emerged in 2013 - both in album and song form - a few scoffs were made that this guy never got a wink of sleep. One of the most productive musicians on the planet (he's since brought out another LP, as well as acting on label duties), Ty is anything but a casual 'Sleeper'.
With the original's sweet, thrashing lack of restraint, Ty struck gold, but he's just picked up a dreamier version from Brighton's Fear of Men, whose Stateside success was affirmed in this year's 'Loom' debut.
On this new version, Jessica Weiss puts the 'Sleep' in 'Sleeper', adding a lullaby quality to this drifting piece, opting against Ty's default garage rock mode.
Listen below to Fear of Men's Ty Segall cover.
Fear of Men play Southsea Festival tomorrow - read DIY's preview here.