Cambio Sun shares new track, 'Finite'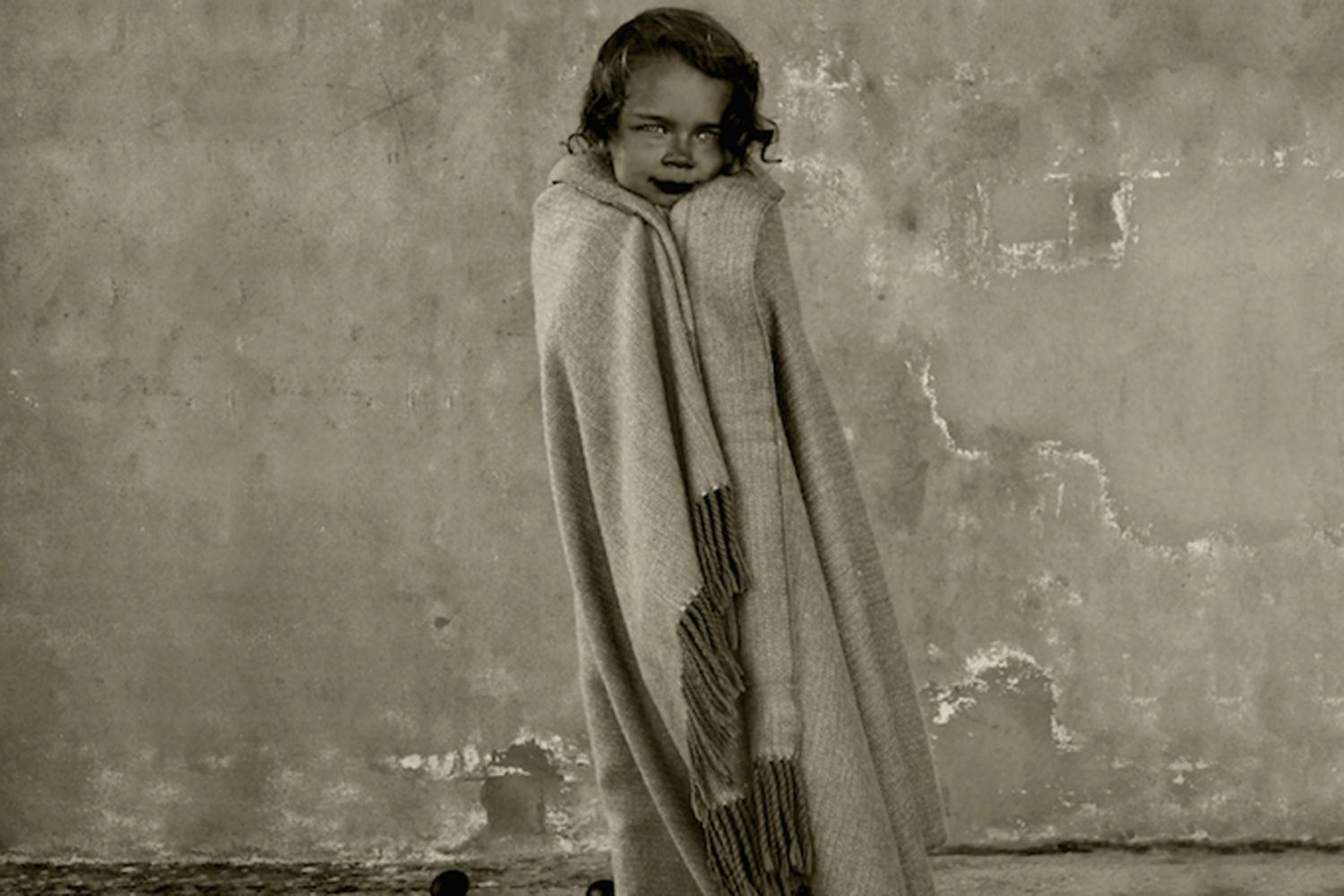 Listen to the latest effort from East London producer Charlie Tait.
Last month saw DIY premiering 'Weight of the World', a genre-melding number from East London producer Charlie Tait. Initially from Sydney, he's since taken up residence in Dalston to make music under the name Cambio Sun - although he's sticking to a veil of mystery when it comes to imagery, the music he's sporting is gradually coming into view.
'Finite' - his latest track - brings together Tate's Justin Vernon-style falsetto into a less dark environment. He's joined by a brass section (Rhukart Frinkle's Brass Quintet) and in turn, the intrigue around the project's only getting more amplified.
Catch up with DIY's 'Have You Heard?' mention for 'Weight of the World' here.
Listen to Cambio Sun's 'Finite' below.

Get your copy of the latest issue
More like this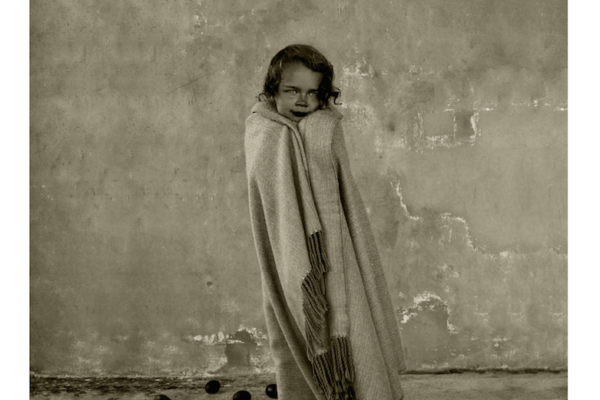 Producer Charlie Tait continues to intrigue on his latest effort.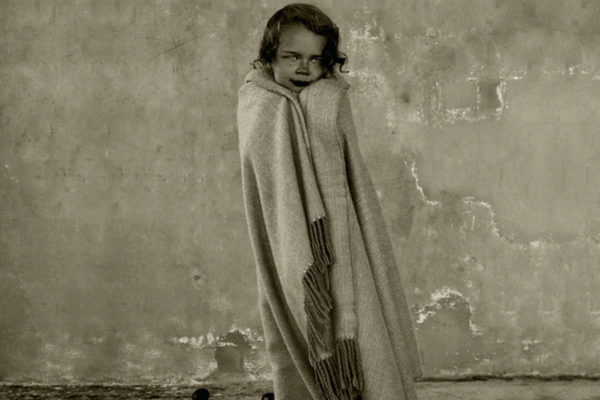 Charlie Tait's proving himself to be a producer that forces himself into brilliantly uncomfortable surroundings.