Live Review
Woman's Hour, Village Underground, London
23rd September 2014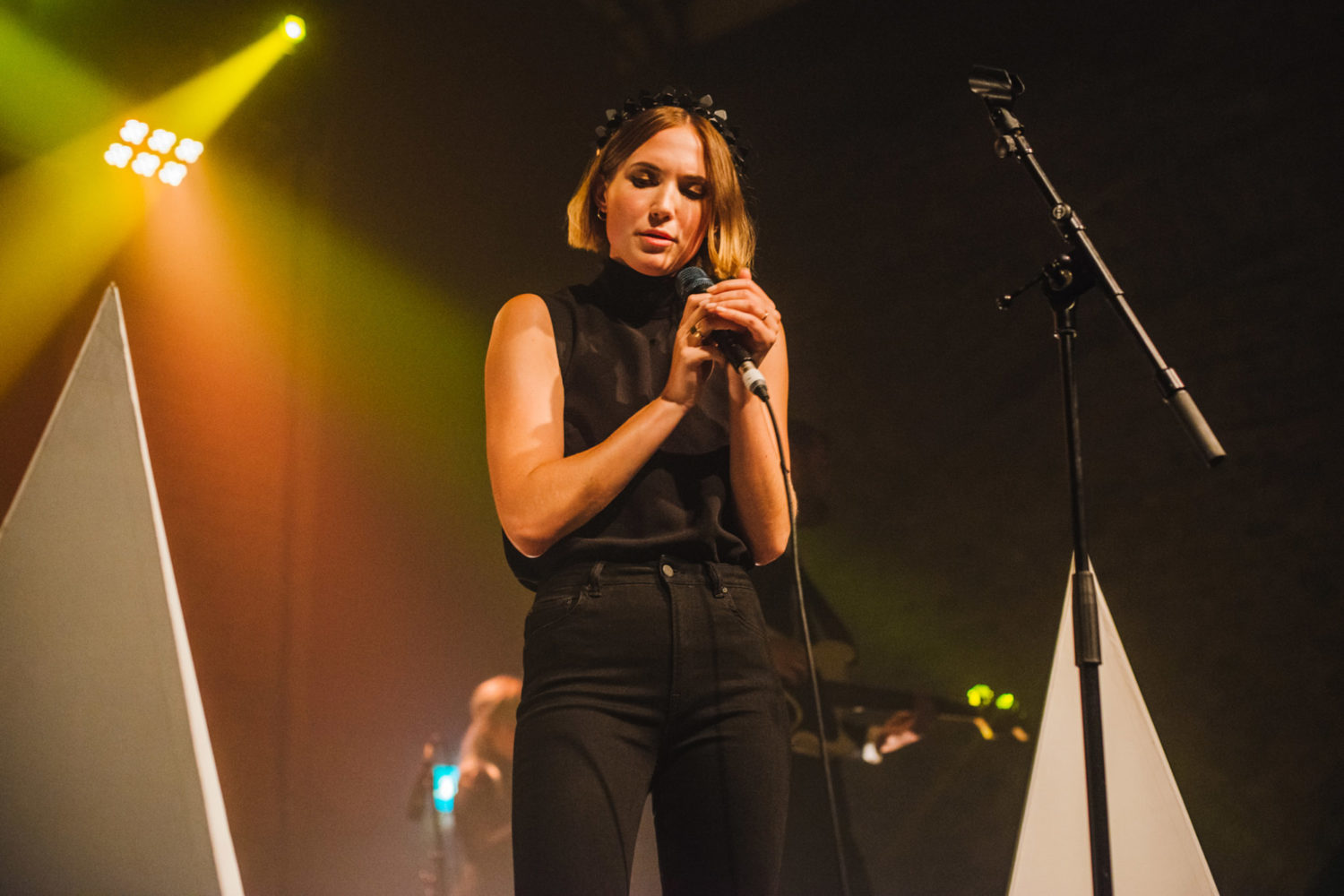 A band whose obvious chemistry means that every song is played nigh on perfectly.
Tonight sees the biggest headline show in the capital that London via Kendal quartet Woman's Hour has played to date. While the Village Underground is not quite the cavernous halls of the Barbican, where the band supported Volcano Choir, it is an apt setting for the soft lullabies of Fiona Burgess and band's accompanying mesmerising guitars and synths.
After something of a lacklustre set from support act Farao, Woman's Hour launch with 'Unbroken Sequence', the opening track from their debut album. Burgess' voice sounds as soft and intimate as on record, yet in a live setting is somehow lent extra power despite its gentle nature. Her vocals are the focal point of every track - pitch perfect and never faltering, while the backing instrumentation also fills the venue with sound far more than the minimalism of the album would suggest. Stunning renditions of 'To the End' and 'In Stillness We Remain' stand out, but this is a band whose obvious chemistry means that every song is played nigh on perfectly, noted by the passionate response of the bewitched audience.
Their cover of Bruce Springsteen's 'Dancing in the Dark' (it's also The Boss' birthday) nestles in amongst the album tracks perfectly, lending a new depth of emotion to such an iconic track. Unlike Springsteen, however, Woman's Hour - with just one album to their name - are limited to a set length of a far more regular fifty minutes. If anything, though, this simply leaves the audience hungry for the band's next work. And judging by tonight's performance, when that new material does appear, it is almost certainly going to be worth the wait.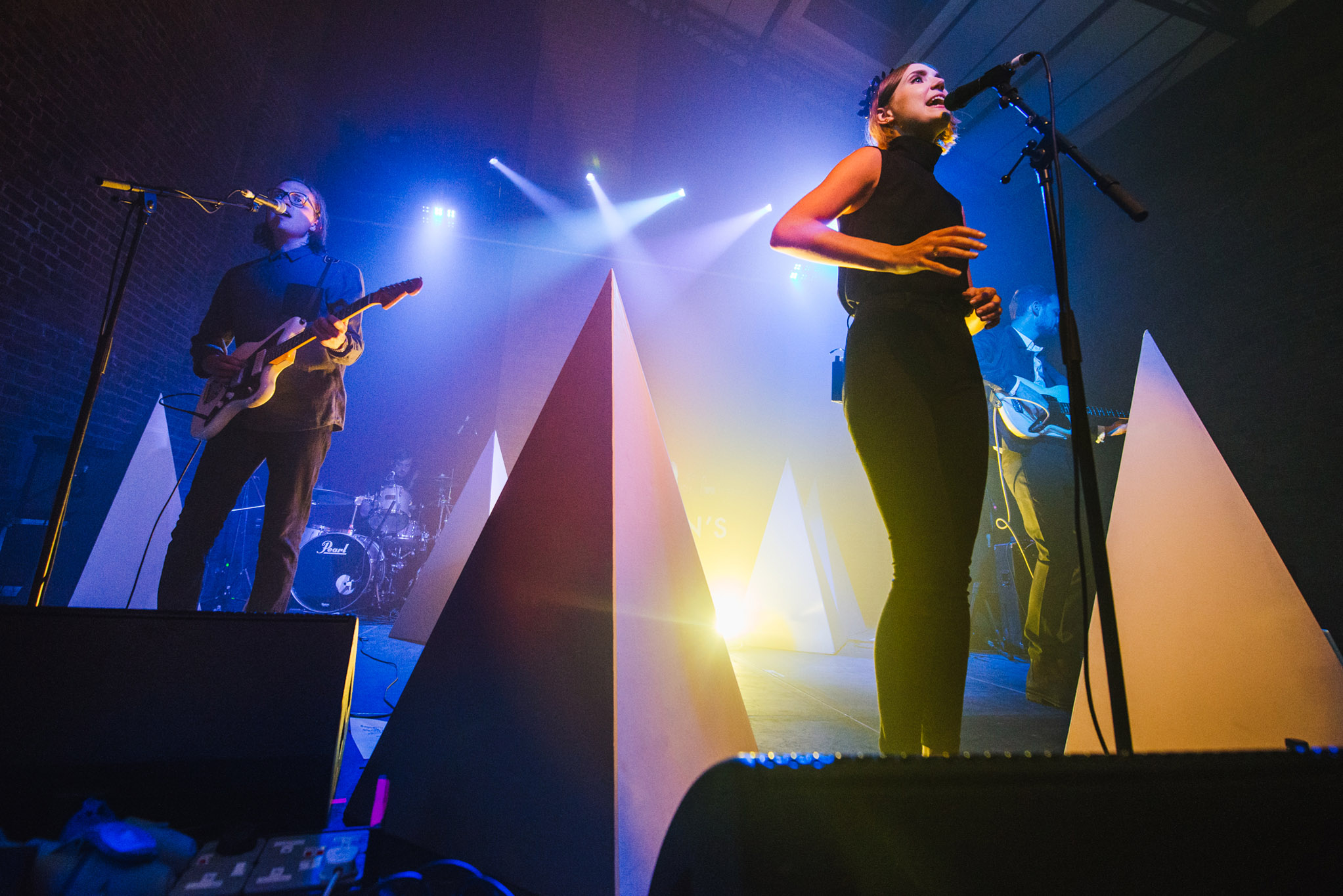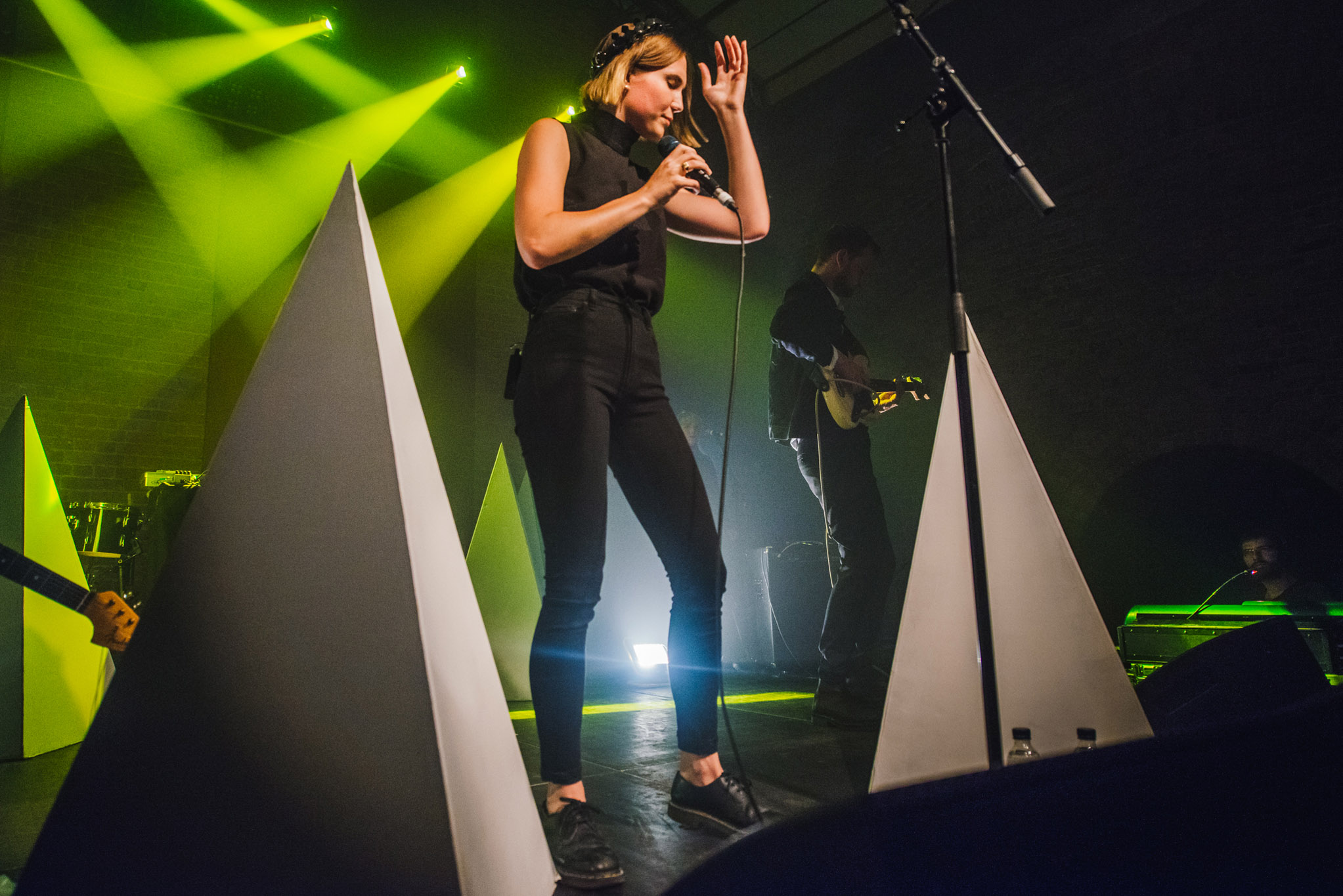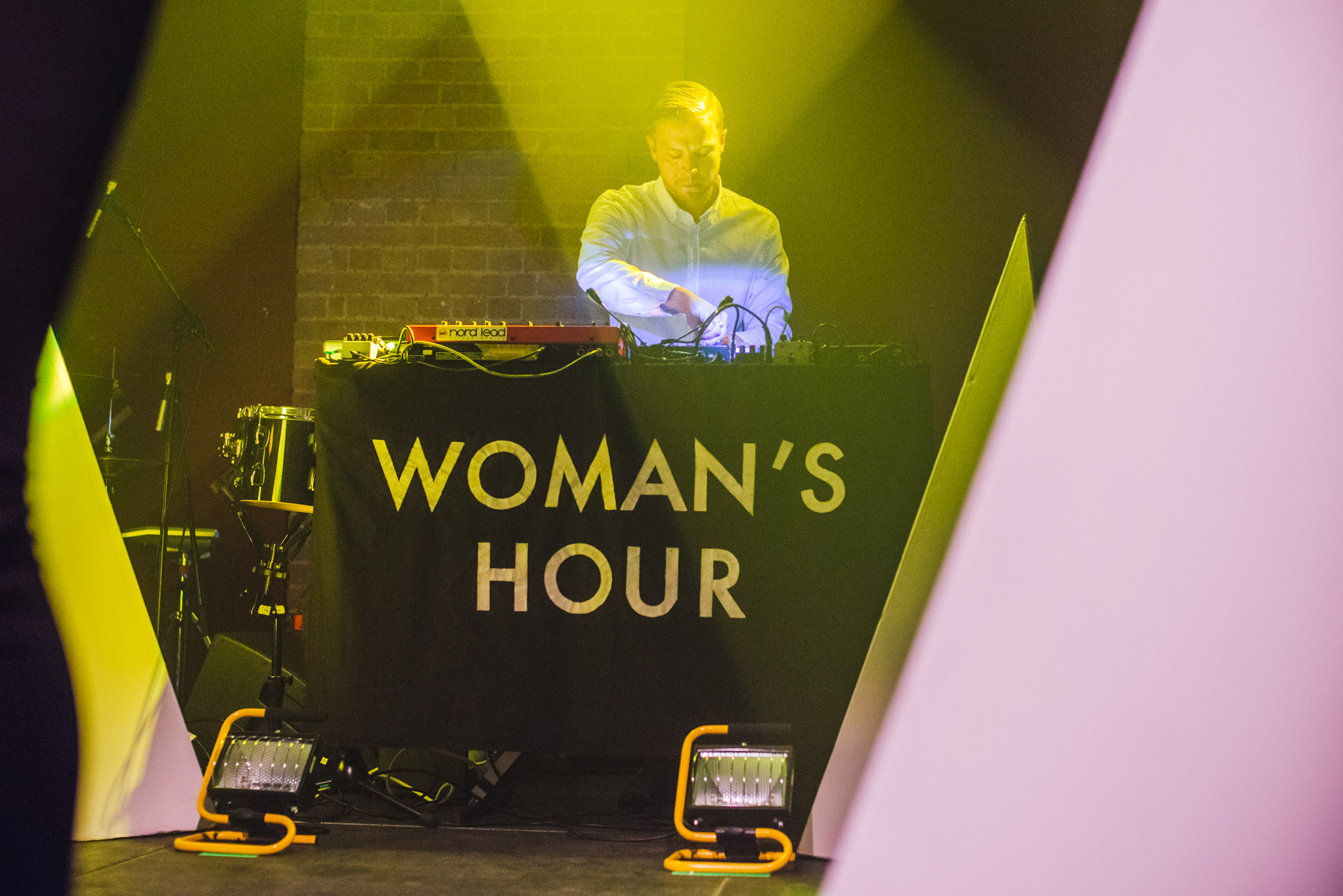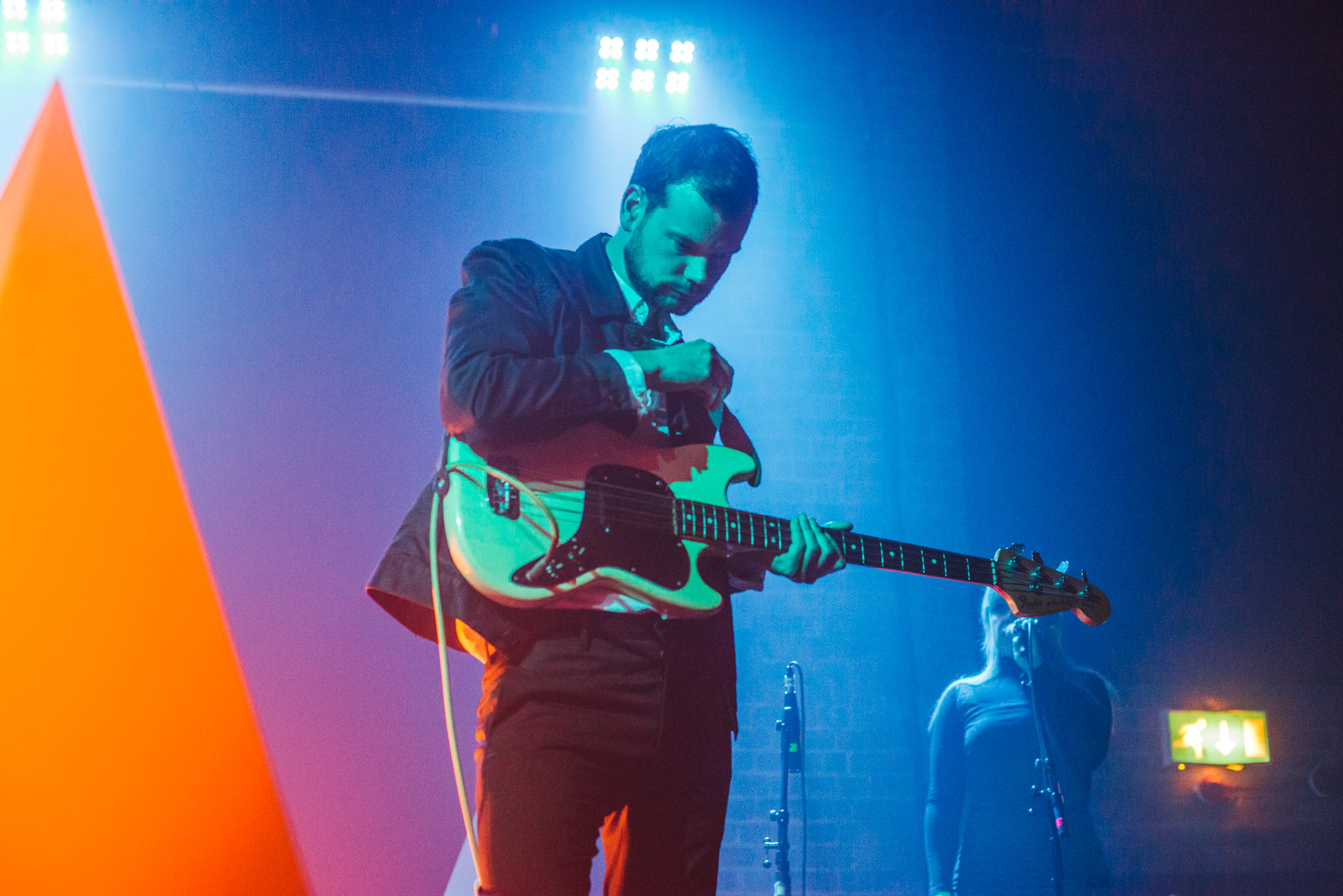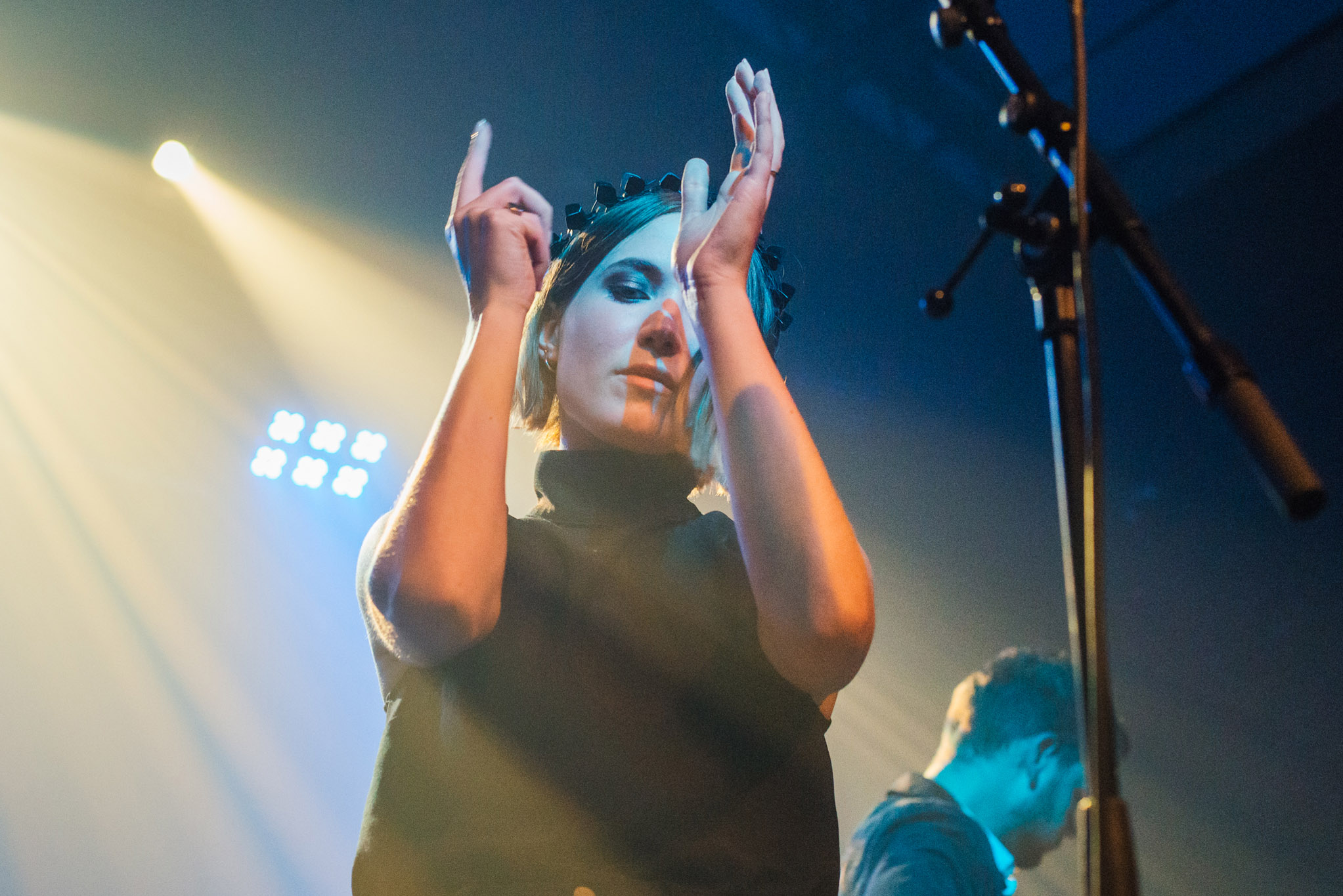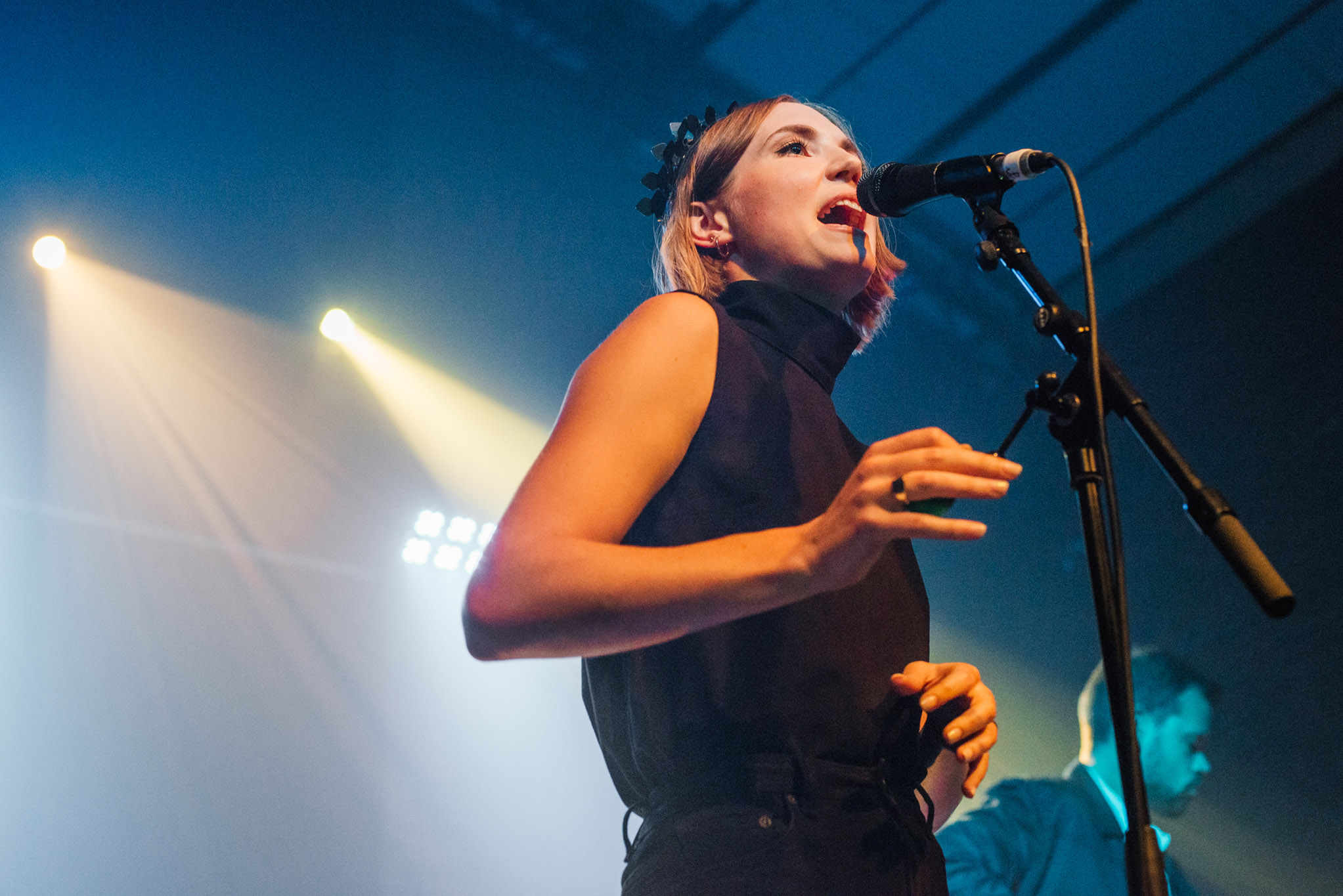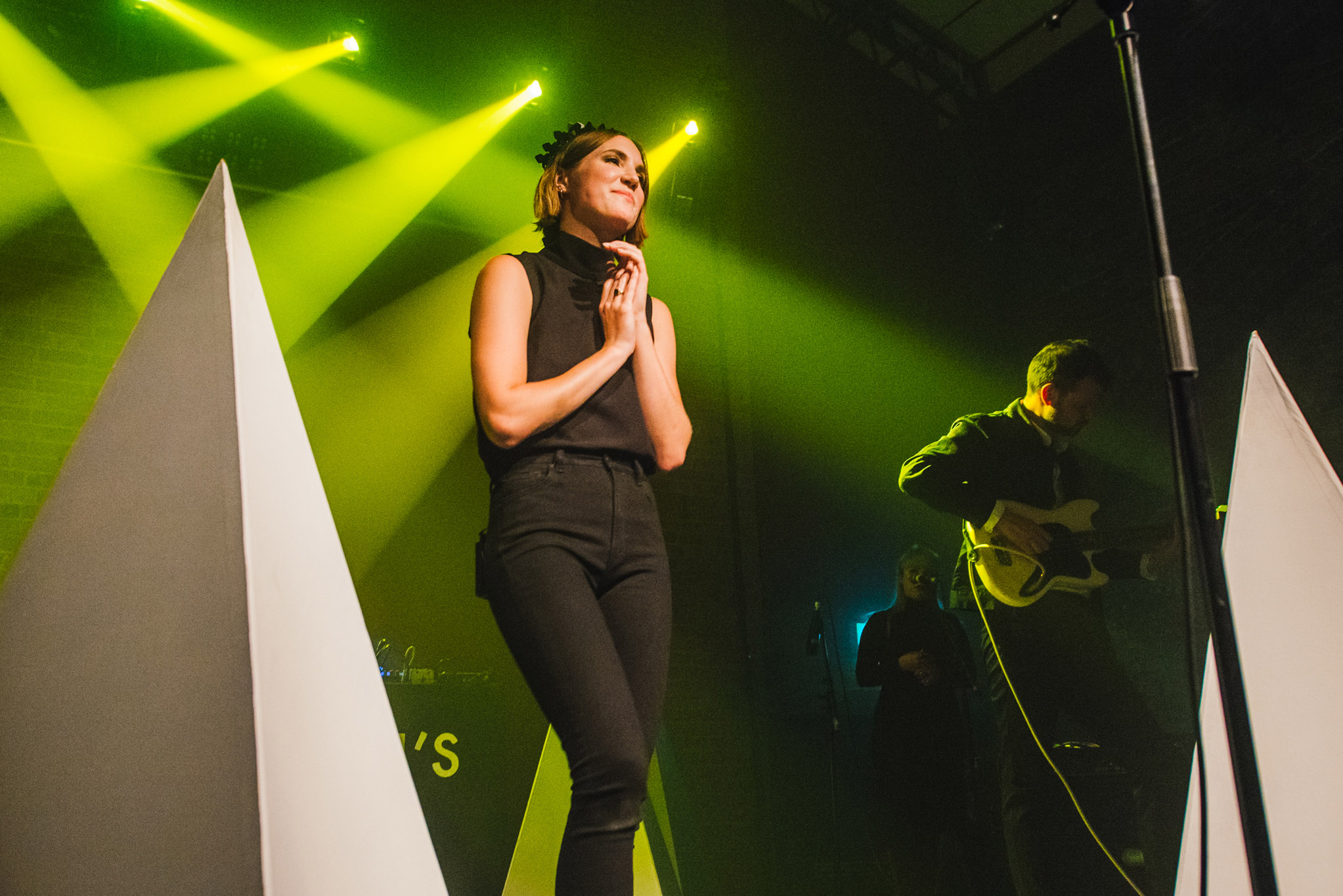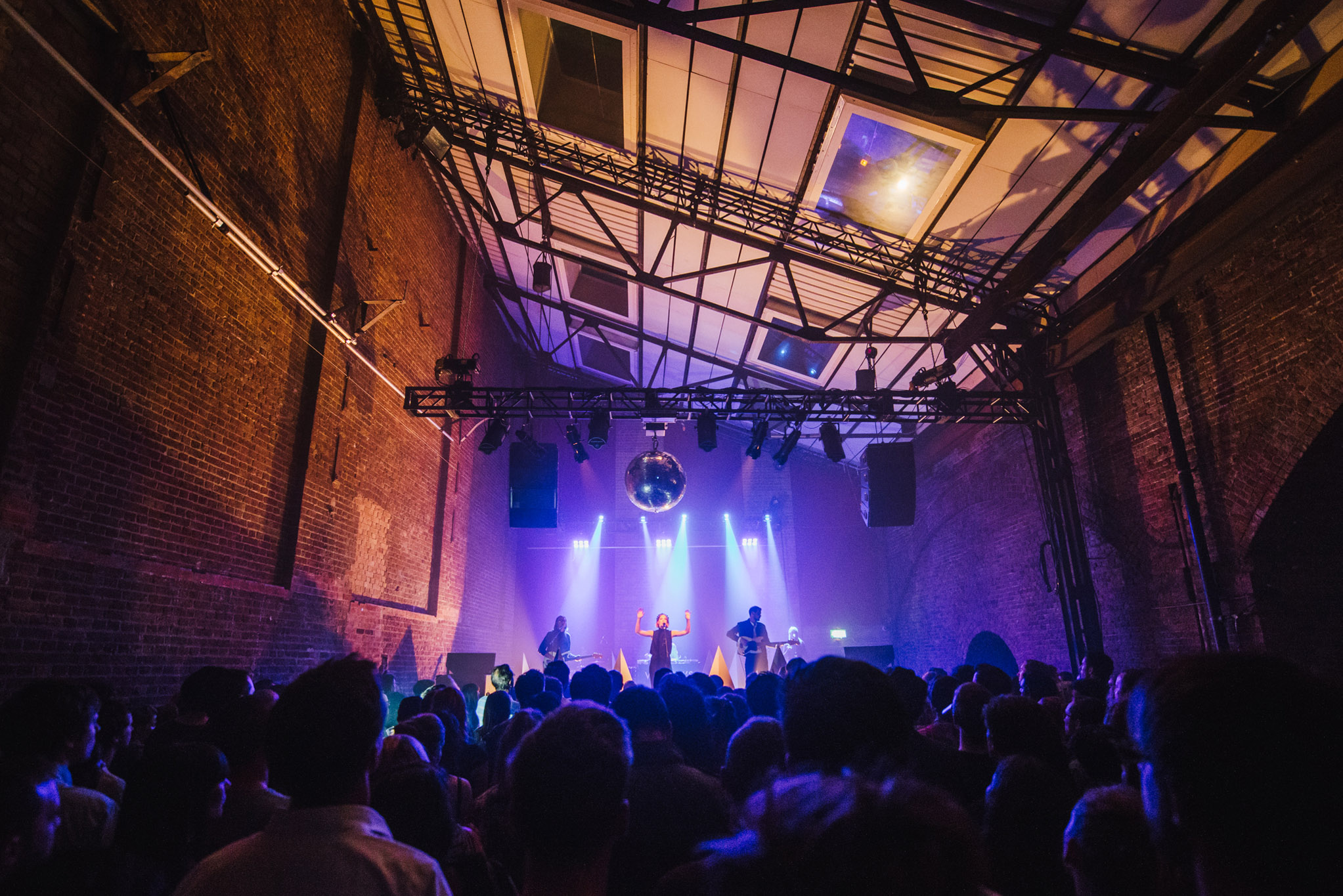 Get your copy of the latest issue