Watch:
Gruff Rhys unveils trippy video for new single 'Lost Tribes'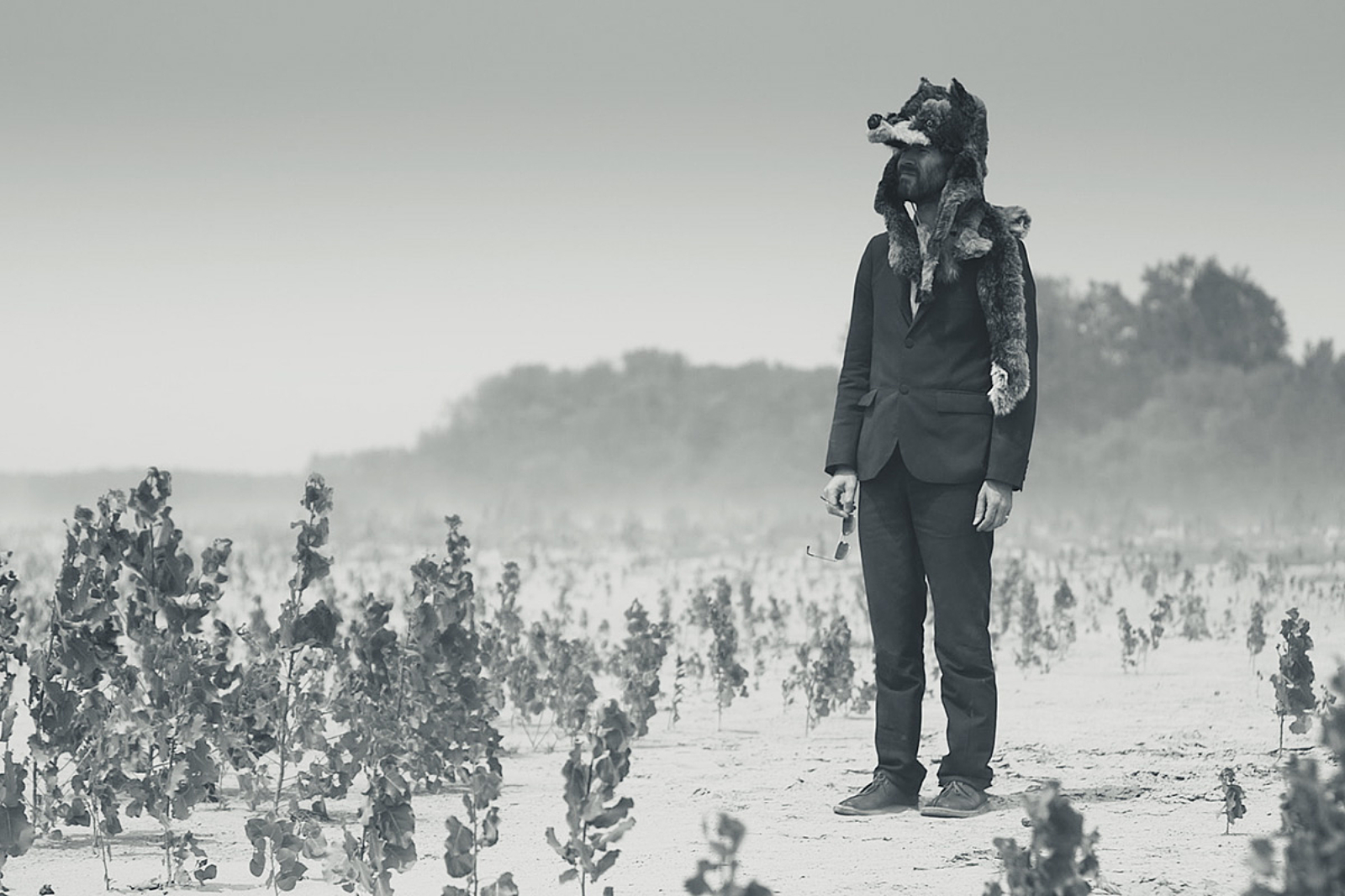 Gruff's new album 'American Interior' is out now.
Gruff Rhys has unveiled the video for 'Lost Tribes', the latest single to be taken from his new album 'American Interior', released earlier this year - watch the footage below.
Keeping with the album's theme, the song is about 18th century explorer John Evans' misguided quest to find a lost Welsh tribe in the American interior - thought to be descendants of the mythical 12th century prince - Madog.
The video was directed by Dylan Goch, and features Gruff Rhys dressed as a Welsh radical, with Evans represented by a 3ft tall felt avatar designed by Pete Fowler and the Felt Mistress.
Following the single release, Gruff will head off on a European tour that includes dates at the Pepper Canister Church, Dublin (16th - 17th December) and the Sherman Theatre, Cardiff (18th -20th).