Listen:
Saint Pepsi's remix of Drake's 'Worst Behaviour' is brilliant / terrible / mindblowing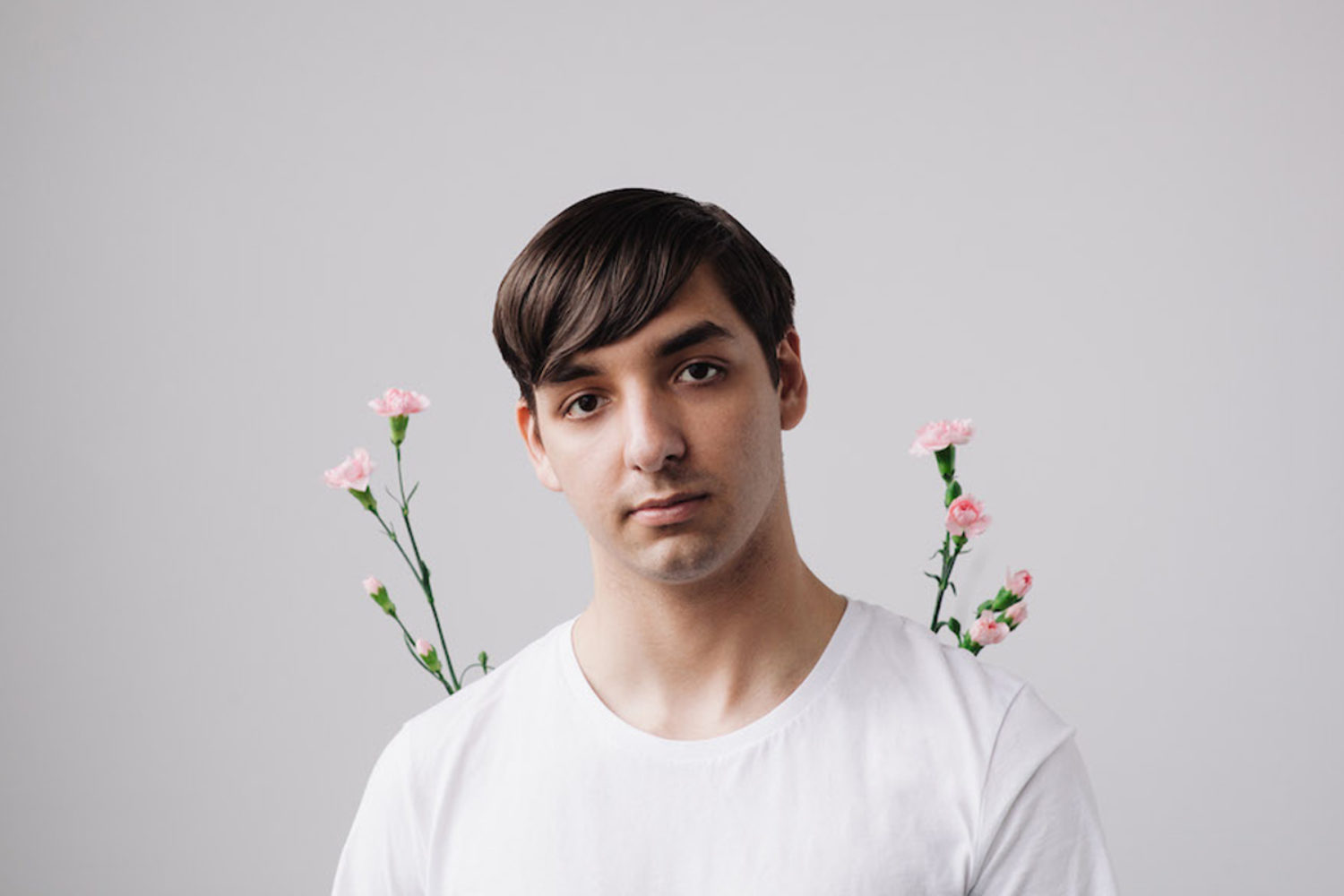 Nothing was the same.
Ryan DeRobertis isn't a troll, but he does pretty much exist solely online (for now, he's working on a great live show, hold tight). His early recordings were Bandcamp smash-and-grabs and his debut single on Carpark is the first Saint Pepsi foray into something organic, wearing a full-on 'songwriter' crest.
Still, that's not going to stop this now New York resident from having a bit of fun. On his remix of Drake's 'Worst Behaviour' (unofficial, it should be added - can't you tell?) he takes the piss. And it's incredible.
Soundcloud comments range from "lol" to "i hate this" to "dead" to the customary "<3". Essentially, it's the original 'Worst Behaviour' by Drake, invaded by a Mexican band / a twenty-person horn section / an end-of-school party / a gameshow theme tune.
Disco's never sounded so fucked up. Listen below.

Get your copy of the latest issue