Watch Ty Segall perform a three-song David Bowie medley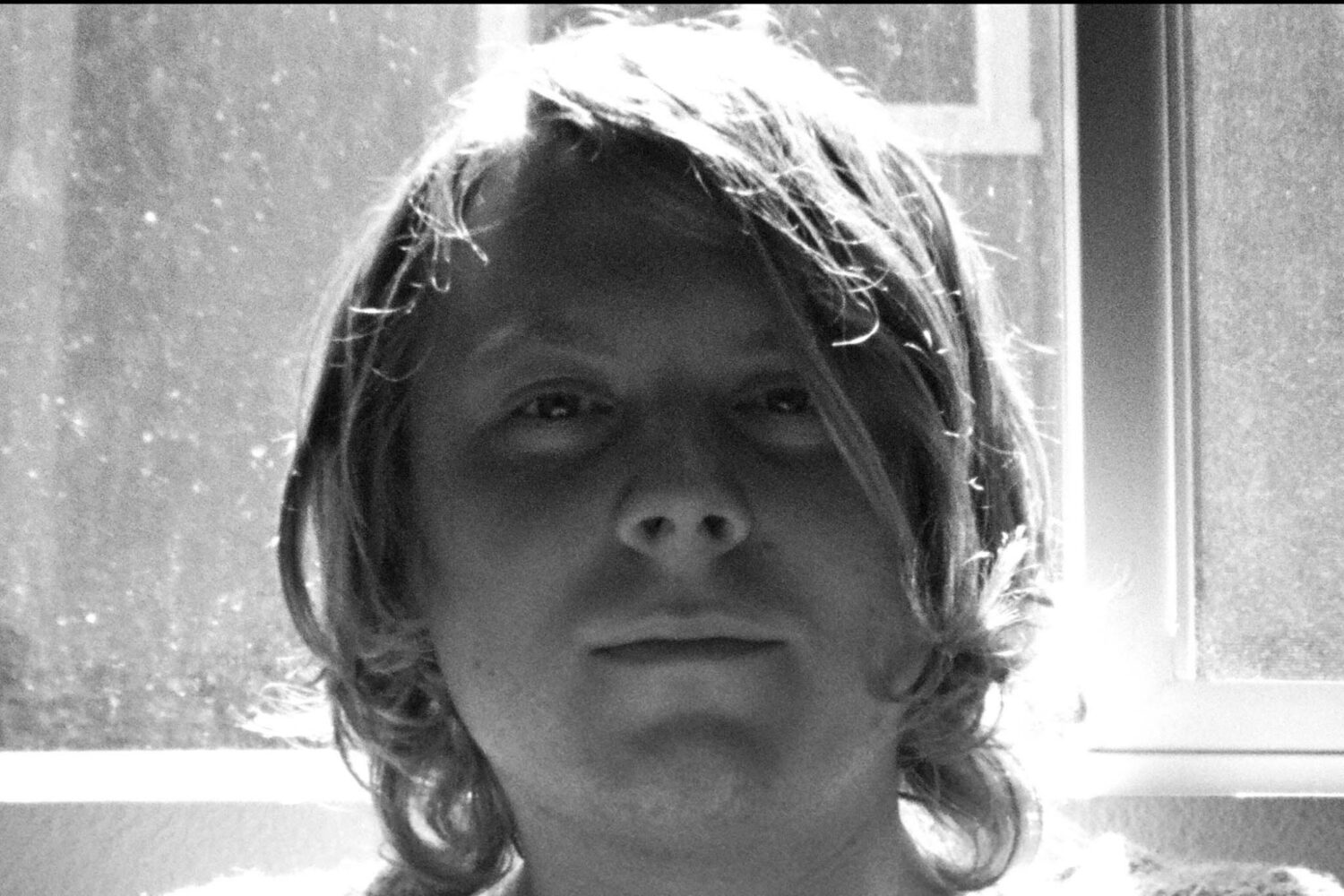 Tracks were performed in Chicago to mark David Bowie Day.
Ty Segall arrived in Chicago on the very day the city's mayor Rahn Emanuel declared it to be 'David Bowie Day'.
This was to mark the opening of the Museum of Contemporary Art's exhibition, devoted to the career of the man himself.
Segall responded in the only way possible - by playing three David Bowie covers in one. A veritable medley.
He performed 'Ziggy Stardust', 'Suffragette City' and 'Queen Bitch' in three intense minutes.
Ty Segall's new album 'Manipulator' is out now.
Watch the performance from Chicago's Thalia Hall below. The following night, he covered Wolfmother's 'Woman' and The Doors' 'The End' during a Minnesota gig.