New music guide:
The Neu Bulletin (29th September 2014)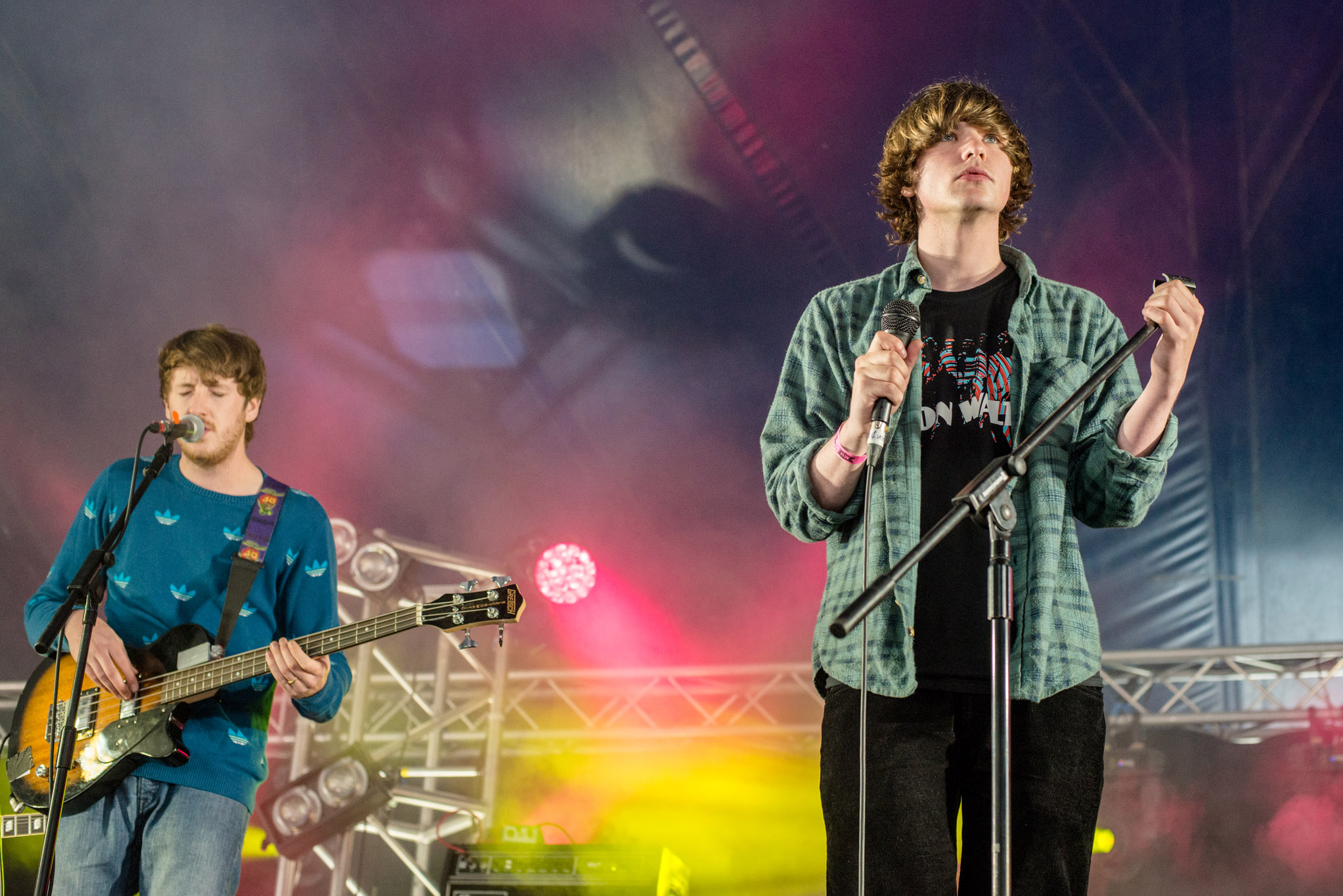 DIY's batch of new music tips features Neon Waltz, TULA and Elephant Fire.
The Neu Bulletin is a daily update of the most exciting new things DIY's listening to. Some of the music you'll like, some of it you won't. Think of it as a stream of recommendations that every so often pops up something spectacular. Most of these are Bandcamp finds, big ups from readers or cheeky submissions that pop out of the inbox.
Every day we offer up a choice show, a song of the day (branched under the understated heading "Big Neu Thing") and a little something extra that's caught our attention. Check back here every day for your latest Neu Bulletin delivery and follow our 'Listen'-tag for everything new music related.
THE GIG:
Neon Waltz - London, Barfly
Caithness' Neon Waltz are getting by at their own pace, bit-by-bit unveiling each side to their dynamic, woozy, classically-inspired embrace. Tonight's Barfly show will be the first of many London visits over the next twelve months as they continue their gradual ascent - let this be an early opportunity to see a band on the up.
Watch them playing new song 'Sundial' (below) in a bloody Scottish castle, no less.
THE BIG NEU THING:
TULA - Wicked Game (Chris Isaak cover)
Let this serve as an appetite-whetter. Swedish five-piece TULA are readying the release of their first original material in three years. In between then and now, they've been refining their precision-first approach to minimal pop. Five musicians shouldn't make for purposeless cacophony, and on their ultra-slick Chris Isaak cover of 'Wicked Game', they couldn't sound any more prepared to take over.
OTHER NEU BUSINESS:
Elephant Fire - S/T
This is just a hunch, but Swedish band Elephant Fire surely - surely - spend every waking moment nude, stoned, giving into the 24/7 party lifestyle. Every so often they'll stop to hit the record button to document their everyday psych approach, which on their debut LP manifests itself into a brilliantly sharp take on outward-thinking. Being 'free of mind' shouldn't always equate to having zero quality control - these guys are doing it right.
More like this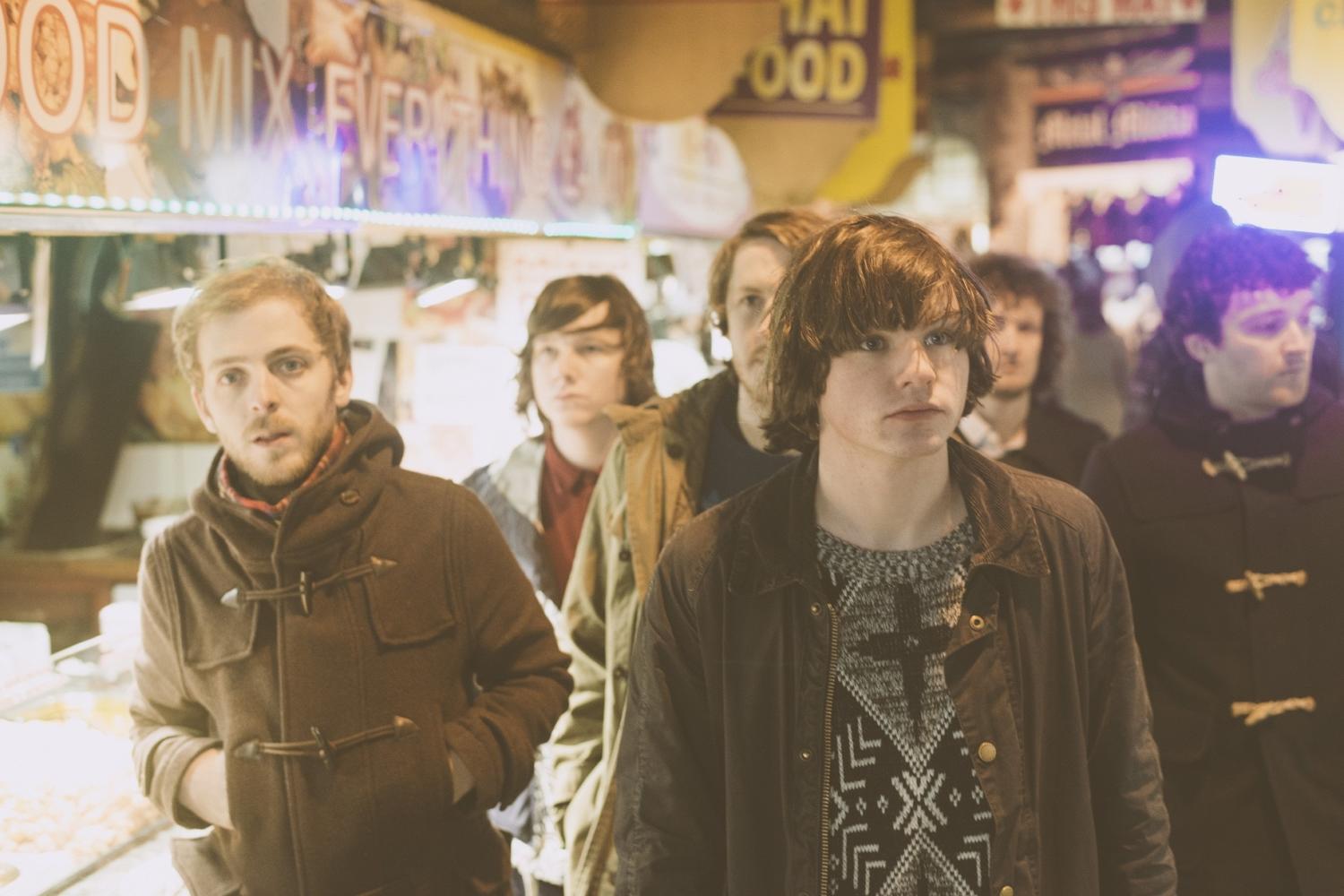 Demo take is lifted from a new vinyl release, 'First Light'.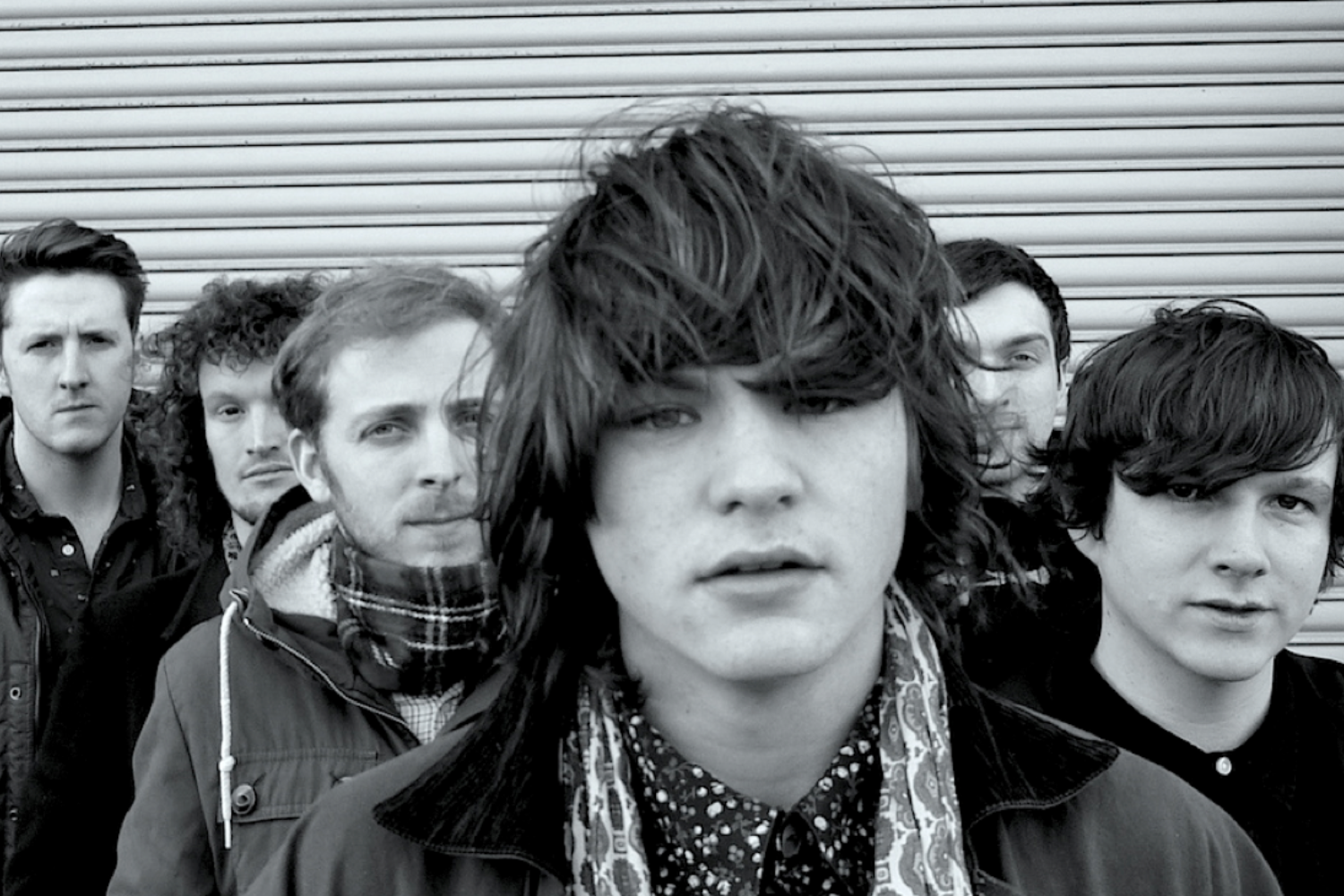 DIY's new music tips include Neon Waltz, Chalk and FUNKTIONSLUST.