New music guide:
The Neu Bulletin (30th September 2014)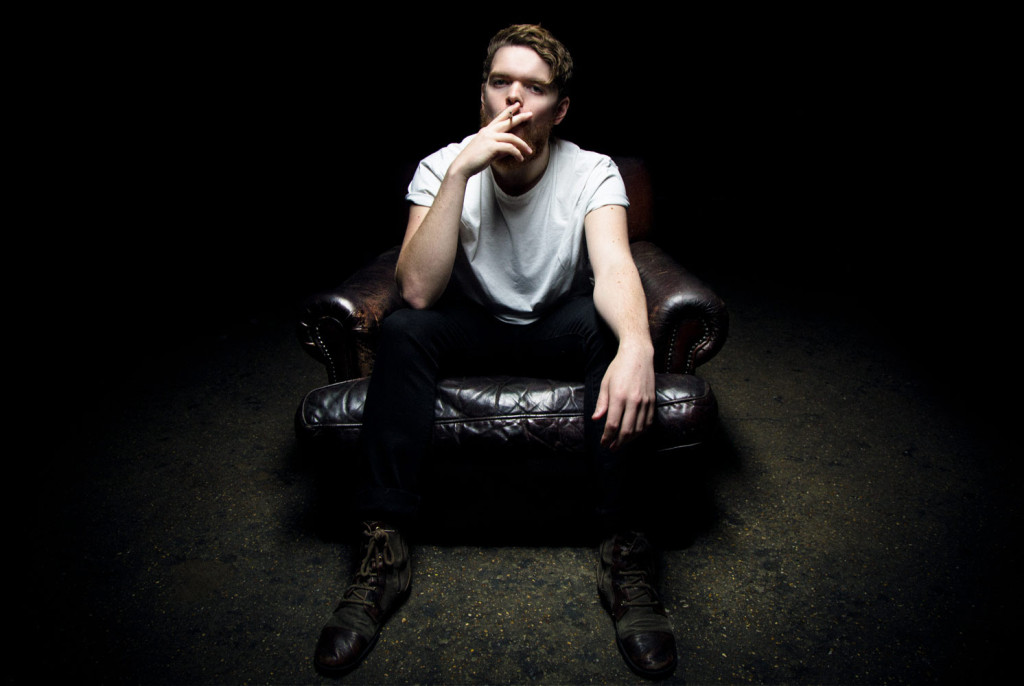 DIY's new music tips include Jack Garratt, Cristobal and the Sea and Phox.
The Neu Bulletin is a daily update of the most exciting new things DIY's listening to. Some of the music you'll like, some of it you won't. Think of it as a stream of recommendations that every so often pops up something spectacular. Most of these are Bandcamp finds, big ups from readers or cheeky submissions that pop out of the inbox.
Every day we offer up a choice show, a song of the day (branched under the understated heading "Big Neu Thing") and a little something extra that's caught our attention. Check back here every day for your latest Neu Bulletin delivery and follow our 'Listen'-tag for everything new music related.
THE GIG:
Jack Garratt - London, The Basement
Anyone possessing the kind of vocal Jack Garratt sports tends to have things solved from the off, but a big part of his remarkable 2014 has been owed to the way he mixes a flooring voice with ultra-inventive production. 'Worry' onwards, he's announced himself as a future star in the making - watch his lively, loop-centric show come to life tonight at central London haunt The Basement.
THE BIG NEU THING:
Cristobal and the Sea - My Love (Ay Ay Ay)
Hell knows how it came together, but London-based outfit Cristobal and the Sea are one hell of a melting pot. From an outside perspective, they make world music dosed up on tiny, well-travelled fragments. Their members span from Spain to Portugal to France, right back to humble England and their debut EP is coming out 8th December on City Slang. 'My Love (Ay Ay Ay)' announces them as an outfit to reckon with, a present-day Yeasayer to cure all ills, cynicism and inward-thinking.
OTHER NEU BUSINESS:
Phox - Slow Motion (Sylvan Esso Remix)
Invention-comes-first six-piece Phox don't rest on their laurels with 'Slow Motion', an already active highlight from their self-titled album on Partisan Records. But it's been given a new lease of life by the similarly-minded Sylvan Esso, in a joining of forces that makes perfect sense in 2014, the designated year of head-turning, bleep-centric pop.

See Sylvan Esso live here:
SEPTEMBER
30 Brighton, Green Door Store
OCTOBER
01 Birmingham, Hare and Hounds
02 London, Oslo
03 Bristol, Louisiana
04 Cardiff, Buffalo Bar
06 Manchester, Soup Kitehn
07 Dublin, Workman's Club
08 Belfast, Black Box
09 Glasgow, Nice 'n' Sleazy

Phox play the following UK dates:
NOVEMBER
08 Glasgow, Broadcast
09 Dublin, Sugar Club
11 Manchester, Soup Kitchen
12 London, The Lexington
13 Bristol, Louisiana
14 Brighton, Green Door Store