Watch Fucked Up's Damian Abraham chair Toronto mayoral debate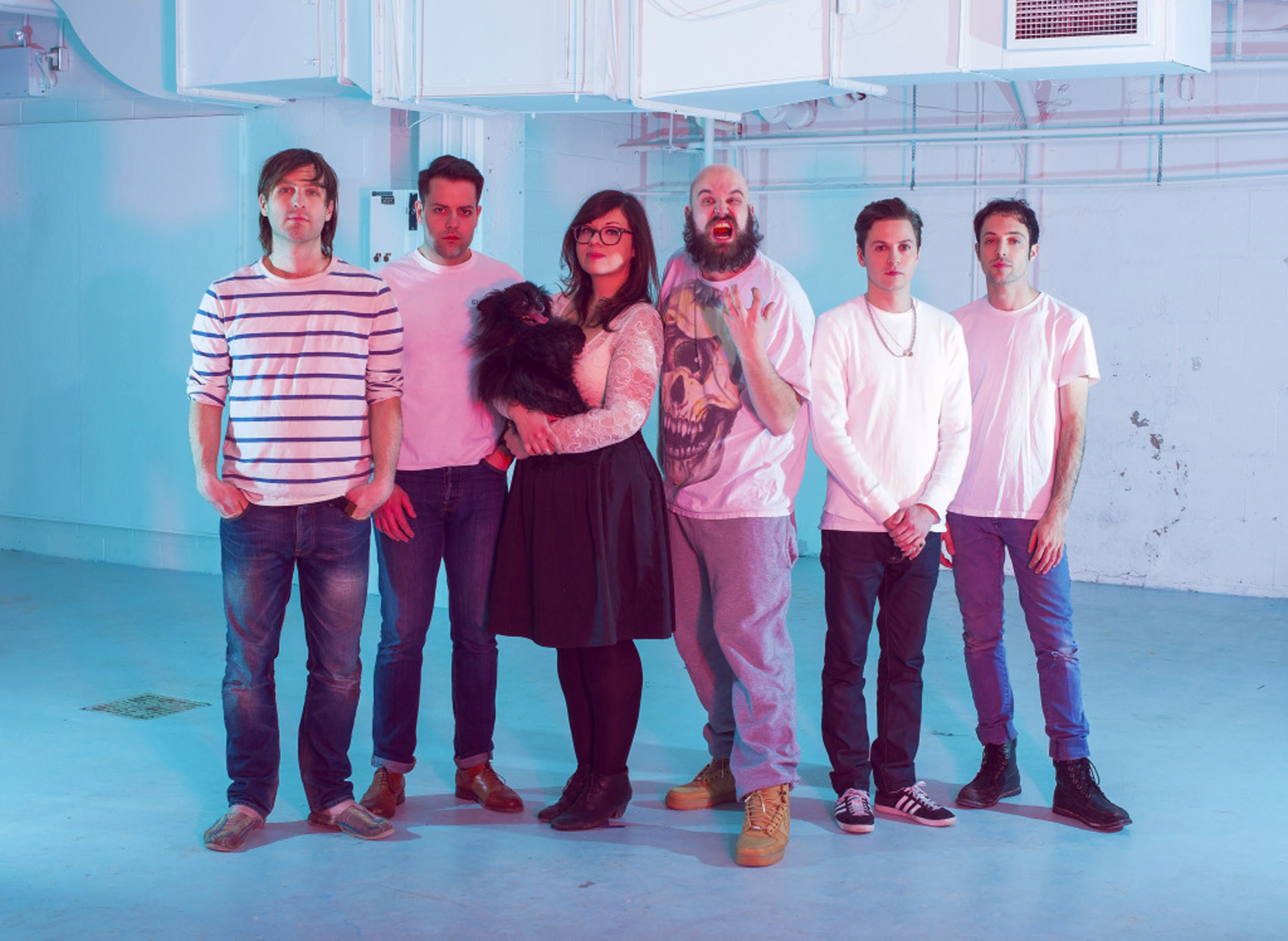 Abraham asked arts-related questions in a 93-minute discussion.
A couple of weeks back, news emerged that Fucked Up's Damian Abraham had been selected to chair a major mayoral debate in Toronto.
Taking place at TIFF Bell Lightbox's Cinema One, the debate commenced last night. Described as "one of the true leaders of the music industry in Canada" in the introduction, he progressed to ask arts-related questions to the likes of Doug Ford, John Tory, Olivia Chow, Morgan Baskin and Ari Goldkind.
"Little different environment than I'm used to," he admitted before taking to questions. Discussions include 'What role do arts and culture play in your overall vision for the city?' and 'What is your plan to address the development and rejuvenation of cultural spaces?'.
The debate spans 93 minutes and it makes for one of the more surreal political sights of the year - just a shame Rob Ford couldn't join in.
"I want to thank you all for how civil you're being - I was told to bring a helmet," Damian joked forty minutes in. Watch the whole thing below.