Album Review
Flying Lotus - You're Dead
4 Stars
There isn't a moment's peace, and there isn't a single second where things threaten to calm down.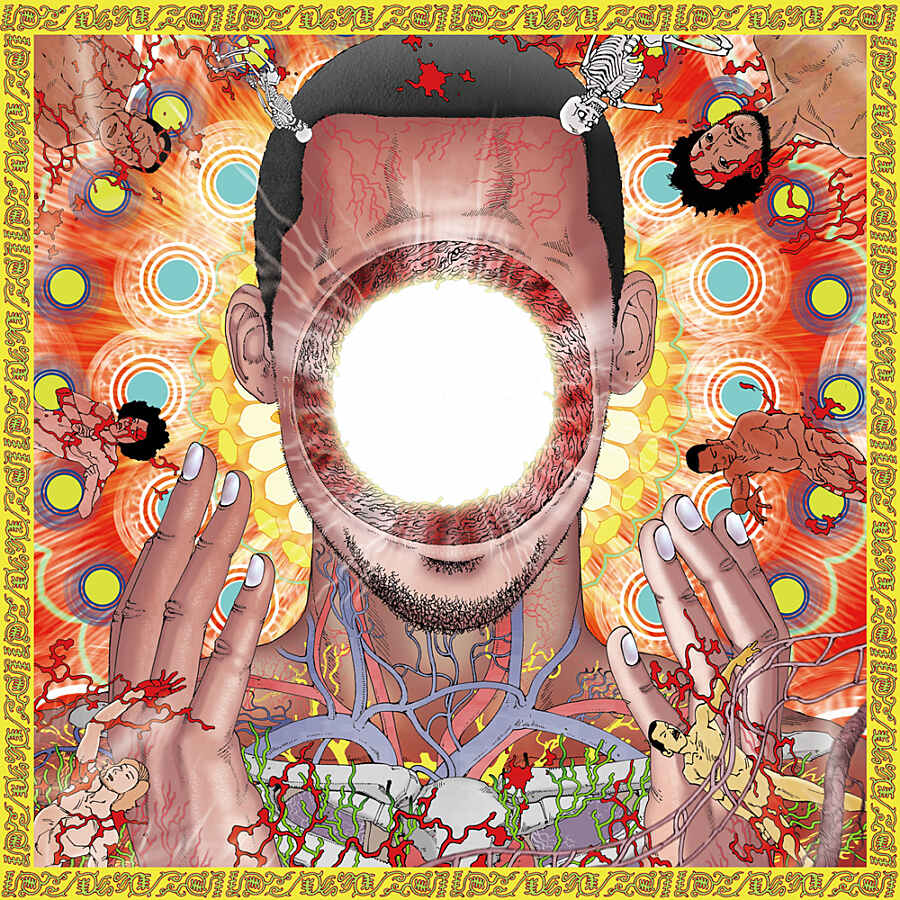 There's a moment in 'Descent into Madness', a Thundercat-featuring number wedged midway through Flying Lotus' clusterfuck of a freakout record, 'You're Dead!', that things actually begin to get funny. There's no descent that needs to take place, here - madness stepped in right from the start. It didn't bother knocking, and it sure as hell doesn't plan on leaving. The psyche is pushed to its limit on Steven Ellison's new LP. It's poked, prodded, burned at the stake - there isn't a moment's peace, and there isn't a single second where things threaten to calm down.
Ellison's work as Flying Lotus carries all the usual staples: Basslines (courtesy of Thundercat) that backflip their way towards immortality; jazz fusions built from family treasures; any semblance of normality thrown to one side. But that doesn't warrant the level of batshit that borders this entire album. FlyLo's gone where even FlyLo wasn't supposed to go, and once he awakens from the most almighty of freakouts (it'll probably take a few months), he might discover his finest record yet. It'll take a while to stomach though.
This is hyperactive music, pushed to its limits. 'Cold Dead' uses distorted, purposefully messy guitar solos to pursue its own goals. On Kendrick Lamar's guest spot for 'Never Catch Me', his verses sound like pleas: "Tell me I can live long and I can live right," he begs. "This is an out of body experience." No shit, Kendrick. Welcome to outer space.
'Dead Man's Tetris' sticks to its game soundtrack disposition, only this platform's being played on sedatives. And 'Corunus, the Terminator' could practically just be a dog bark stretched out, mutated and turned into a hymn. If scientists inspected half of this album, they'd probably find traces of psychedelics that'll be introduced to mind-expanders fifty years in the future.
These "out of body" musings don't always make for happy endings. Put together, 'You're Dead!' is a really dark record. There isn't a moment where it doesn't feel like it's going to collapse in on itself. It's almost the sound of death coming to life, and someone trying to outrun the grim reaper. Every title points to panic, or distressed movement. Kendrick claims he can't be caught, almost like he's bragging, but there's a blind fear to this wild goose chase, and Ellison's there at the desk, documenting it all like some distressed god watching down on the apocalypse.
More like this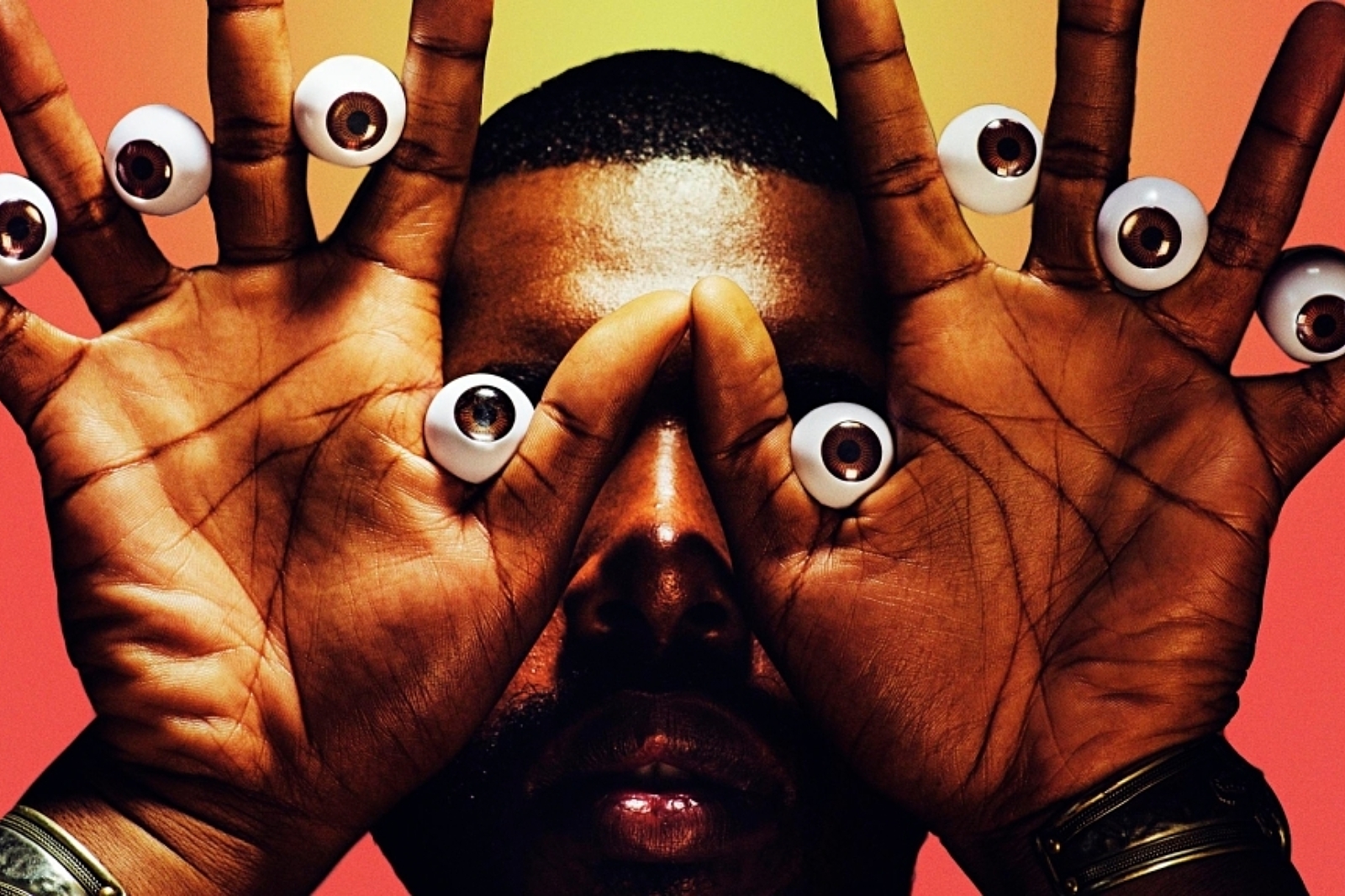 All the biggest and best tracks of the week, rounded up and reviewed.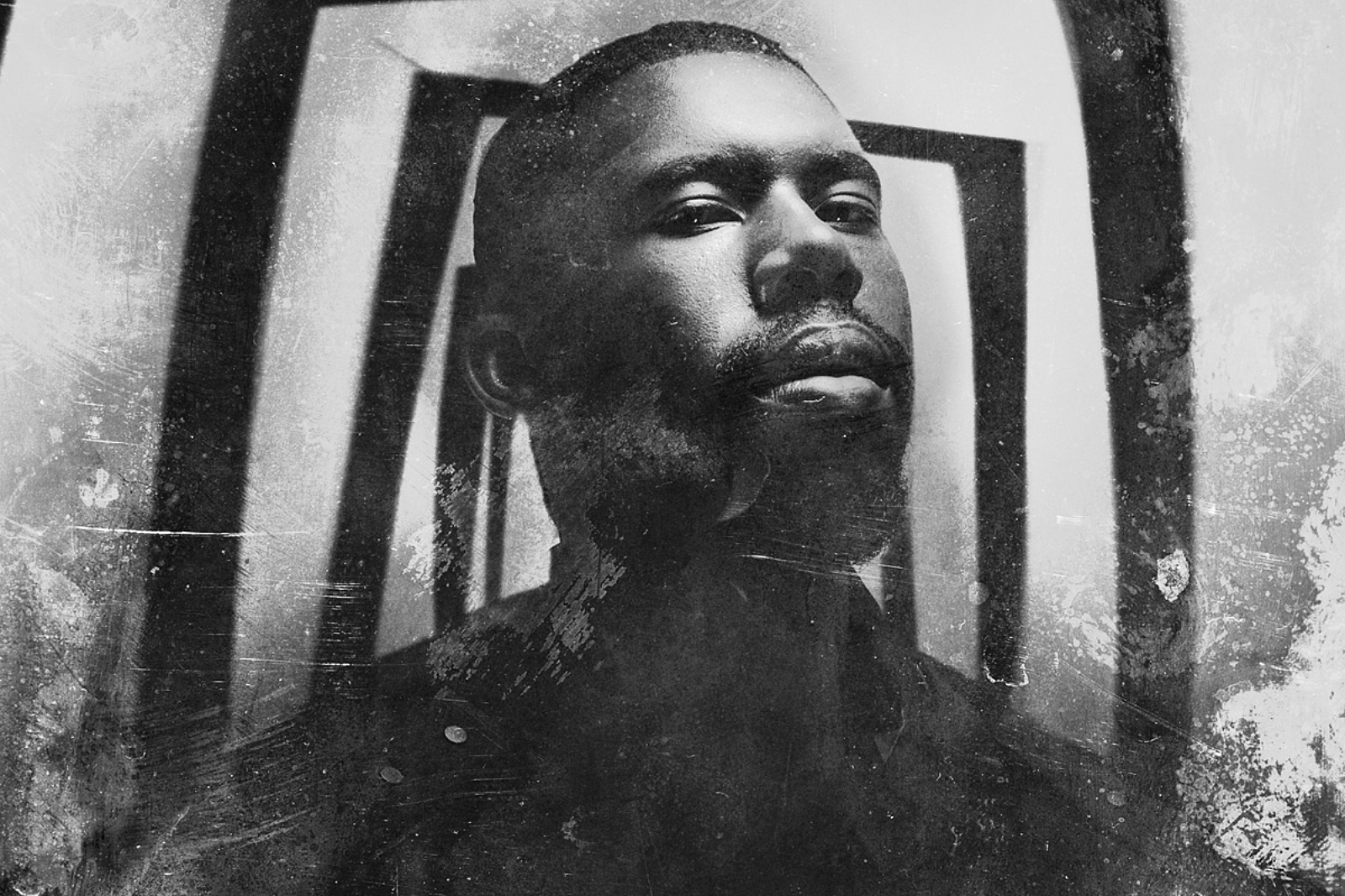 DIY writers pick out their favourite new songs from the last seven days