Swans set to re-issue 'Filth' on vinyl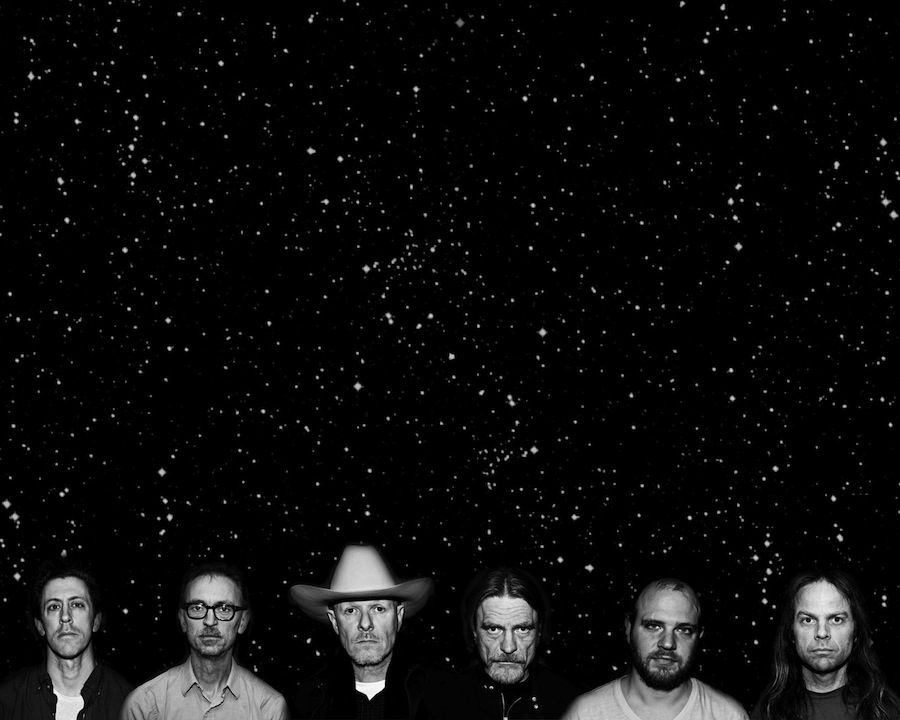 The classic post-punk record hasn't been re-pressed in 24 years, but that's set to change.
Swans' 1983 classic debut 'Filth' hasn't had an authorised re-pressing for 24 years, but that's all set to change. Michael Gira and Co. have announced a new re-issue, re-mastered by Doug Henderson. It'll also come with two re-printed posters hoiked straight from the original album release era. That's a lot of re-doing indeed.
In a statement accompanying the re-issue, Gira expanded on the highly influential post-punk record, saying:
"This is all slabs of sound, rhythm and screaming/testifying. What more do you need? In a way, it was a reaction against Punk (and just about any other music you can think of), and the conservative notion that 3 chords were somehow necessary. I used to deny it vehemently at the time, but No Wave (I "hated" that scene too, for some reason I can't remember now) played a big role as the germ from which this music grew, along with The Stooges and Throbbing Gristle, of course. I wanted Swans to be "heavier" though – I wanted the music to obliterate – why, I don't remember! I think it just felt good."
The re-issue of 'Filth' will be released on 28th October. Pre-orders are being taken here, along with Gira's statement in full. Listen to 'Weakling,' from the record, below.