Album Review
Jessie Ware - Tough Love
4 Stars
It's her confidence that really shines throughout the album.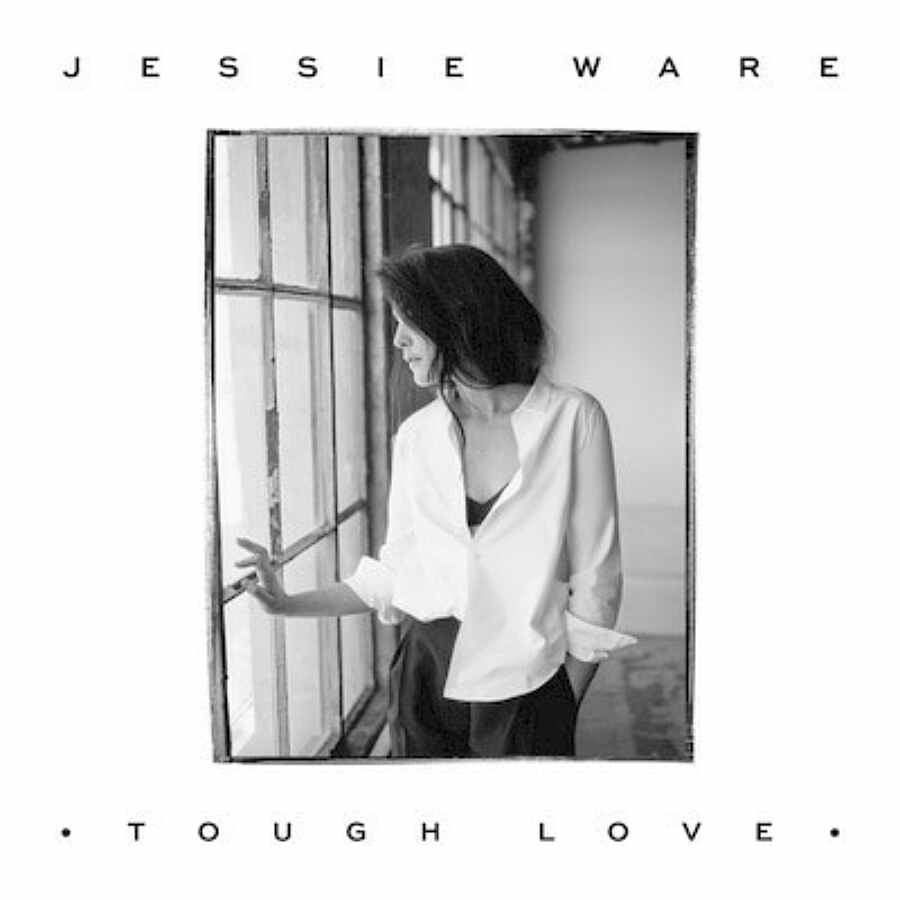 Jessie Ware casts a spell that makes you feel gut-wrenchingly, obsessively and agonisingly in love. That best-forgotten disaster of a relationship suddenly becomes beautifully poetic. That ex you thought you were over comes shimmying back into your consciousness. But Ware is no Drake. There is a subtlety in the expression of the pain and confusion she has experienced in love, a continuation of the themes which defined her stunning debut, 'Devotion'.
Lead single and opening track, 'Tough Love', could quite easily sit on 'Devotion' with its mixture of Ware's breathy voice layered over ethereal backing vocals and a synth line reminiscent of earlier tracks. It's undoubtedly spectacular but it's an understatement of the leaps and bounds in production that can clearly be heard throughout the rest of the album. Whilst 'Devotion' collaborators, Dave Okumu and James Ford, offer their talents once again, the progression in Ware's sound is signalled by the introduction of production duo, BenZel. 'Say You Love Me', co-written by Ed Sheeran, is a prime example of the slicker production, with acoustic beginnings bursting into a massive chorus and perfectly tight vocal arrangements. It slightly veers into X Factor Christmas Number One territory when the choir kicks in (with clapping and everything) but it's Ware's confident delivery of the song's powerful lyrics, such as "I don't want to fall in love / If you don't want to try", that saves it.
It's this confidence that really shines throughout the album. Ware's vocals are at the forefront, no longer hidden amongst a cloud of heavy electronics. It would be easy to be distracted by the loops of 80's synths and snares on stand-out track 'Cruel', and the arcade-style sound of 'Keep On Lying' if it were not for Ware's consistently outstanding vocals. Every syllable is uttered with meaning, as if Ware truly believes in her lyrics for the first time. She may still be writing about relationship insecurities, particularly on the power-ballad-like 'Pieces' and disco anthem 'Want Your Feeling', but her voice suggests she is ready to overcome them.
Now that all demons have been rid of through the cathartic 'Tough Love' and Ware relishes in marital bliss, her musical tales of heartbreak are hopefully over. Yet Ware proves she can do a 'proper' love song too with dreamy number 'You and I (Forever)' and closing track 'Desire', a hint of even better things to come. If Ware's confidence in her talent continues to progress, then we can expect something really special in the future.