Watch:
Ballet School air new 'Pale Saint' video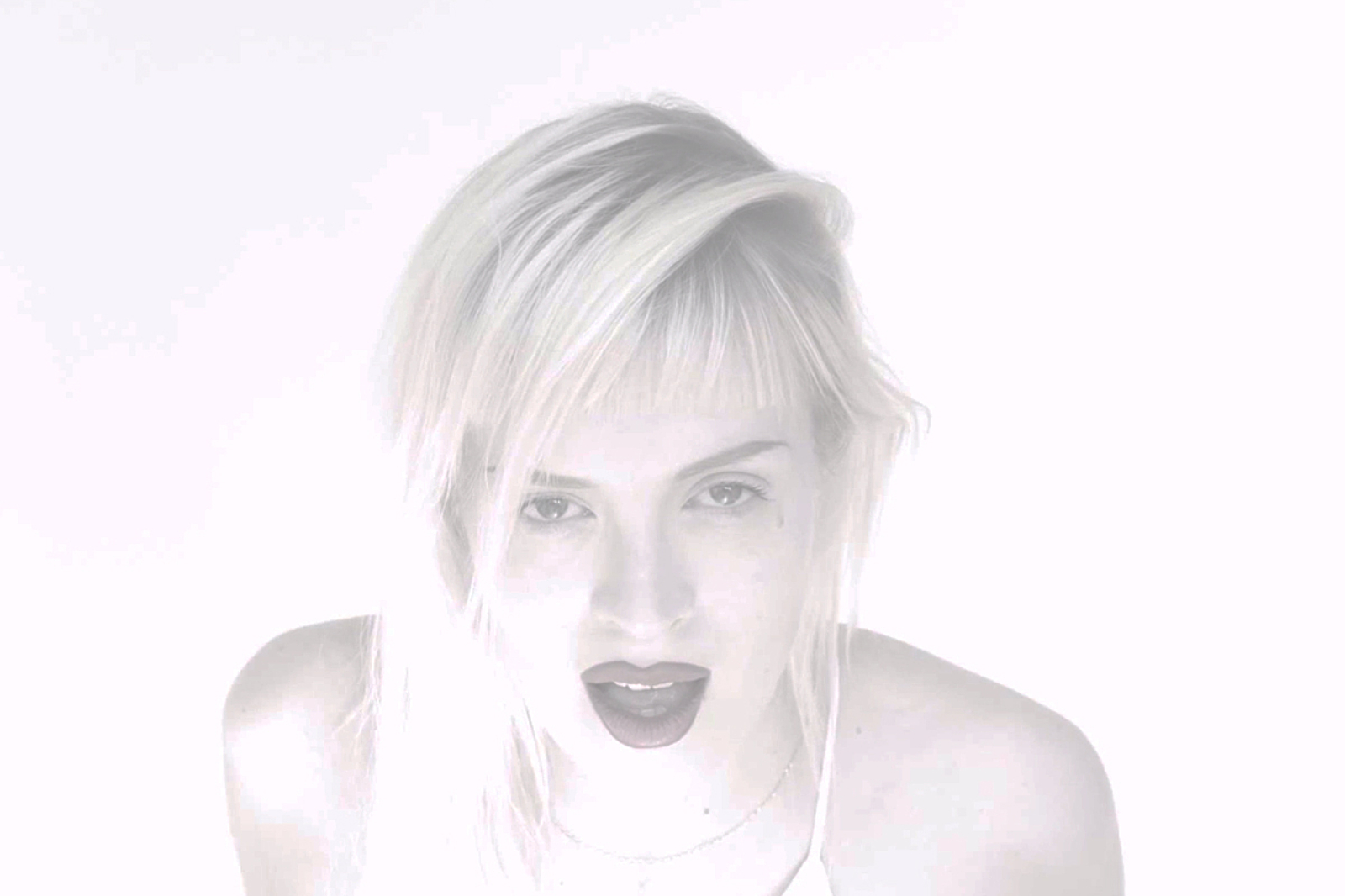 Berlin band bring milky shades to their gossamer pop in this new clip.
Ballet School are airing a new video for 'Pale Saint', a standout from their glossy, '80s-nodding pop record 'The Dew Lasts An Hour'.
Singer Rosie Blair fronts the new video, which sees ridiculously pale shades flicker in and out of the frame in some futuristic glimpse of what it'd be like up in heaven. Chuck in a couple of PC Music-style manmade objects and futuristic but cheekily fake CGI and this is the definitive sound and image of the future and past colliding.
Ballet School recently gave DIY an insight into their early days with an Upbringing interview - read that here.
Watch Ballet School's 'Pale Saint' video below.