#STANDFORSOMETHING:
Eagulls: "It's the crowds' reactions to the music that keeps us going"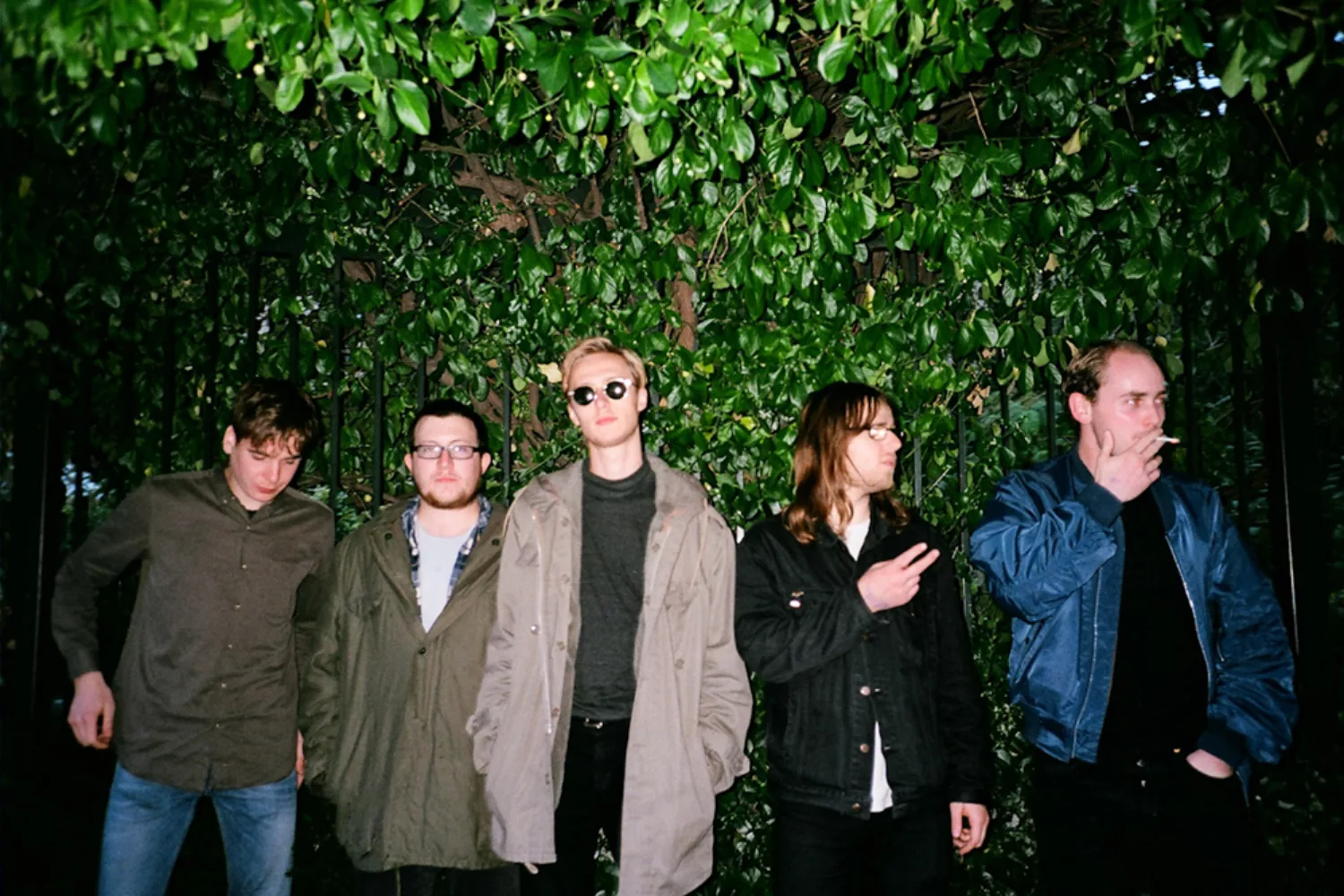 Eagulls will make their mark on ​this year's #STANDFORSOMETHING Tour this weekend.
October is set to be a busy month when it comes to this year's Dr. Martens #STANDFORSOMETHING Tour. Not only did the first show already kick off up in Scotland just a week ago, there are two more to whet the rest of the UK's appetites too.
Taking on this year's Cardiff leg will be those chaos-inducing punks Eagulls. Landing in the midst of their upcoming UK tour dates, their appearance on the tour also doubles as the first time they'll have played the Welsh capital in well over a year, thanks to their relentless schedule which has seen them spend the majority of 2014 performing abroad.
"It's great to show up to the middle of nowhere in the US or EU on a weeknight to find dedicated fans enjoying our music and expressing their love for the album," frontman George Mitchell reveals, on the subject of their lengthy stints in North America and Europe earlier this year. "The US has been a learning curve for the band and, at times, an endurance test for our own well being, but it's the crowds' reactions to the music each night that keeps us going and staying alive."
Their summer, however, was spent a little differently: returning to the UK just in time for festival season was a bit of a blessing in disguise for the Leeds five-piece. "It was a breath of fresh air to play festivals this summer as we'd been playing our own headline tour shows for months now," he assures. "To be able to switch up and do things different like festivals is a good thing for us."
Now, it's not just being back in the UK that's exciting the band: it's the size of the Clwb Ifor Bach – where they'll be performing tomorrow evening - which is also an exciting prospect. "This year we have been playing some pretty big stages which is always great, but it's still the small intimate venues that we love the most as that's where we first started out. Having the crowd intertwined with the band will always create movement and when there's movement, there's energy."
£7.00
Buy Now