Premiere:
The Wave Pictures announce new 'Great Big Flamingo Burning Moon' album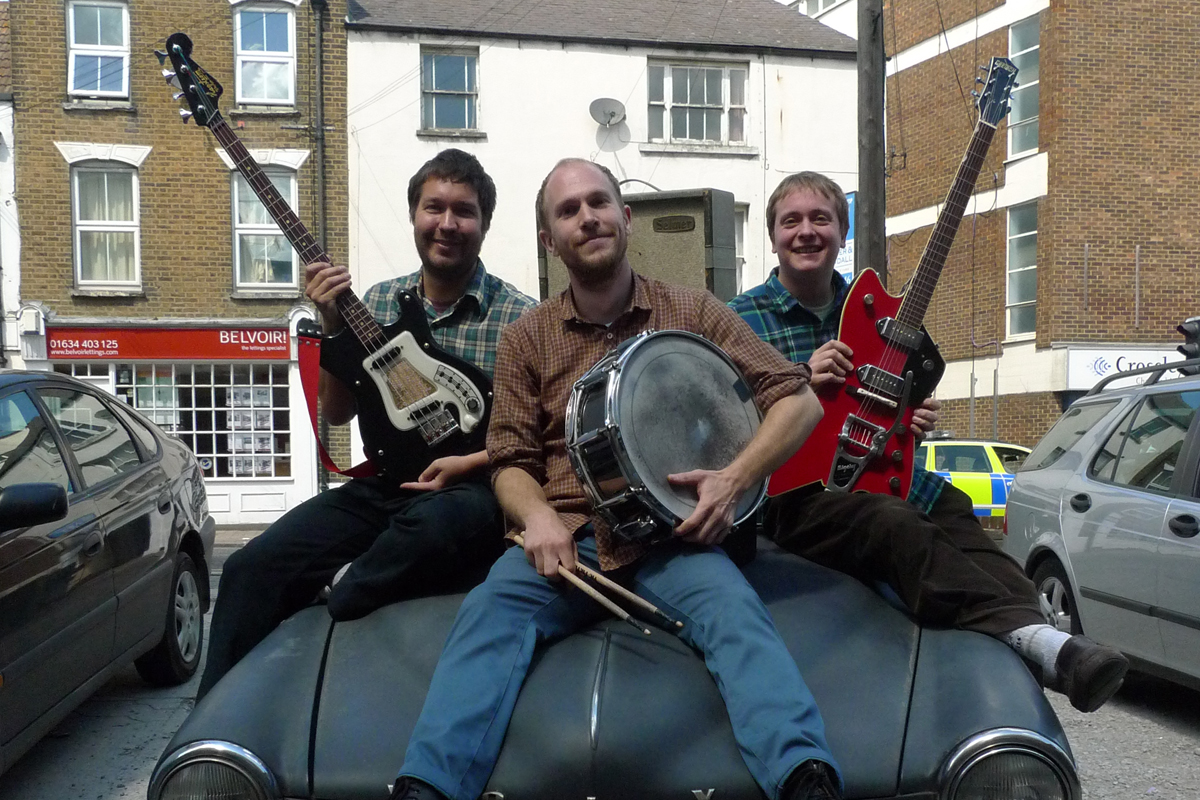 Listen to 'Pea Green Coat', the first of a collaboration with Billy Childish.
The Wave Pictures have announced plans to release a new album 'Great Big Flamingo Burning Moon', via Moshi Moshi in February 2015.
Dave Tattersall and co. - ever the prolific types - have this time round worked with Billy Childish. They recorded with his equipment - all '60s everything - and had Billy playing guitar on a handful of tracks, including 'Pea Green Coat' which is premiering on DIY.
The legendary Chatham musician / poet / booksmith first agreed to meet The Wave Pictures at his painting studio. "It's daunting to meet your heroes, but he was great – just chatting away in his overalls and beret. Everything from that point on seemed so easy and so exciting," the band recite.
'Pea Green Coat' is the first track to emerge from the record - it's also the album's closing track. Tattersall describes the song as "the first song that Billy and I wrote together.
"The music is all Billy's. What a riff! And that's studio engineer Jim Riley playing the best brit-blues harmonica since Lee Brilleaux left us.
"I really did see someone wearing a pea green coat, seeming somewhat lost in a crowd of black coats, in St Pancras station once, and I wished that they were waiting for me. That image stuck in my mind for years, and came out here. The rest of the story owes something to John Boorman's "Point Blank", or, more precisely, to a dream I had the night I watched "Point Blank" for the first time."
Listen to the DIY premiere of 'Pea Green Coat' below.
More like this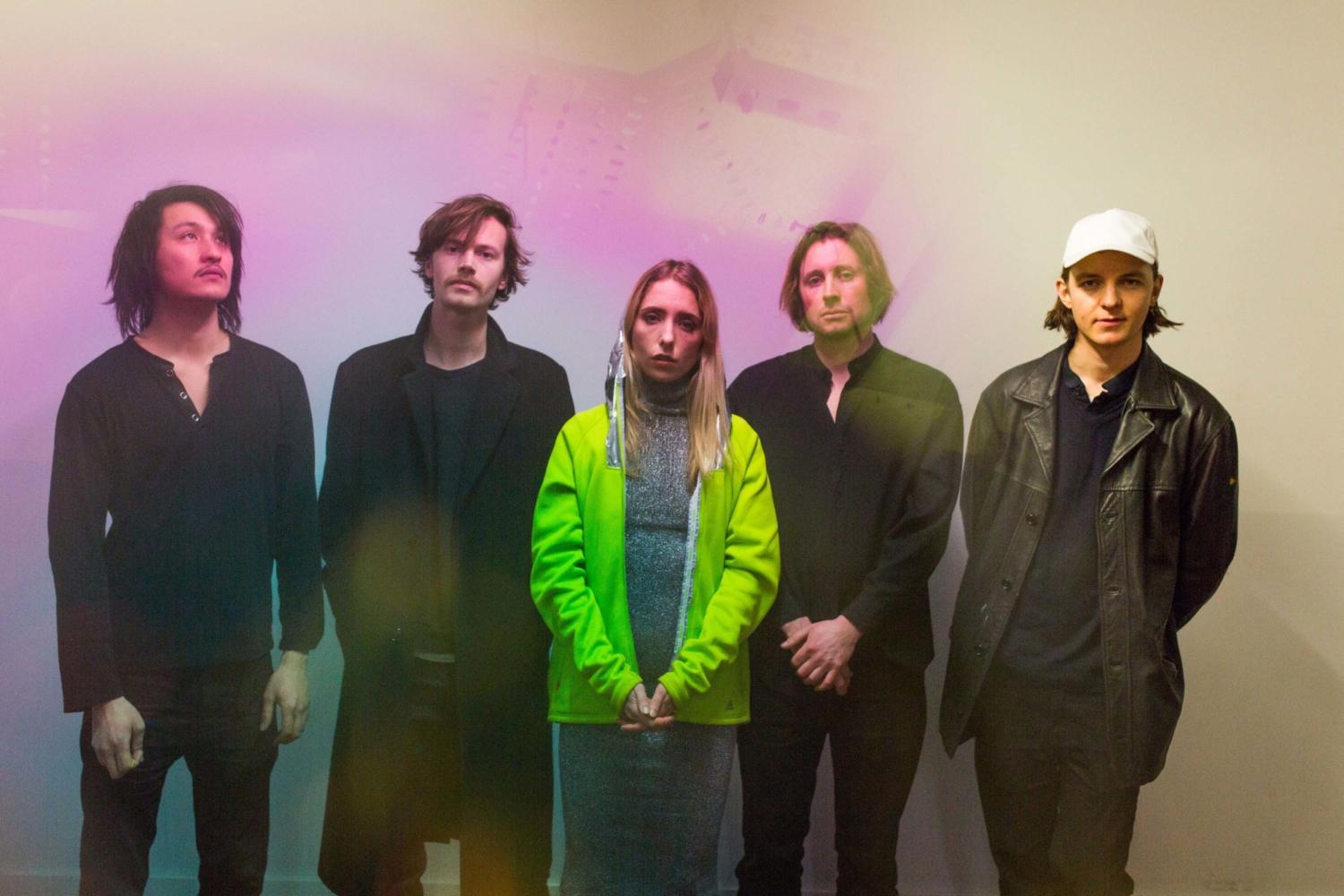 Bastille, Hot Chip and Noel Gallagher's High Flying Birds headline the September fest.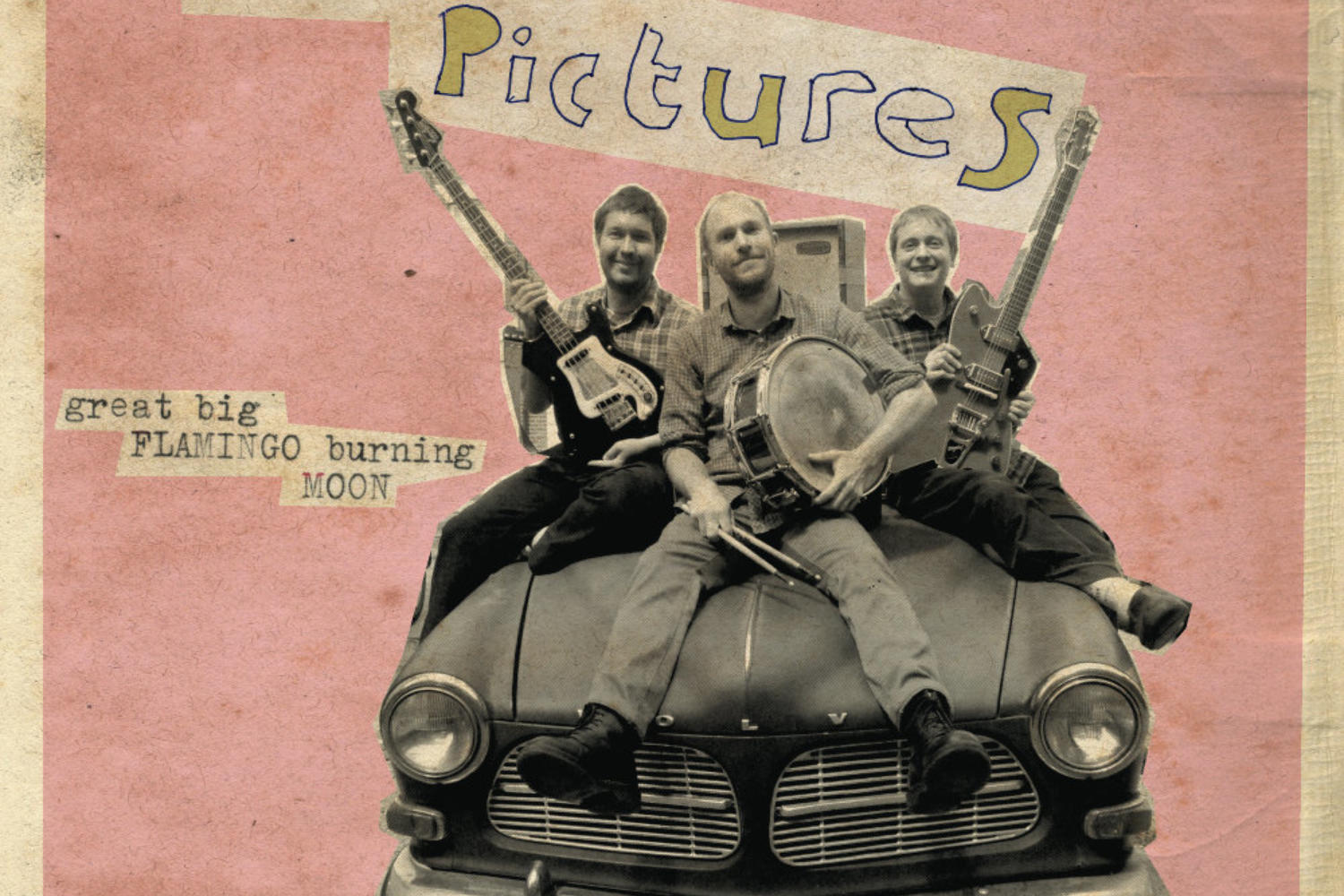 Woozy summer drives are when it'll really find its feet.