Watch:
Ty Segall creates a haunted house for his 'The Singer' video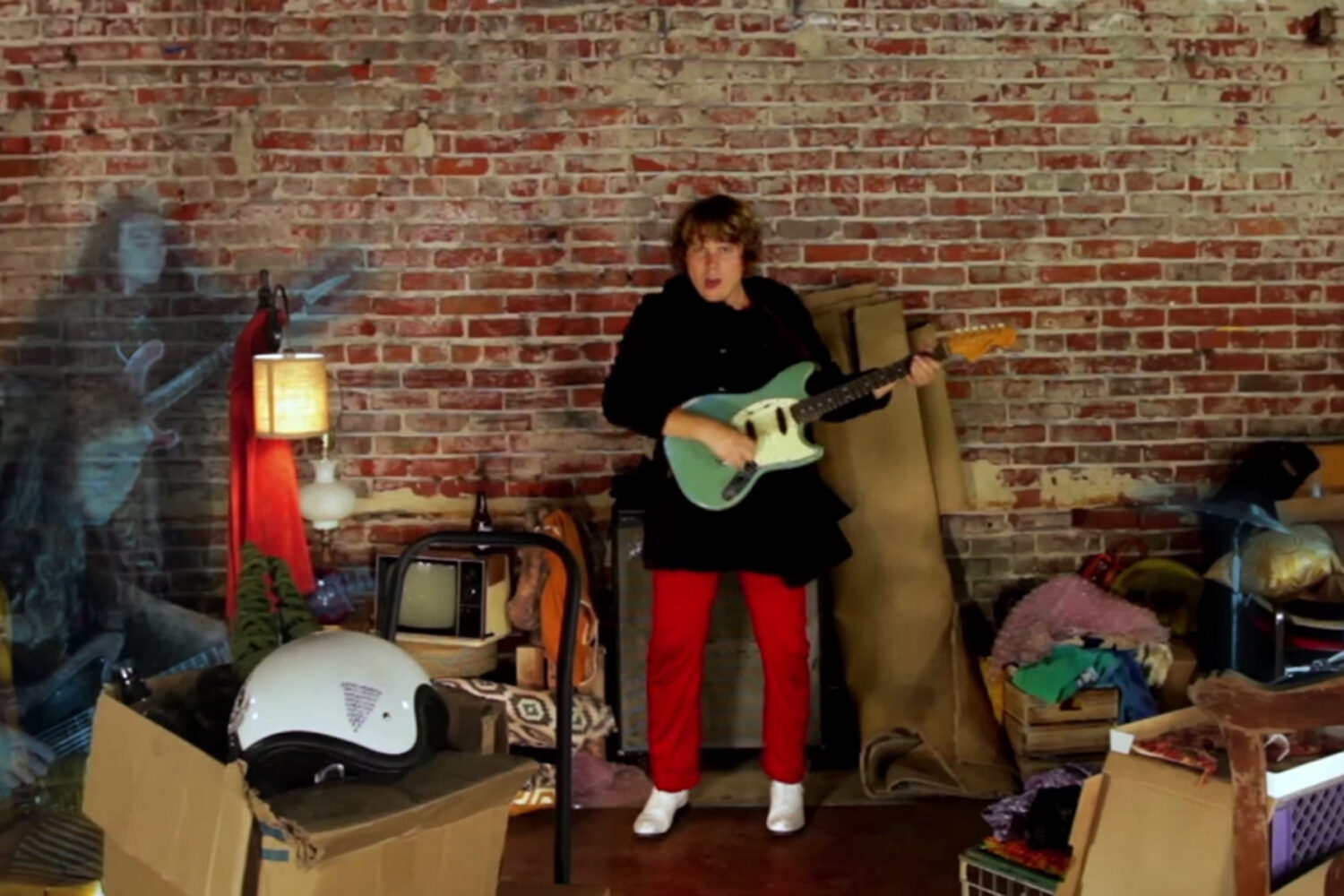 Bandmates creep into the scene in ghost form.
Ty Segall is airing another creative, hilarious new video for a track to be lifted from his latest LP 'Manipulator'.
'The Singer' sees the prolific guitarist taking to a litter-strewn living room, like something a hoarder might refer to as the "band studio". He's duly joined by his bandmates, but these guys are appearing in slightly spooky form, as ghosts that light the scene with their mystic aura.
Segall ends up getting fairly spiritual himself, levitating into the air with every burst that fills 'The Singer''s closing solo. Radical.
Matt Yoka directs the video.
'Manipulator' is out now on Drag City.