New music guide:
The Neu Bulletin (13th October 2014)
DIY's daily new music tips, containing Fantastic Fantastic, Fake Laugh, The Daddyo's and FIFTY GRAND.
The Neu Bulletin is a daily update of the most exciting new things DIY's listening to. Some of the music you'll like, some of it you won't. Think of it as a stream of recommendations that every so often pops up something spectacular. Most of these are Bandcamp finds, big ups from readers or cheeky submissions that pop out of the inbox.
Every day we offer up a choice show, a song of the day (branched under the understated heading "Big Neu Thing") and a little something extra that's caught our attention. Check back here every day for your latest Neu Bulletin delivery and follow our 'Listen'-tag for everything new music related.
THE GIG:
It's All Neu - Fantastic Fantastic, Fake Laugh, Bad Sounds, Soph Nathan - London, The Old Blue Last
Tonight DIY's putting on a four-band new music showcase - the second ever 'It's All Neu!' at The Old Blue Last, London. Previously Bo En topped a bill also featuring Movie and The Bedroom. Tonight's topped by funk-leaning duo Fantastic Fantastic. There's also the London live debut of Bad Sounds, and the thrill-seeking combination of Kamran Khan's Fake Laugh and Brighton's Soph Nathan. It's free entry - doors open from half seven. It'll be busy, so get there pronto.
THE BIG NEU THING:
FIFTY GRAND - SCARY ALL OVER
France-based musician FIFTY GRAND is the Grouper for the post-all-online-everything generation. Ghostly tracks take life from online artefacts, and splintering beats splice life into otherwise dead, sleepy pieces. 'SCARY ALL OVER' arrives as part of the project's October demos package - just in time for Halloween too. Dreamily weaving its way in and out of control, it inhabits quiet corners, drifts into life with all the intention of someone waking up after a pitch black sleep.
OTHER NEU BUSINESS:
The Daddyo's - Foreign Guys
Typical guys. "They're all so fucking boring," according to Tulsa duo The Daddyo's. Foreign guys? They all have "beautiful accents," so they're automatically way more interesting. Pros and cons are listed off in 'Foreign Guys', the most streamlined, get-the-gist track to emerge from the pair so far. Sleepily-produced, you can practically hear the sighs and the smiles taking place behind the microphone.
Listen to 'Mexican King' too - The Daddyo's most recent cut.
Thanks to DNNM for the introduction.

Get your copy of the latest issue
More like this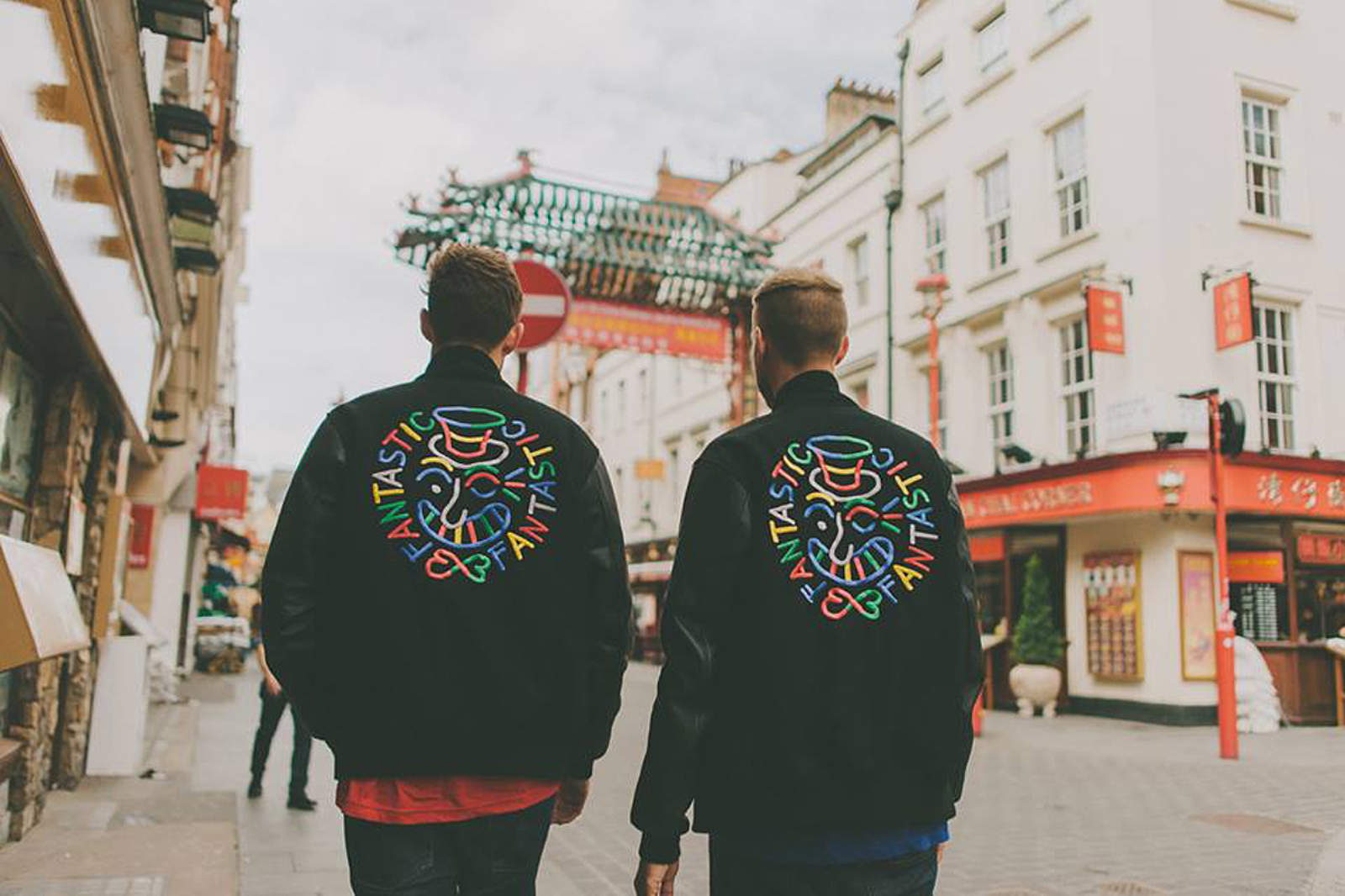 DIY's daily new music tips, containing Fantastic Fantastic, Fake Laugh, The Daddyo's and FIFTY GRAND.