Album Review
Ben Howard - I Forget Where We Were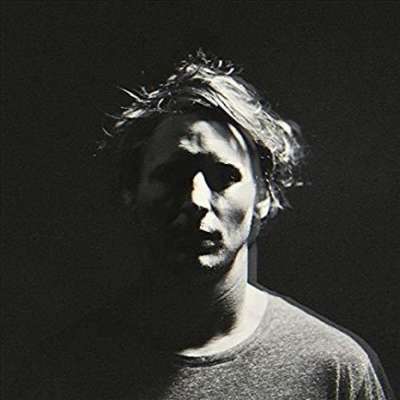 A sensitive and technically more profound outing.
Label: Island
Released: 20th October 2014
Despite Ben Howard's steady rise to fame, from playing to a handful of surfers on the coast of Devon to selling out stadiums and winning Brits off the back of 2011 debut 'Every Kingdom', he seems unchanged by fame. The build up to the release of 'I Forget Where We Were' has been fittingly calm and hushed, the singles simply washing over the Internet like the tranquil shores of Howard's Totnes hometown that holds such a heavy influence in his sound.
On the surface he may seem a little soft and straightforward, the kind of music that resides mostly within the Twitter bios of teenagers and the birthday presents of unenlightened mothers. Yet, there is an incredible amount of talent within the weathered soul of Ben Howard and his entourage. Opener 'Small Things' has none of the immediate sing-a-long likeability of 'Every Kingdom' but twangs into audibility with a more aggressive, edgy sound than the sweet, simple riffing of previous opener 'Old Pine'. This seems to be the general tone of 'I Forget Where We Were'; it's a sensitive and technically more profound outing.
It is a staple of the genre Ben Howard commands that it is notoriously difficult to make multiple albums without becoming stale and unimaginative. 'I Forget Where We Were' handles this challenge well, exploring more bluesy avenues than we've seen from him before. 'She Treats Me Well' sees a deeper, completely different sound to the vocals and guitar giving a vintage feel. The crowning glory lays with the lead single 'End of the Affair' an eight minute perfectly subtle build of complex classical guitar and strained emotive vocals.
For those looking for more of the same from Ben Howard it may then be easy to see 'I Forget Where We Were' as a lesser version of 'Every Kingdom' and for those who didn't care for 'Every Kingdom' it may also be easy to write off 'I Forget Where We Were' as just another lame indie-folk album. On closer inspection however, it actually forgoes both attitudes; this album is more complex, more imaginative and technically worlds away from 'Every Kingdom'.
More like this