New music guide:
The Neu Bulletin (15th October 2014)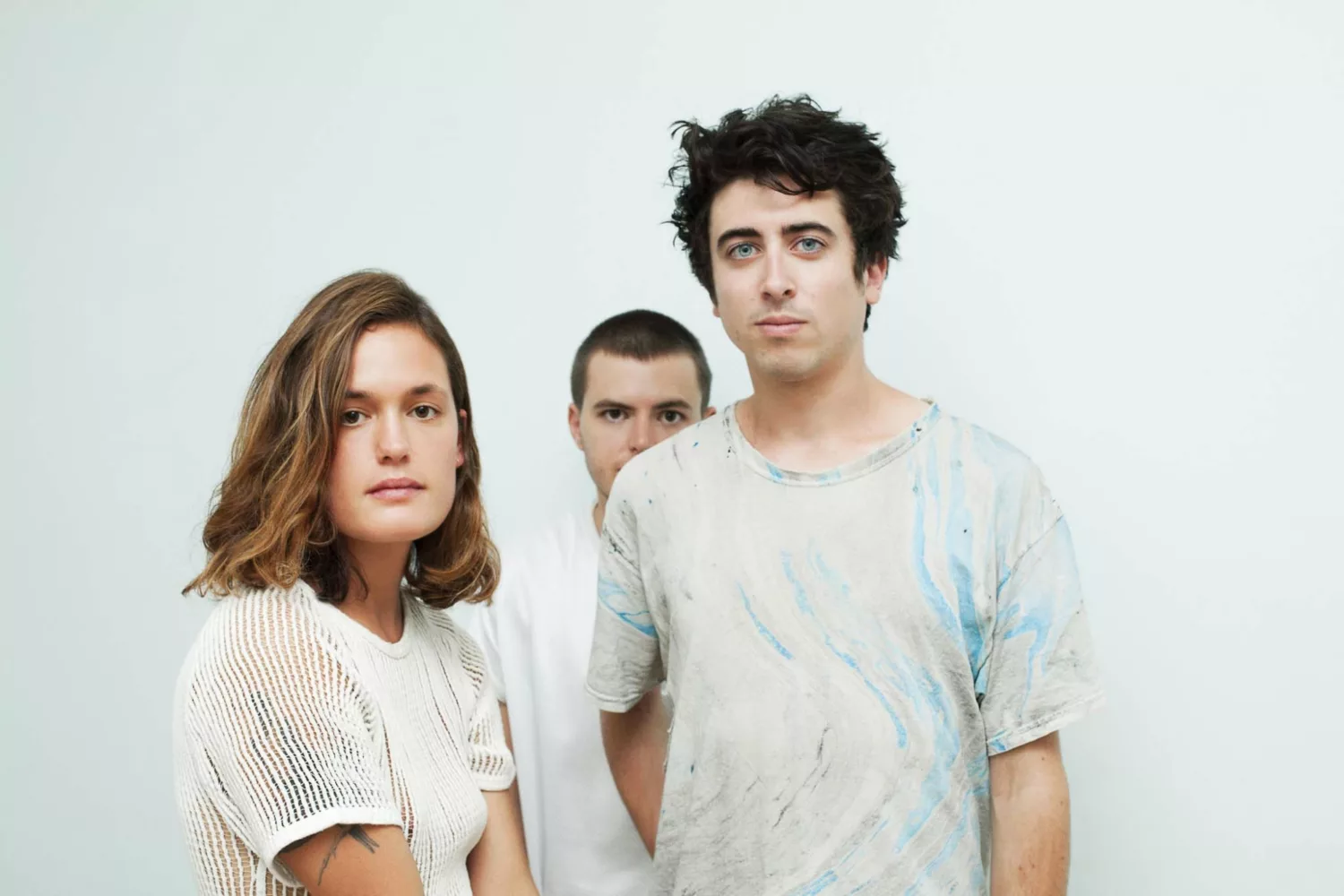 DIY's daily batch of new music tips, featuring Wet, KWAYE and TFFN.
The Neu Bulletin is a daily update of the most exciting new things DIY's listening to. Some of the music you'll like, some of it you won't. Think of it as a stream of recommendations that every so often pops up something spectacular. Most of these are Bandcamp finds, big ups from readers or cheeky submissions that pop out of the inbox.
Every day we offer up a choice show, a song of the day (branched under the understated heading "Big Neu Thing") and a little something extra that's caught our attention. Check back here every day for your latest Neu Bulletin delivery and follow our 'Listen'-tag for everything new music related.
THE GIG:
Wet - London, Courtyard Theatre
NYC's Wet are bit-by-bit making their mark with delicate, electronically-led pop. A debut EP released at the turn of this year's still spreading, and the trio arrive back in the UK after being a stand out at Brighton's Great Escape. There's still a sense they're keeping cards firmly close to their chests, so expect tonight's gig to showcase a few more shades to their dynamic routine.
THE BIG NEU THING:
KWAYE - Cool Kids
20 year old newcomer KWAYE might claim he's not quite as cool as the burgundy coat-sporting zeitgeist-following subjects of his latest song, but he's kidding himself. 'Cool Kids' is a tight, barely-flawed mixture of West Coast funk and more curious synth notes. "We don't need to sit at the back of the bus, if we decide what's cool," he sings, in turn announcing himself as a surefire bet for one of 2015's most talked about new names.
OTHER NEU BUSINESS:
TTFN - About Me / Rollerblades
Similarly minded to Wet (up top), TFFN is a bubbling-up group of musicians from Hawaii. Sometimes they mess around - like with '2Cats 1Dog'. Other times they narrow their focus into making genre-fusing triumphs, capable of a genuine assault on the charts. 'About Me / Rollerblades' is one of these, absorbing hip-hop and spiralling dark wave synth pop into a crazy fusion that never jars.

Get your copy of the latest issue