Interview:
Ben Howard: "It was the right time to start making some different music"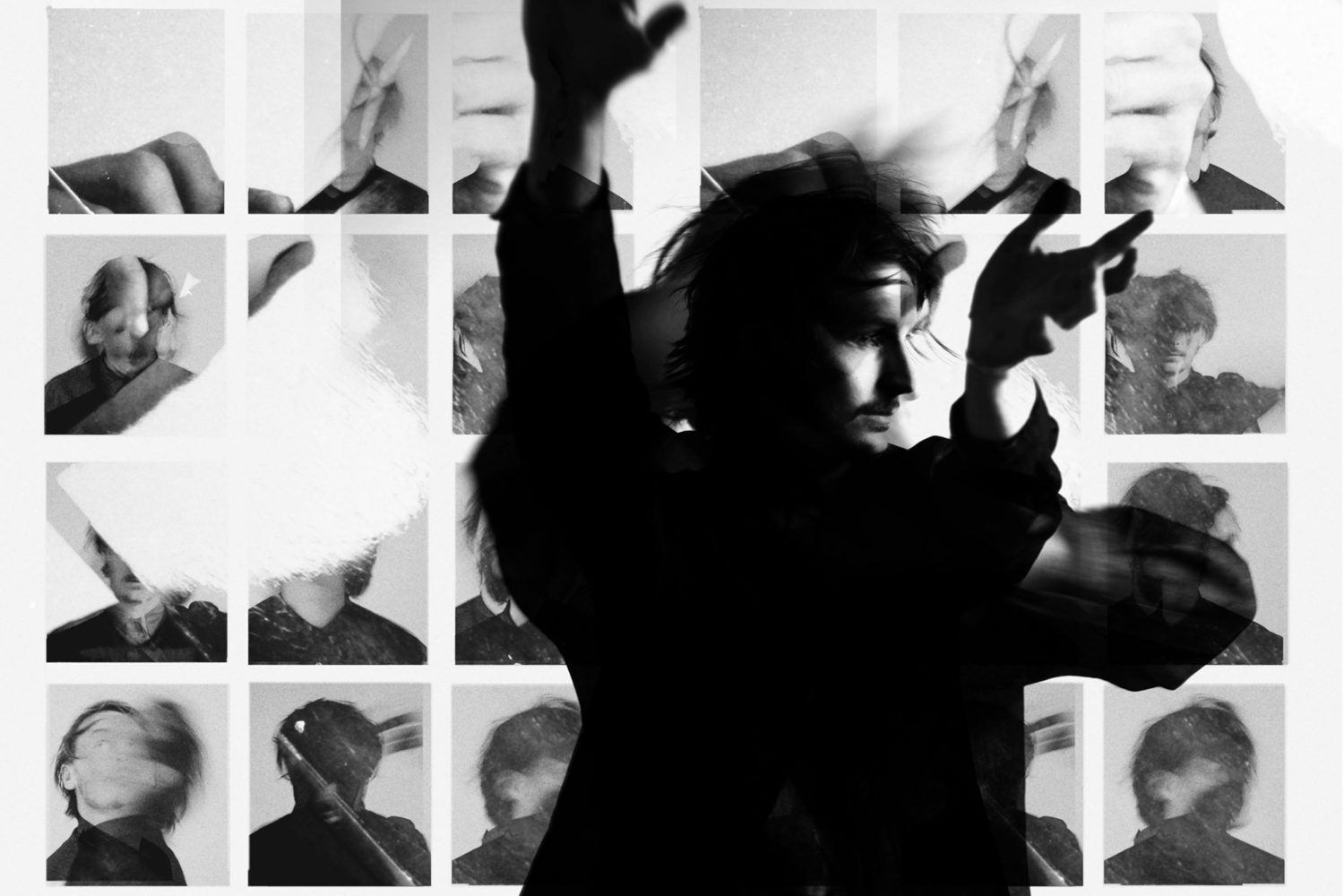 For his debut, he went Top 5, won two BRIT Awards and achieved a Mercury Prize nomination. Where will Ben Howard go next?
"You can't see the horizon at all, it's like the end of the world. It feels like the Truman Show, you know that bit when he's knocking on the glass?" Ben Howard is describing the scenery as he walks along a "never ending" beach in Vlieland, Holland. He's preparing to play Into The Great Wide Open Festival and it seems an ideal location for him to be speaking about his new record, given his laid-back attitude and his Devon roots.
The night before, he played a sold out show at Hackney Empire, surprising fans by playing the whole of his new album, 'I Forget Where We Were'. "I don't think anyone realised that we were going to do that either, so it was quite liberating and nice to play the new stuff and not have to worry about entertaining people with the old stuff," he comments.
The new album arrives just over three years since Ben released his debut 'Every Kingdom'. The platinum, Mercury Prize-nominated album also helped him on the way to winning two BRITs for Best British Breakthrough and Best British Male Solo Artist. Since then he's also played the Pyramid Stage at Glastonbury, and sold out numerous shows on a global scale. Ben admits there was "definitely an underlying pressure" going into starting work on album number two.
"We never predicted the success of the first record and that just kept going and going and we kept touring and touring, and we knew one day that we'd have to make another album," he recalls. "There was also pressure in feeling that it was actually the right time to get in the studio and start making some different music."
'I Forget Where We Were' has a title very much influenced by themes riled up in the wake of the first record. "It's kind of about being aware of what is current and what is now after spending so much time in the music world," he says. "No-one really has a clue what's going on musically or anything like that really, and it's only with hindsight that you start to realise what has happened and what were the definitive moments in your life or in what's going on around you. That was one side of it, but the other was my complete lack of understanding for anything over the winter. I struggled with a lot of stuff and just sort of lost my mind a little bit, so it felt like a fitting title and a kind of glimpse of madness."
The album visibly pushes boundaries and conventions attached to the compelling indie/folk crossover that cropped up through 'Every Kingdom' – especially in the crowd pleasing 'Only Love', 'The Wolves' and 'The Fear'. 'I Forget Were We Were' is a spiralling mind map of intricate melodies with real focus on experimentation at its heart. Ben's emotive tones and imaginative lyrics still lurk to connect with fans that fell in love with the first record. Like 'Every Kingdom', the record is ten tracks long, though it still manages to rack up 55 minutes, with more than half the songs passing the five-minute marker. 'End Of The Affair' is a particular highlight, which goes off on a haunting reverb-drenched tangent with pained vocals and is just shy of eight minutes.
The album was produced by Chris Bond, a long-term collaborator of Ben's, who also plays drums "and lots of other stuff." Ben quips, "It's always quite funny when you read the small print of who played what and Chris ends up having a hefty list under his name." Though Ben makes a point that they were "all in it together", along with Mickey Smith and Chris' brother, Bear. They all helped to influence Ben's ideas with him admitting, "the whole album could've been songs like 'End Of The Affair', if it hadn't been for the guys and everyone else. I was very much hooked into the delayed acoustic guitar sound that I was really enjoying."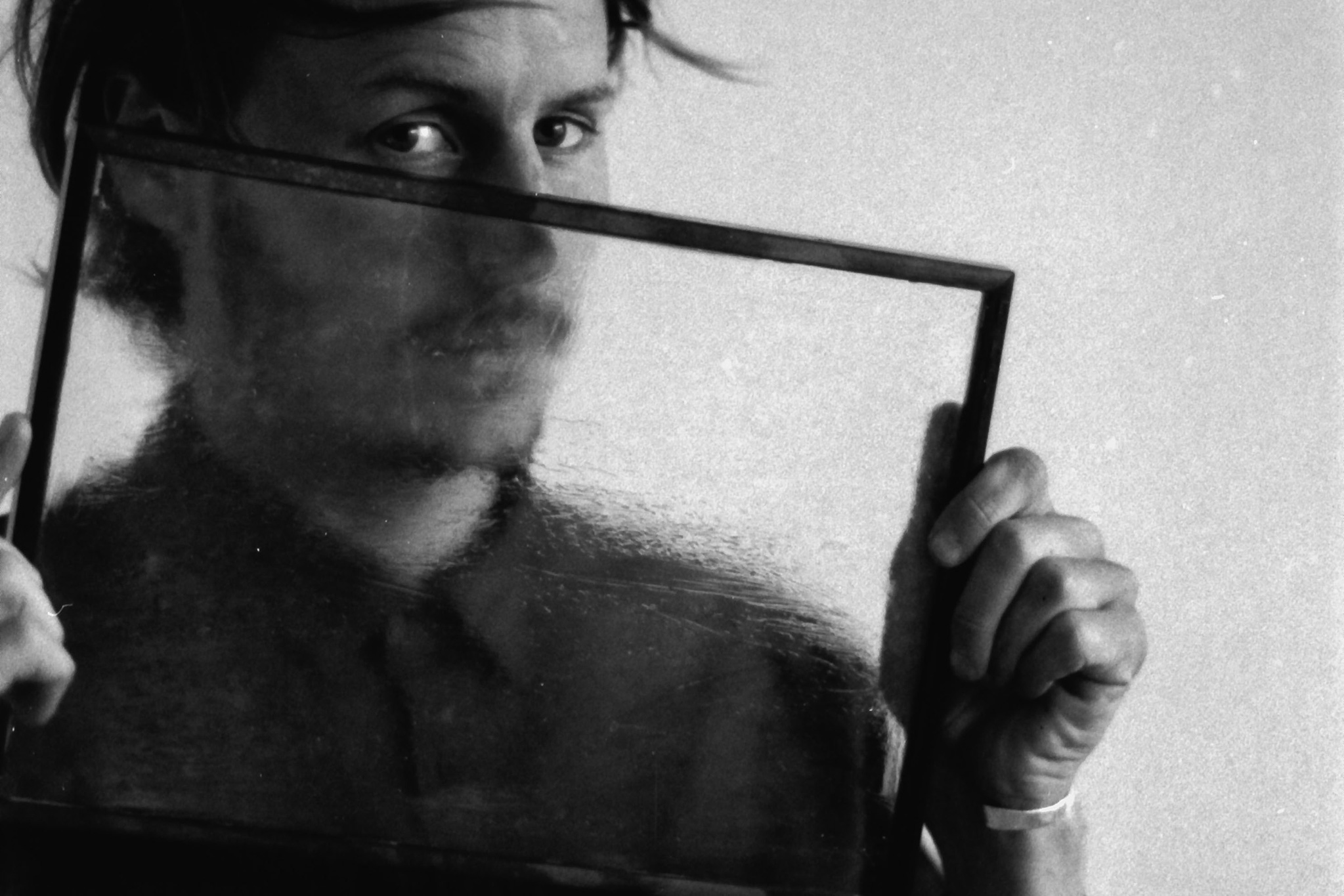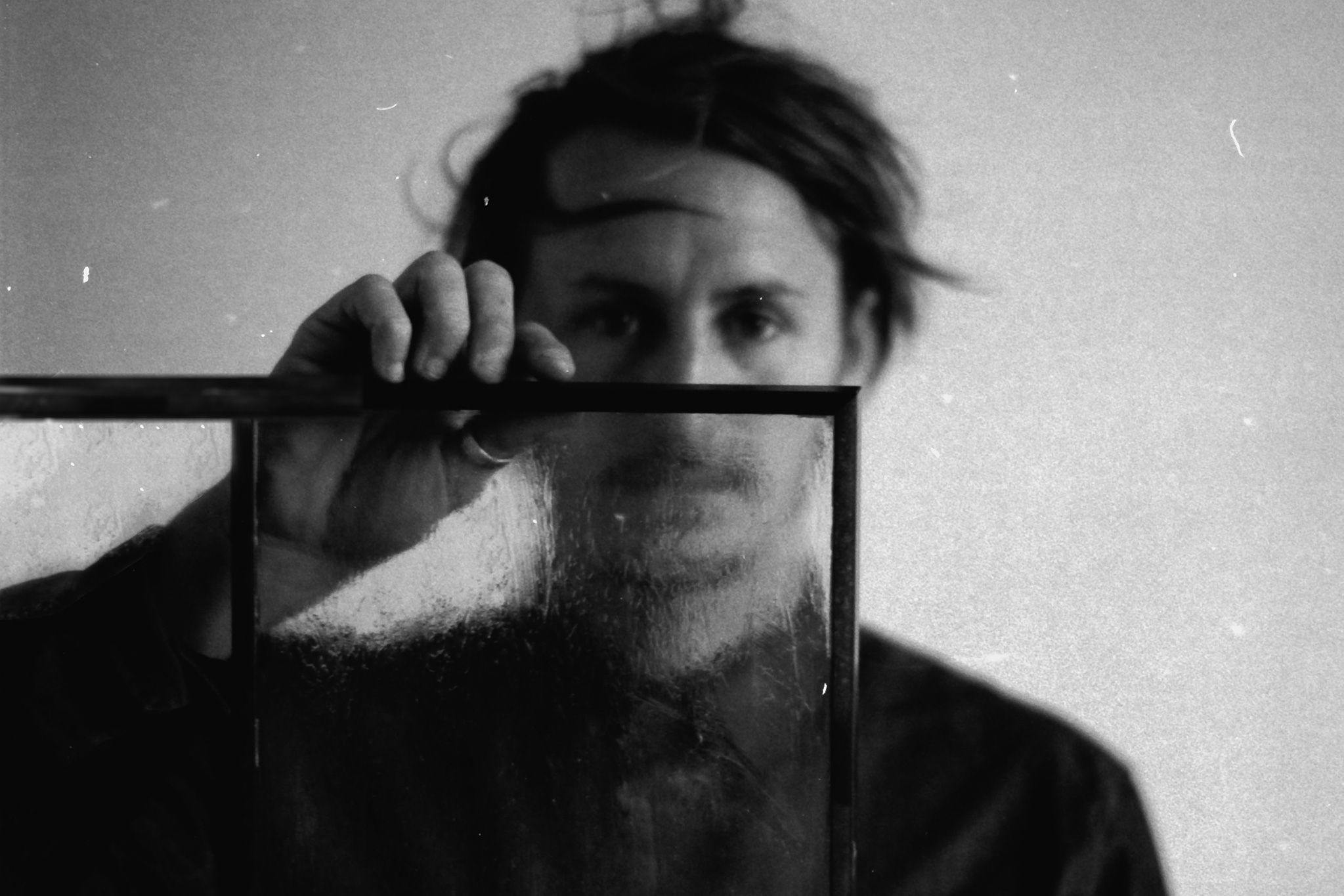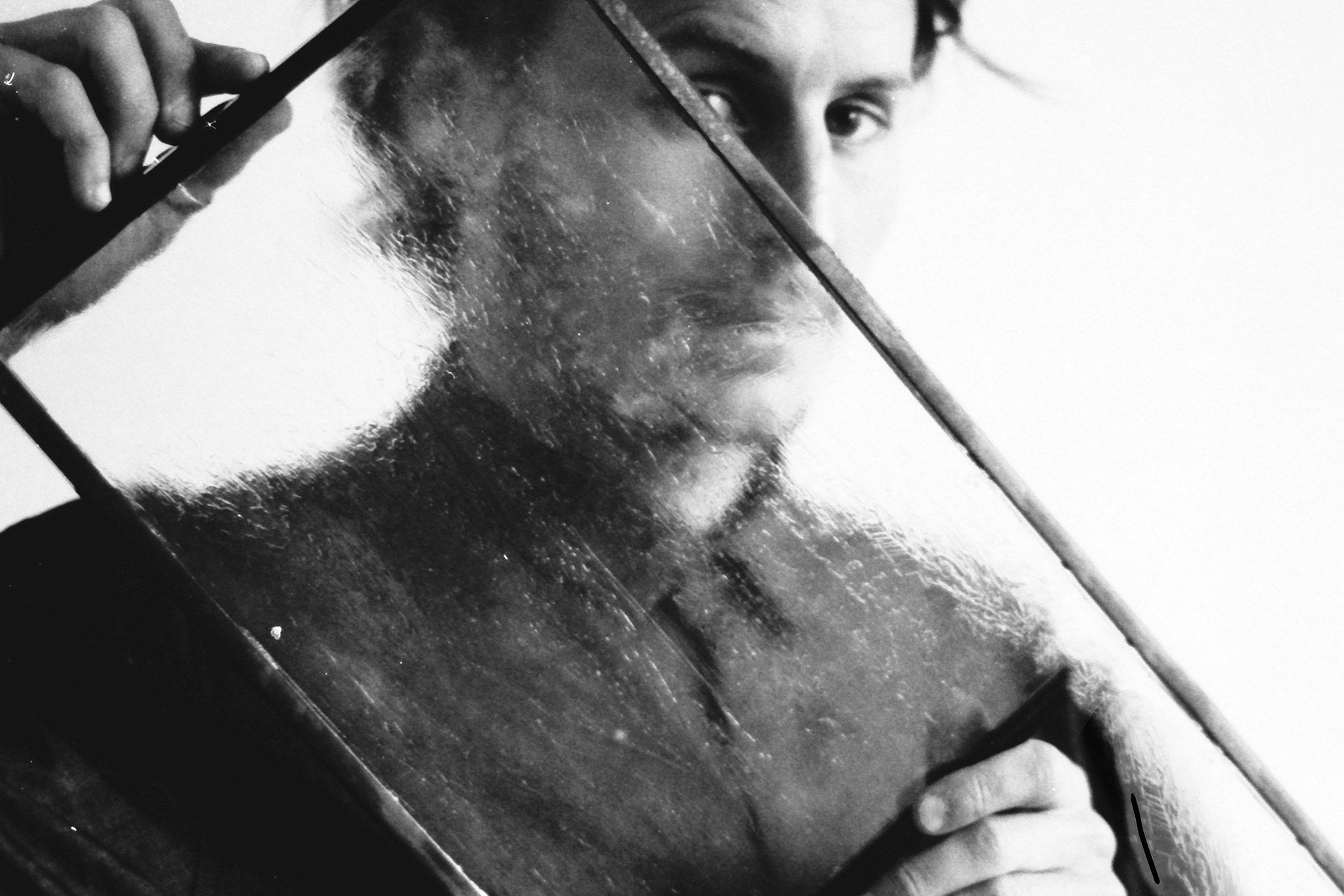 He also got very involved with bass parts and drum patterns on the album. "I think that's why the whole album is quite scatterbrain because there are so many different ideas and styles out there because I had quite a part in just working on instinct and things I felt, rather than having to stick to a definitive style."
Just like the first record, 'I Forget Where We Were' was made in Devon, the place Ben grew up in. The timing, place and season when recording an album is important to him as he describes the process as "a long adventure of about eight months." He explains, "One thing is the practical side of it as you have a lot of time which means you come out with a lot of different stuff that perhaps you wouldn't do if you had to go in to the studio for a short amount of time. It's almost like the first version of a song that comes out is the definitive version. So, we had a lot of time to rework things."
Nature and the feeling of wilderness have always crept up in Ben's music. Whether that's in the breezy rhythms, canoodling finger picking or more obviously, visuals set in the great outdoors. Who hasn't thought about how fun it would be to set up a makeshift flume like the one in the 'Keep Your Head Up' video? Devon's murky winter weather also made some sort of mark on some tracks. "It was a very epic season down in Devon and we were very much part of all those crazy storms coming through. There were trees in the road most nights and there were these really epic nights when we'd come home at 4am and the whole world felt like it was blowing over."
Growing up by the sea, Ben has previously spoken about another passion that rides alongside his music, surfing. A hobby that has now been "mostly neglected' this past year. "Surfing has been having an extreme identity crisis at the moment, so I'm staying out of it. It's sort of been so saturated by the culture that I think I've lost the joy of it recently and found music a lot more interesting. There are times to go surfing but mostly when there's no one there," he says with an air of mystery.
While the Devon backdrop did play a part in influencing the album, Ben was listening to an eclectic range of music while making the album. Names including Neil Young, Talk Talk, Radiohead, Angel Olsen, John Martyn and Phosphorescent crop up. However Ben makes it clear he doesn't know if any of them inspired anything in particular on the record. There's something slightly bothering Ben though. While he says he'll never be locked to one thing musically, he discusses the absence of a particular guitar tone in his music. Bringing up the subject of some obvious guitar heroes who have nailed their strict sounds like BB King and Clapton.
Ben continues, "I just feel like I'm really not very good at that. So it depresses me sometimes that I don't have the strict sound that I'm trying to achieve all the time, but maybe I'll get there and hook into something one day and I'll be like ok, cool, there's the sound. But I'm playing around with some different guitars at the moment."
Ben has plenty of time on his side for finding his style. He's recently sold out a UK tour for December, which includes two nights at Brixton Academy. "Everyone has grown up a bit now and it'll be interesting to see what people's reactions will be like. I mean Brixton Academy is such a momentous venue and such an epic place." While there were "no great ambitions" for album number two - he was just intrigued to see what another album sounded like - Ben does reveals how he wants to eventually take it to the Royal Albert Hall.
With his live shows sounding bolder and louder - Ben feels like he's got slight tinnitus from the show the previous night - and 'I Forget Where We Were' elevating Ben's passion for experimenting with music, he's well on the way to cementing a sound for himself. "It feels like the new record tests our fanbase a little bit, and I find that a really interesting place to be."
Taken from the new issue of DIY, out now. Ben Howard's new album 'I Forget Where We Were' will be released on 20th October via Island.

Get your copy of the latest issue