Booking now:
TV On the Radio announce intimate London gig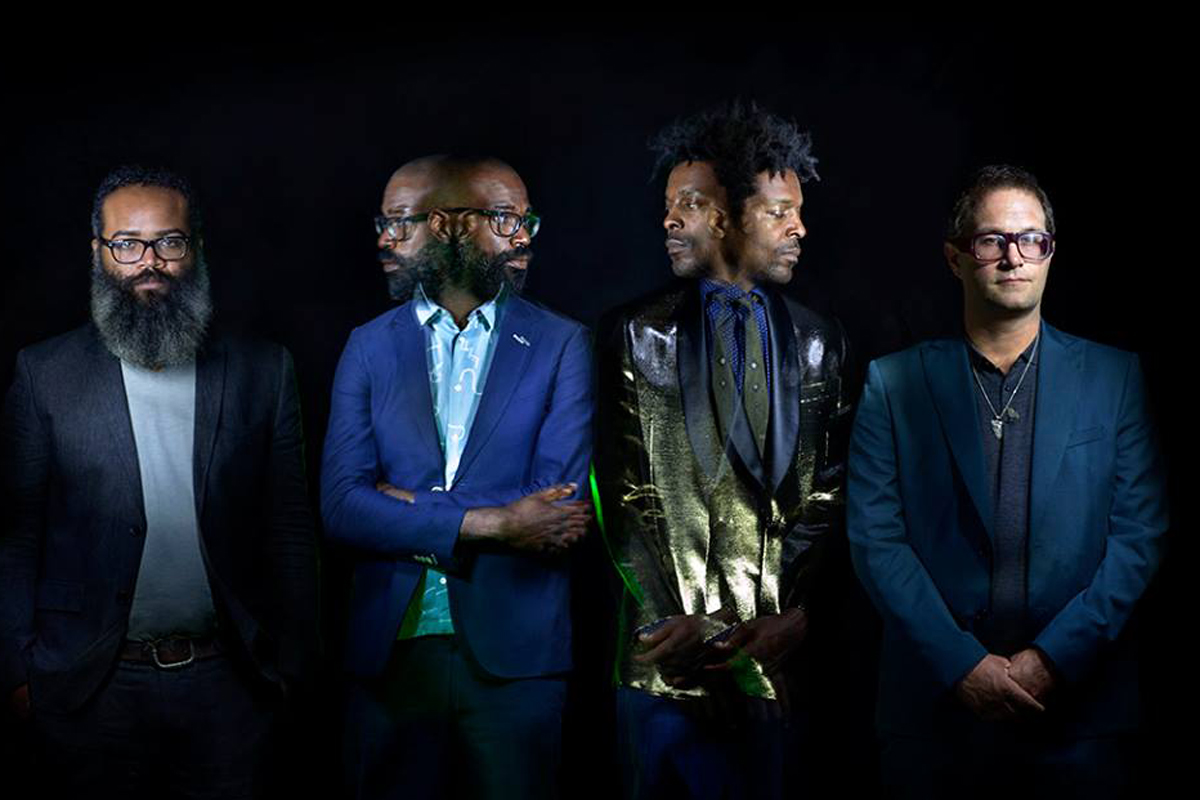 They'll launch new album 'Seeds' as Oslo this month.
TV On the Radio have confirmed plans to play their first UK show in over a year.
Tunde Adebimpe and co. will arrive at London Oslo on 28th October for an intimate album launch gig.
The show marks the forthcoming release of their fifth album, 'Seeds', which is also their first since the tragic passing of bassist Gerard Smith.
Tickets for the gig are on sale now for those pre-ordering 'Seeds' from the official TVOTR store. This offer's valid before 12pm GMT on 20th October. Tickets are limited to two per person.
So far, TV On the Radio have unveiled 'Happy Idiot' and 'Careful You' from the record.
'Seeds' is released on 17th November via Harvest / Virgin EMI.