Listen:
Smashing Pumpkins announce 'Monuments to an Elegy' album, stream 'Being Beige'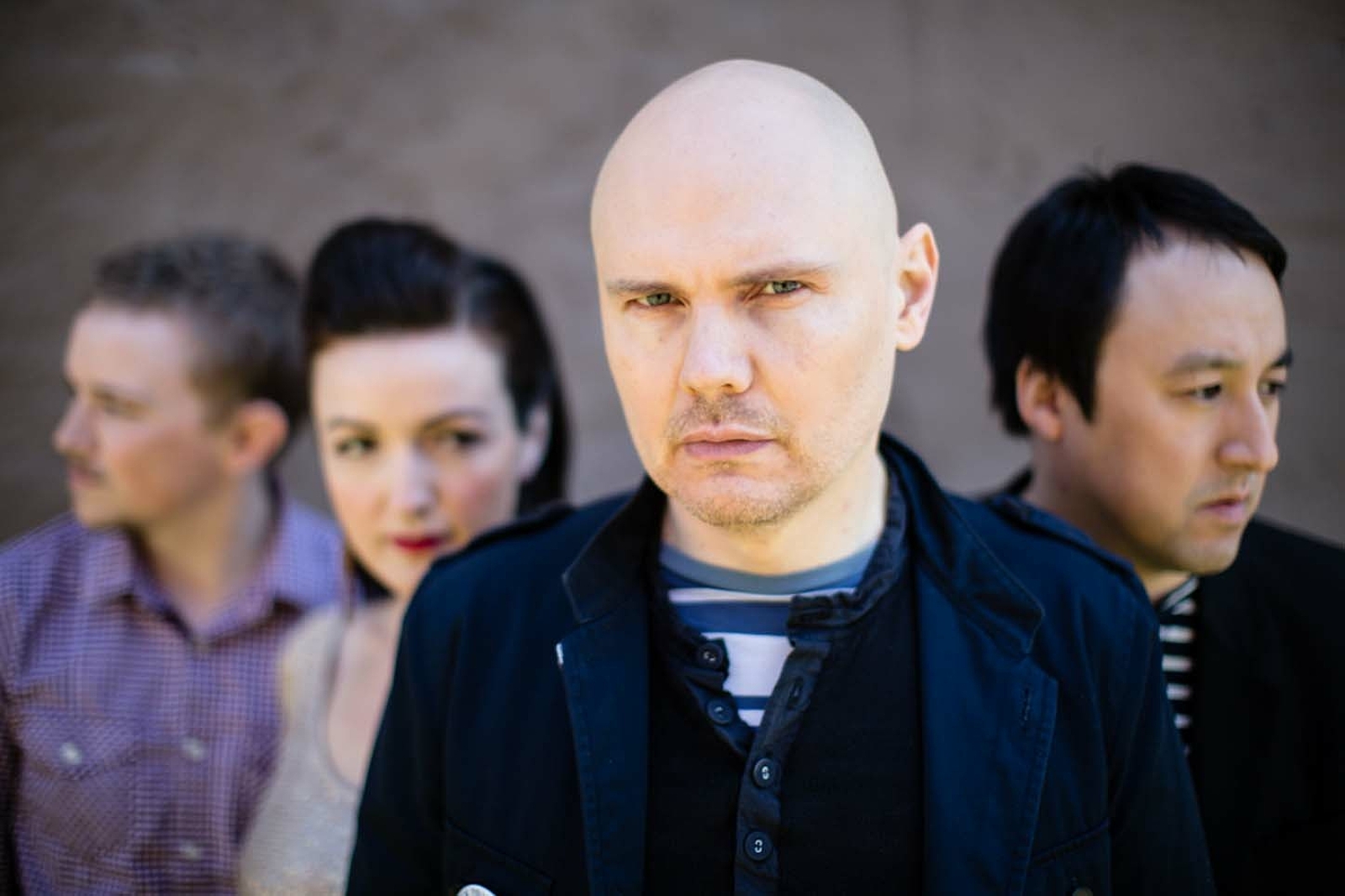 Billy Corgan and co. return this December.
The Smashing Pumpkins have announced details of their new album, 'Monuments to an Elegy'.
Landing 8th December, the record is set to be one of two to emerge within the next twelve months.
It's being headed up by 'Being Beige', a song crackling with direct statements ("Yes I loved you, as a matter of fact" being the standout line) and guitars that pierce through the surface in an instant.
'Monuments to an Elegy' was recorded earlier this year with Howard Willing on production duties. The band last collaborated with Willing on 1998 LP 'Adore'.
A further album, 'Day for Night', is anticipated for a 2015 release.
Listen to 'Being Beige' below.