New music guide:
The Neu Bulletin (20th October 2014)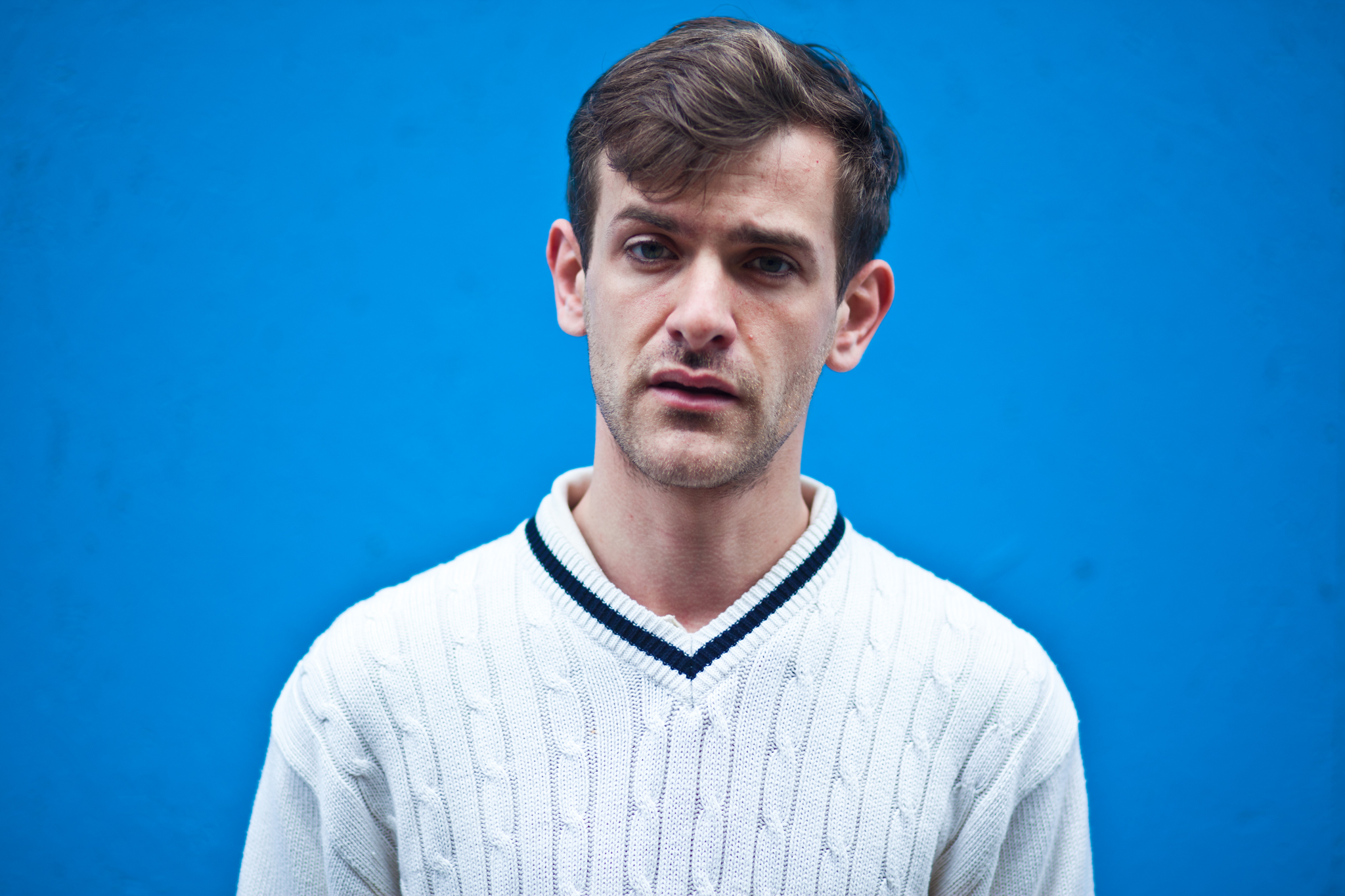 DIY's delivery of new music tips, featuring Josef Salvat, PIECES and DESERT STARS.
The Neu Bulletin is a daily update of the most exciting new things DIY's listening to. Some of the music you'll like, some of it you won't. Think of it as a stream of recommendations that every so often pops up something spectacular. Most of these are Bandcamp finds, big ups from readers or cheeky submissions that pop out of the inbox.
Every day we offer up a choice show, a song of the day (branched under the understated heading "Big Neu Thing") and a little something extra that's caught our attention. Check back here every day for your latest Neu Bulletin delivery and follow our 'Listen'-tag for everything new music related.
THE GIG:
Josef Salvat - London, Courtyard Theatre
Australian native Josef Salvat's melancholic pop is edging towards an eventual full-length. He's been in the studio for the best part of 2014, with recent single 'Open Season' cementing the idea that the best things take time. His emotion-balancing routine arrives for a London headline gig tonight.
THE BIG NEU THING:
DESERT STARS - Hamster Wheel
Last week, the shamefully unsung Crushed Beaks announced details of a self-released debut album. Their forthright take on garage rock takes some topping, but over on the other side of the pond sits DESERT STARS, an increasingly prolific force tugging the same balance between chugged, star-gazing guitars and all-commanding, breakneck vocals. Like Crushed Beaks, a song like 'Hamster Wheel' threatens to explode, but within this frenzy is a smart sense of control.
OTHER NEU BUSINESS:
PIECES - PIECES
PIECES is a new London outfit not holding back on penning songs that aim straight for the skies, anthems in waiting. What's difference is how they approach these eventual giants. Nothing's dished out in small stakes, but their self-titled opening gambit takes time before arriving at its emboldened groove. Similar to how a band like Doves would tangle themselves within abstraction, PIECES prefer to set the scene on their own terms.