Festivals:
SXSW confirms first acts for 2015: Alvvays, Deers, Jessie Ware & more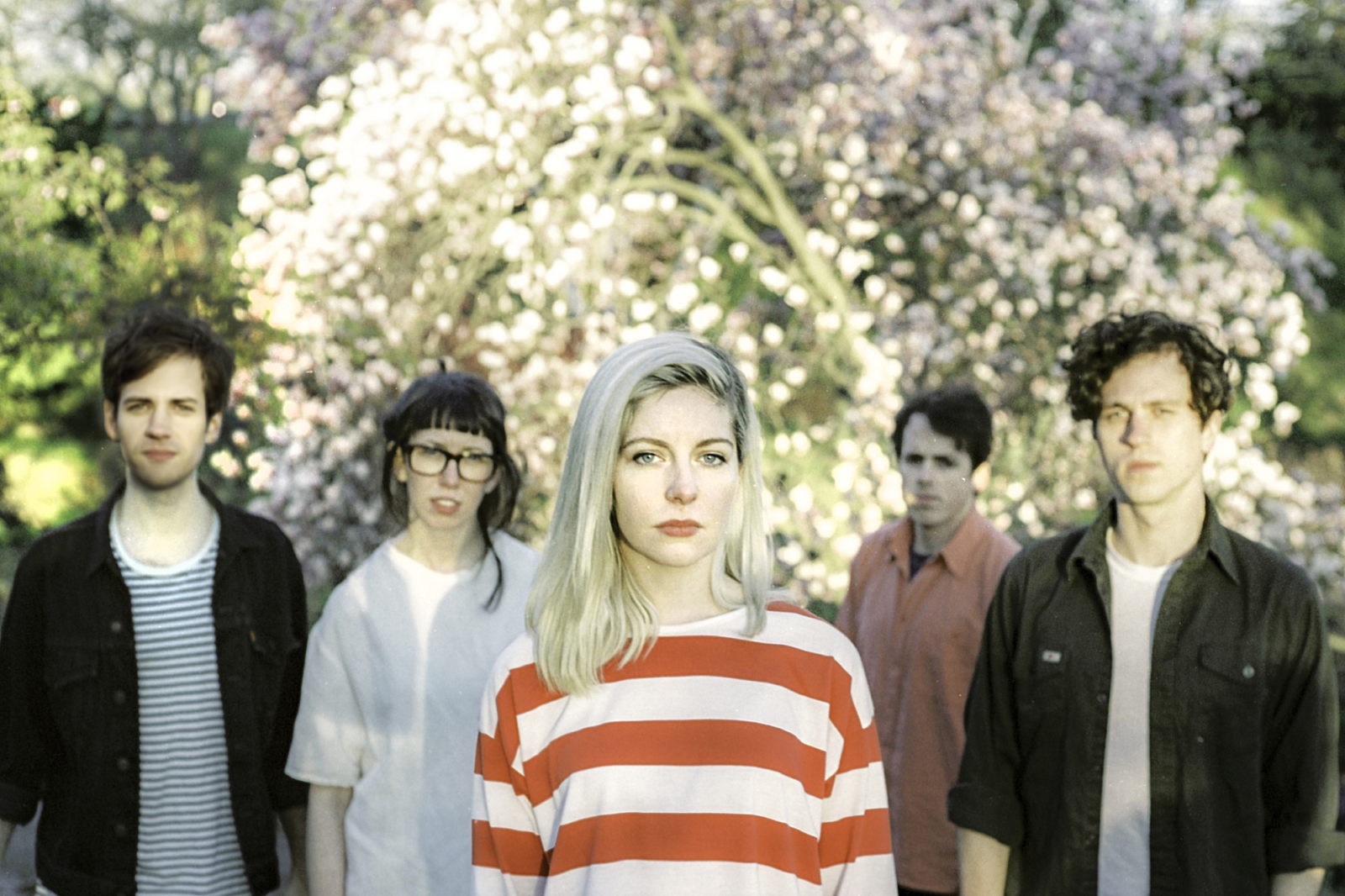 Festival celebrates its 29th edition next March.
From 17th March 2015, SXSW commences a week's worth of music for its 29th edition of the SXSW Music Conference and Festival.
Organisers have today confirmed the first batch of names for 2015. Toronto's Alvvays and Madrid's Deers lead the way in the early additions.
They'll be joined by Courtney Barnett, Lust For Youth, Bishop Nehru, The Parrots and GoldLink.
Representing the UK so far is Brolin, Charlotte OC, Carl Barat and The Jackals, The Pop Group, Coasts, Skinny Lister, Dry the River, Happyness, Hailey Tuck, The Twilight Sad, Jessie Ware and Lewis Watson.
For the full list of names announced so far, head here.
A recent report looking into safety at SXSW suggested that unofficial showcases would have to be cancelled or moved from a 'perimeter' - organisers have yet to announce a decision on plans to improve security at the event, following a tragic car crash at the 2014 festival.