Exclusive:
James Veck-Gilodi unveils new track 'Holes', announces UK tour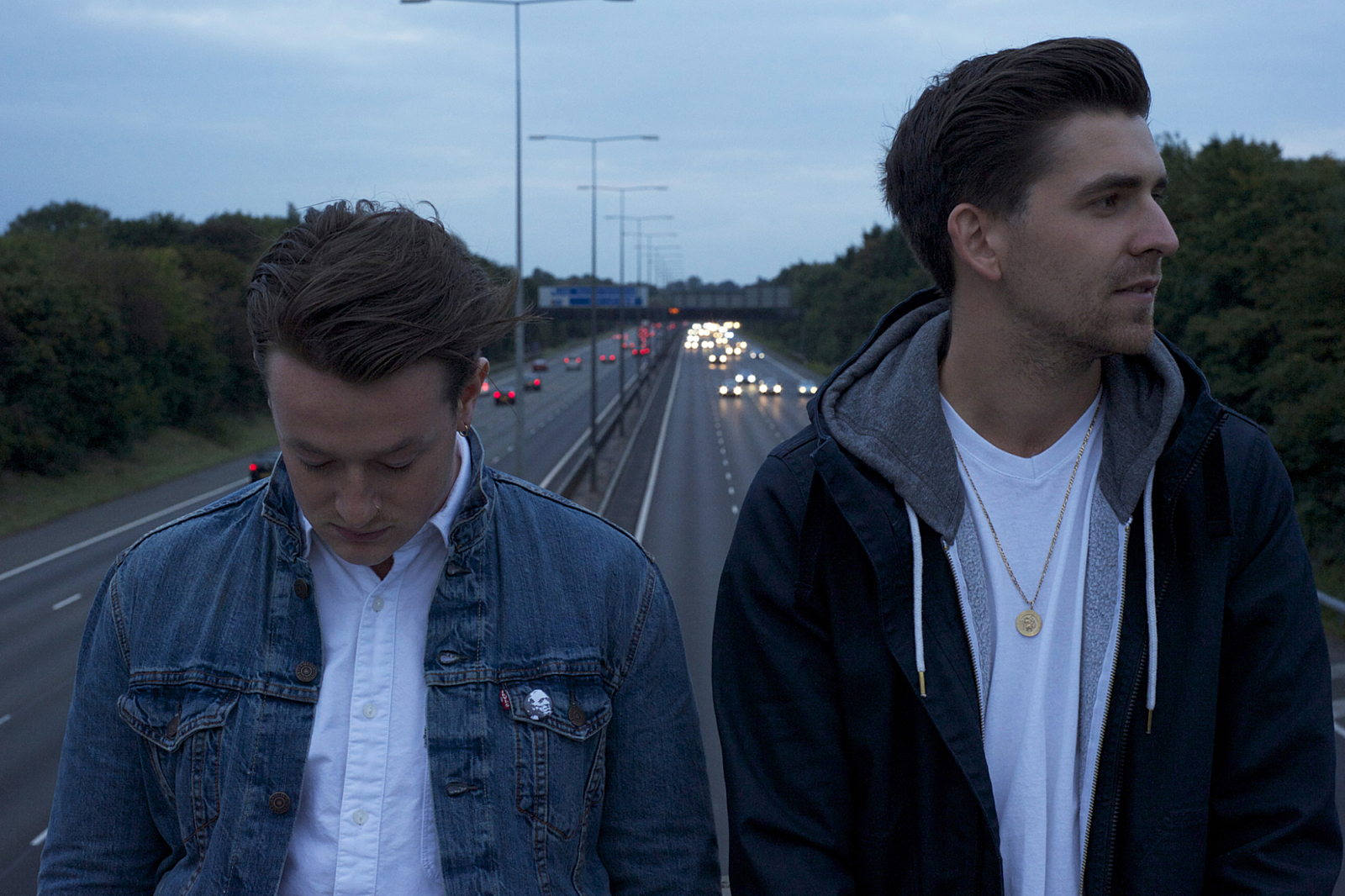 The Deaf Havana frontman will be heading out on a ten-date solo tour in January 2015.
Today's a big day for James Veck-Gilodi. Not only will the Deaf Havana frontman be making his first headline appearance under his new (sort of) solo guise this evening, but he's announcing a full UK tour too.
Set to be accompanied by fellow bandmate Max Britton, Veck-Gilodi also has something else up his sleeve: a brand new song. The new track, as hosted exclusively by DIY, is a demo that goes by the name of 'Holes' and sees James confidently taking the acoustic reigns.
"'Holes' is about how I never take anything into my own hands," Veck-Gilodi reveals, of the song, "and how I resent everything good that happens to everyone else instead of actually getting off my arse and doing something about it. I wrote it in a kind of light hearted manner, it's to be taken with a pinch of salt.
"This project is something that Max and I have wanted to do for a long time," he continues, "and we're so excited that we've finally been able to get it off the ground. We've already written loads of other songs and we can't wait to go on tour in January so everyone can hear them."
Set to make two live appearances before 2014 draws to a close, the pair have also now confirmed plans for a ten-date UK tour, set to take place early next year.
Their upcoming dates, including tonight's show at St. Pancras Old Church in London, are as follows.
OCTOBER
27 St. Pancras Old Church, London
DECEMBER
06 Public Hall, Heacham
JANUARY
13 Temple, Birmingham
14 Bodega, Nottingham
15 Brudenell Social Club, Leeds
16 The Cluny, Newcastle
17 Broadcast, Glasgow
19 Deaf Institute, Manchester
20 Arts Centre, Norwich
21 Bush Hall, London
22 Louisiana, Bristol
23 Joiners, Southampton
Tickets for the tour go on sale this Friday (31st October). Listen to 'Holes' exclusively below.