Premiere:
Desperate Journalist share self-titled debut album ahead of release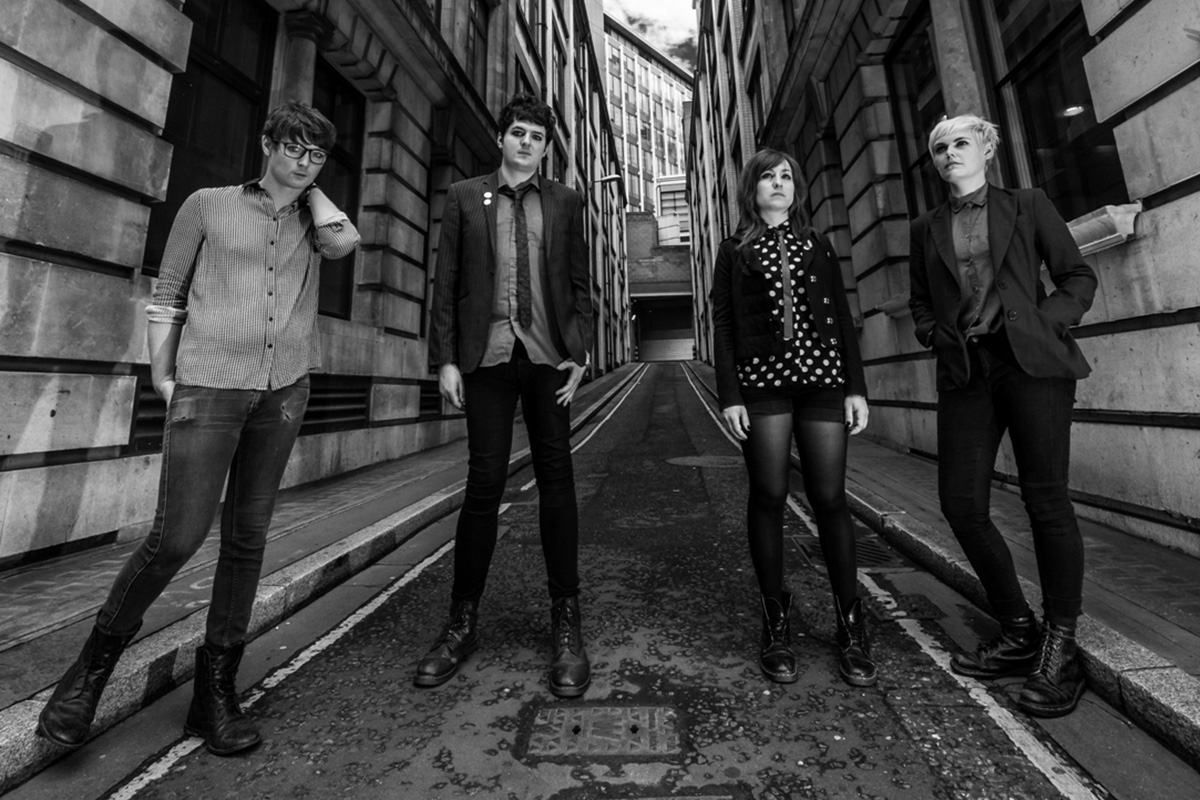 Hear the band's debut album before they play the DIY Presents Tour 2014 in association with PledgeMusic tomorrow.
London quartet Desperate Journalist - Jo Bevan (vocals), Simon Drowner (bass), Rob Hardy (guitar) and Caz Hellbent (drums) - will soon follow up their one EP and two singles with a self-titled debut album. Recorded almost entirely live in Soho's Dean Street Studios, the full-length was jointly produced alongside Keith TOTP and mixed by the band themselves.
"The album was recorded over five days at Dean Street Studios," they explain. "We wanted to make sure the record reflected the energy and directness of our live shows so the way we recorded was live with some guitar and vocal overdubs.
"The songs are all one word titles because: a) it's hard to name songs without some kind of restrictive structure to it; and b) it reflects the ethos we have of making sure everything in each track needs to be there - we don't like excess. Everything needs to be immediate and streamlined."
'Desperate Journalist' will be released digitally on 3rd November, then physically on 26th January - but you can hear it ahead of its release right now - exclusively via DIY - using the player below.
Prior to the release, the band will play Spanky Van Dyke's in Nottingham for the DIY Presents Tour 2014 in association with PledgeMusic, alongside headliners Flyte and main support Shy Nature, on Thursday 30th October. Entry is free.
Their full list of live dates is as follows:
OCTOBER
30 Nottingham, Spanky Van Dyke's (DIY Presents Tour 2014)
31 Sheffield, Rocking Chair
NOVEMBER
01 Whitby, The Resolution (Gothic Weekender Fringe)
21 Lincoln, The Scene
22 Birmingham, Actress & Bishop
27 London, Buffalo Bar
DECEMBER
13 Nottingham, The Chameleon
The DIY Presents Tour will culminate with a London all-dayer on 1st November at The Laundry, featuring Jaws, Telegram, Deers, Spring King, Blessa, Menace Beach, Bloody Knees, Palace, Wyldest and Swim Deep DJs.
Pick up your tickets from PledgeMusic, Billetto, Ticketweb and the DICE app.
More like this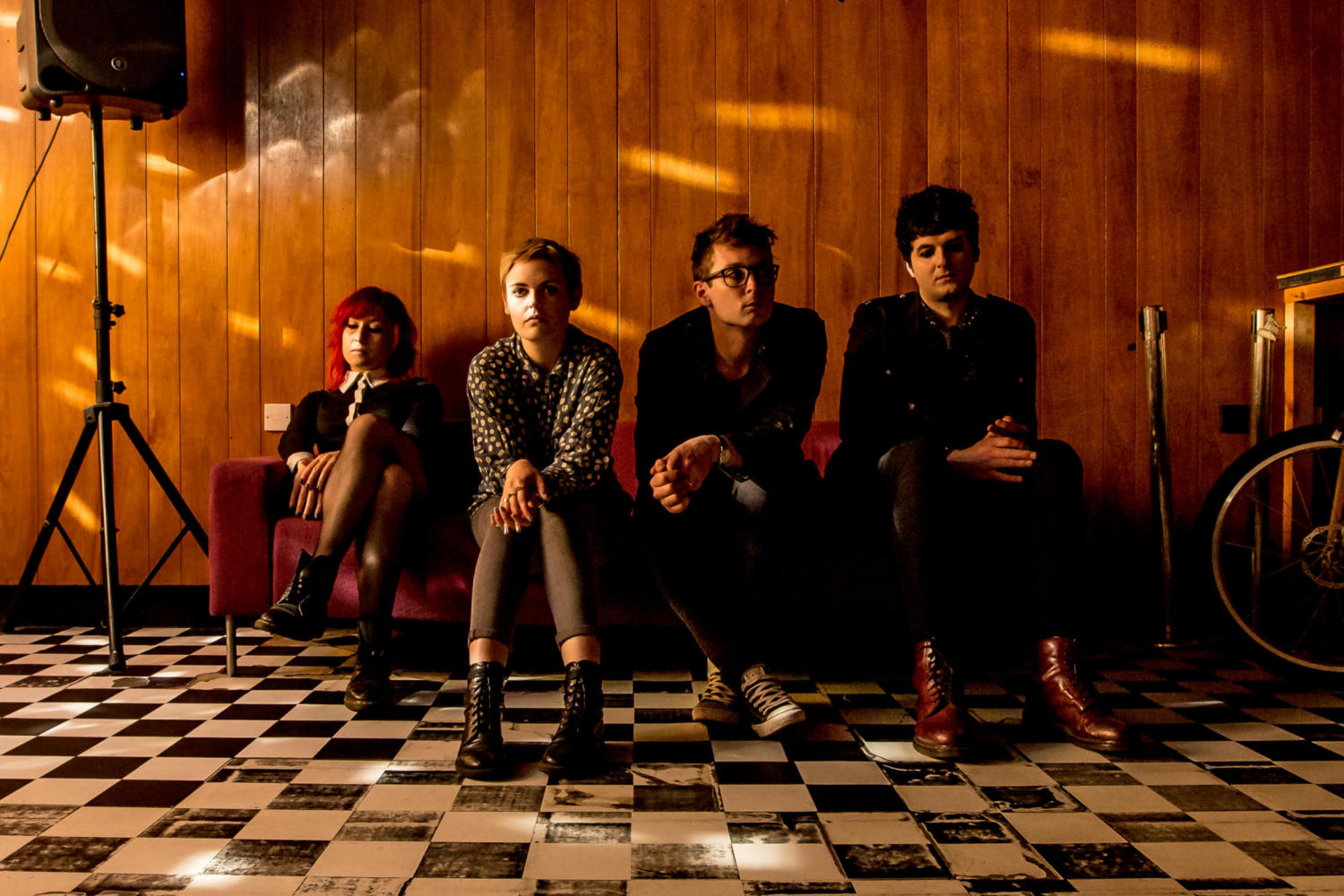 The latest single from their 'Good Luck' EP has a striking accompanying clip, premiering on DIY.