From the magazine:
Bastille talk new 'VS.' mixtape, working with Haim and Lizzo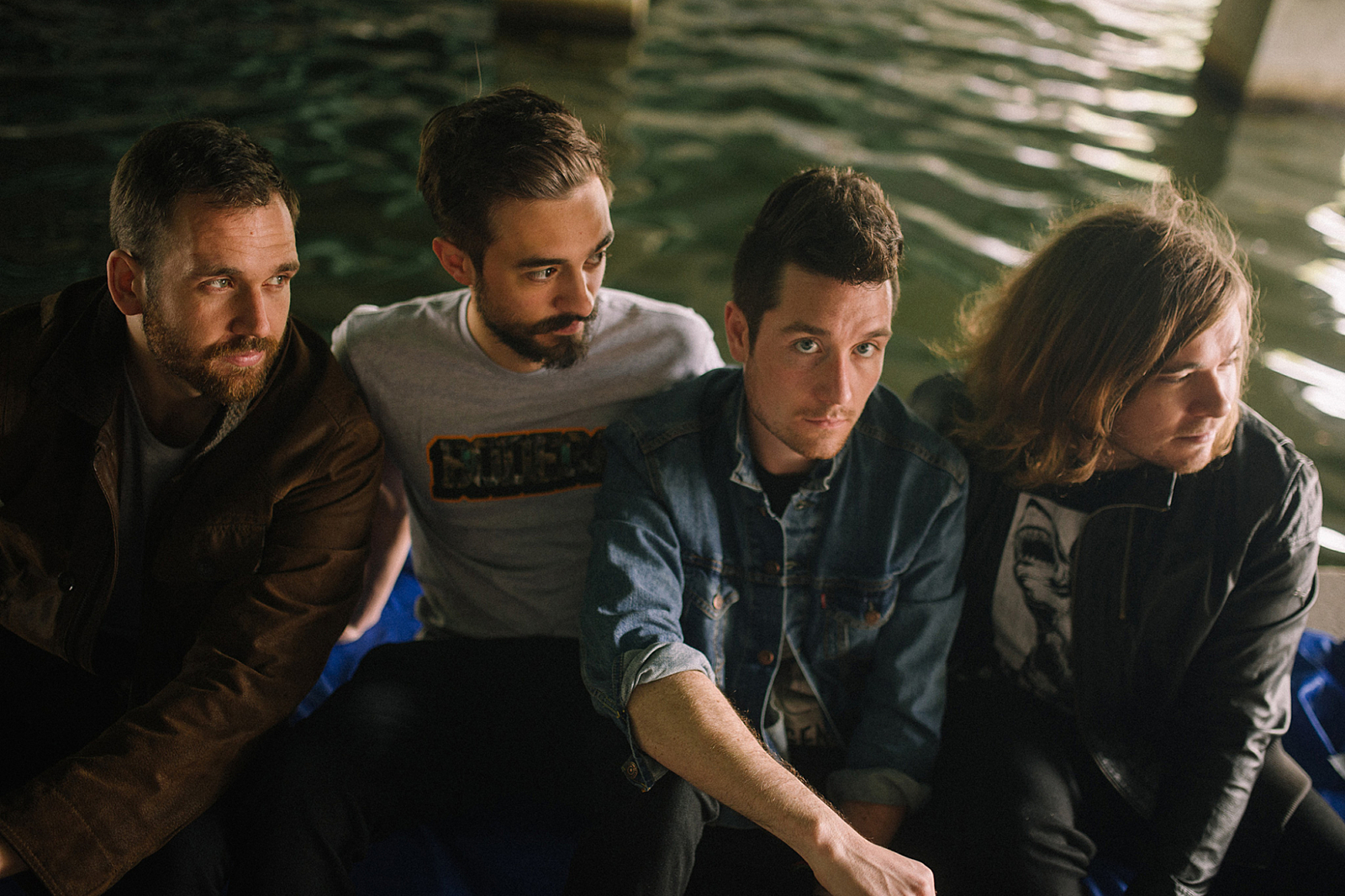 Read an excerpt from the November 2014 DIY cover feature.
November's issue of DIY is fronted by Bastille, fresh from conquering the States. In a special 'How to Break America' cover feature, they reflect on a year of sold out gigs, impromptu NASA visits and trying to put a marker on an incredible 2014.
The next step is a new mixtape, 'VS.', which builds on previous triumphs 'Other People's Heartache' parts I and II. Arguably some of the band's most interesting work, they show a depth and talent for production and ideas beyond their peers. Never officially released by the band's label, you'll be able to find them fairly easy using your friendly neighbourhood search engine.
With 'VS.', vocals and ideas would be recorded in dressing rooms and at festivals, whenever time allowed.
"Angel Haze," Dan recounts. "We toured with her, and recorded it backstage at Ally Pally, back in March. Haim, we decided to do that track at Coachella. We're good mates, we see them all the time. After a few drinks me and Danielle were like, let's do it.
"When it comes to working with people. it's about making room for others. There's no egos involved. It's never like, 'Fuck you I want two verses'. When Haim came in, they all sang, Danielle played guitar because she's wicked at it. Este did some bass stuff, we did some programming, I wrote it but it all actually happened in one evening. Three or four hours."
"Lizzo is an explosion of energy," he continues. "I love her. She's amazing, hilarious. Really easy to work with. 'bad_news' was with MNEK. He has one of the most incredible, craziest voices around at the moment. I can't imagine how weird it must sound! It's a mad cast list. Why would we get four rappers? It's a not a Bastille album. I don't know what it is. Before we were liberally sampling from films, but for this one, it's all original and no samples - so less of the suing."
Listen to Bastille vs. Grades' 'Torn Apart' below.
Taken from the November issue of DIY, out 31st October. Pre-order a physical copy below. Interview: Louise Mason. Bastille's new mixtape 'VS.' will be released on 8th December.